Meta Reveals Plans on Its New Twitter-Competing App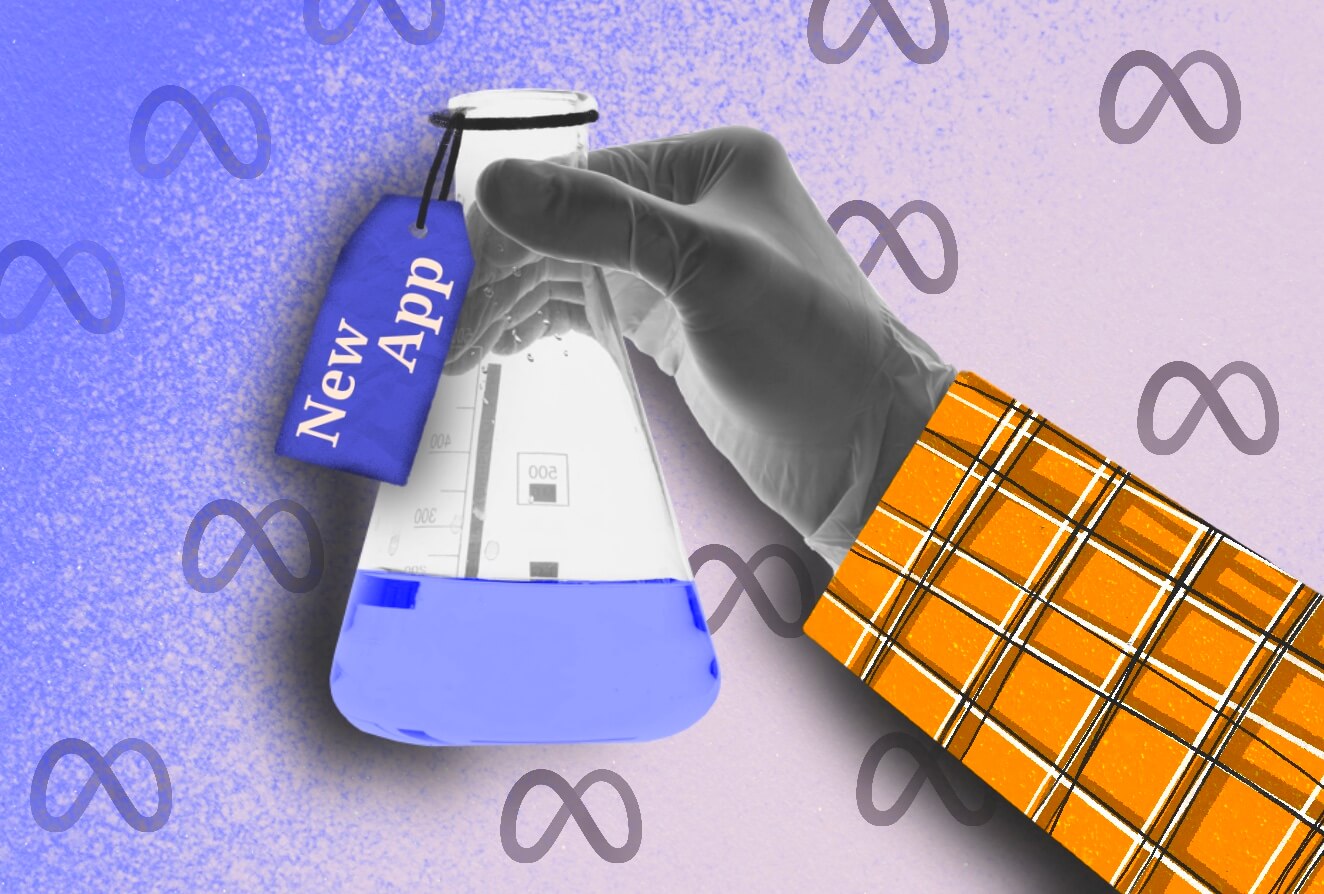 The owner of Facebook and Instagram is looking at creating a stand-alone social media app that might compete with Twitter and other microblogging services like Mastodon.

According to a spokesperson for Meta Platforms, who talked to BBC News, Meta is looking into decentralized social networks for text update sharing.

"We believe there's an opportunity for a separate space where creators and public figures can share timely updates about their interests," the person said.

Elon Musk, the owner of Twitter, reacted on his own platform on Sunday, saying the action looked to be a copycat.


Elon Musk called Mark Zuckerberg "Copy Cat"

Meta plans to launch a Twitter rival.
Elon Musk replied to dailyloud tweet saying Copy followed by a cat emoji. pic.twitter.com/bFrG66Clsy

— Quick Bits (@quick_bitss) March 12, 2023
Since Musk bought Twitter for $44 billion in October, the social media network has had trouble keeping its advertising. Twitter's content moderation guidelines were loosened by
Musk
, who also restored thousands of accounts suspended for disinformation and going against other content rules. Musk also made available a paid account verification program that users exploited to pose as companies and cause chaos. Since then, an unknown amount of people no longer use Twitter.
The decentralized social networking protocol that powers Mastodon and other applications, ActivityPub, will be supported by Meta's text-based app, code-named P92, according to MoneyControl, an Indian online news site.
The report claimed insiders with knowledge of the situation. According to the sources, users would be able to download the app and sign up using their Instagram credentials.
The plan is to use data from all Instagram users for analytics, product development, and ratings to build the service so that
Instagram
users who have not subscribed to P92 are presented as recommendations from friends to those who have subscribed to P92.
The timeline for the app's release is not yet known.