Facebook Claims That It Is Alive And Undergoing New Modern Сhanges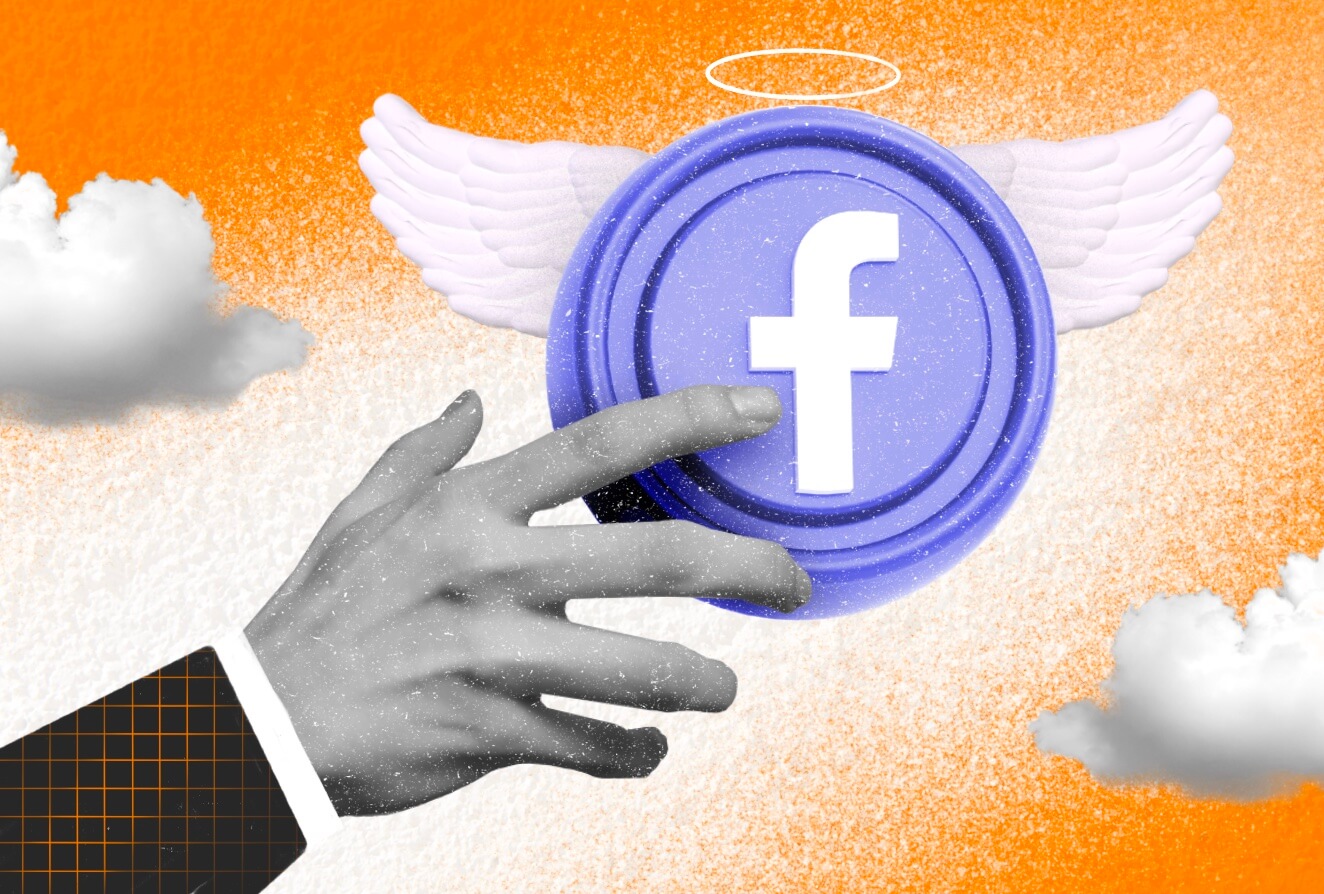 Facebook makes a strong case that it is still alive in a lengthy blog post published Tuesday. Yet the business confirms what you've probably already theorized: The social network's initial goal of keeping up with familiar faces has changed.

Tom Allison, who holds the position of CEO of Facebook, claims in the post that the Meta Platforms (META) division is off to a terrific start this year, citing the business's prior admission that it, for the first time, hit 2 billion daily active users in December.

He claims that Facebook is neither dead nor dying but is still around and doing well.

Yet as he notes, users' action on the website is drastically altering, in large part as a result of changes the company has made to the content of Reels, a short video feature that directly competes with TikTok and the site's news feed.

According to Allison, people use Facebook for more than just keeping in touch with friends and family; they also use it to learn about and participate in topics that are important to them. Facebook is becoming less and less like a typical social network where you keep up with your relationships and more and more like TikTok, a platform for viewing third-party content.

Allison claims that, throughout the past almost 20 years, individuals have used Facebook for various purposes, including checking in on their friends, families, and groups where deep connections are made. During the past several years, there has been a change in how people use Facebook, with more people now using it to be more entertained, learn something new, or keep up with global events. That's why Facebook is currently investing in AI-powered discovery for these new reasons.

According to Allison's viewpoint, which he puts out in the blog, billions of individuals are doing interesting things on Earth at any one time, and he and his team aim to introduce more people to this world by presenting you with stuff you're probably interested in. It implies that you use Facebook to learn about the outside world rather than to find out which of your high school friends has become a grandmother or to view images of your neighbors' adorable new pet.

The post also highlights the company's intention to offer tools that make it simple for everyone to create content, whether in text, photo, or video formats. Then, thanks to artificial intelligence algorithms, that content will be shared with people outside your social network throughout the Facebook network.

In the report, Allison also mentions that Facebook will get new messaging features to simplify sharing material with others, either through the Messenger app or directly on the website.

"Our investments in AI are unlocking new ways for people to discover great new content on Facebook and share it with the people they care about," he writes. Theoretically, this ought to result in greater user engagement on the site and increased advertising income.

But, one has to ponder whether some individuals may prefer to simply view images of their neighbors' puppies.