MicroStrategy Continues Bitcoin Investments Despite Falling Stock Prices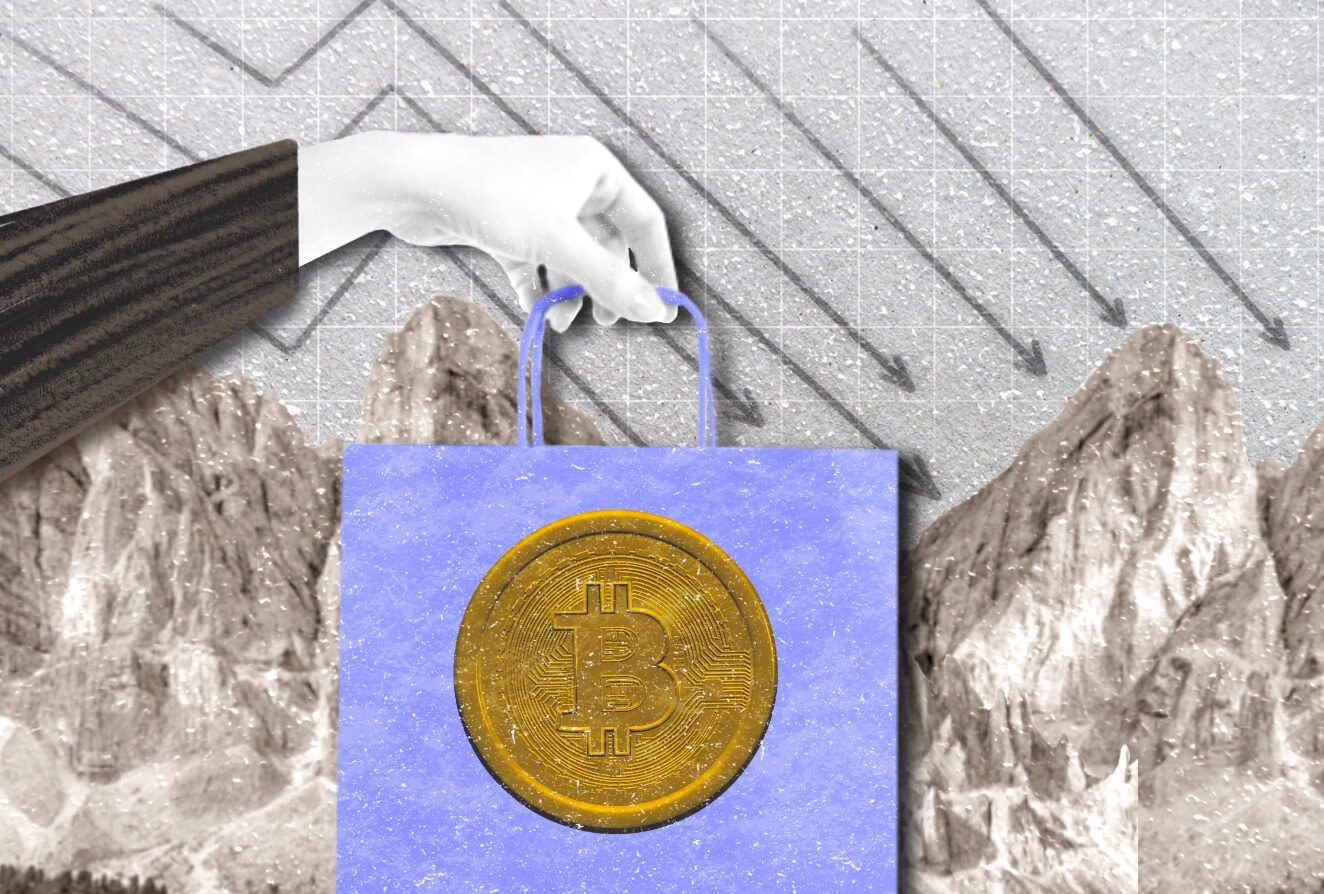 MicroStrategy, a business intelligence firm chaired by Bitcoin advocate Michael Saylor, continues to invest heavily in Bitcoin, despite the decline in its stock value. The company's financial stability is increasingly intertwined with the performance of the largest cryptocurrency. However, as Bitcoin's price fluctuates, MicroStrategy's shares have seen a similar trend.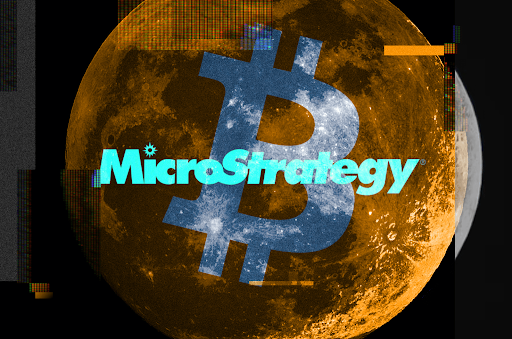 Alongside Tesla, MicroStrategy has become one of the few publicly traded companies to invest in substantial amounts of cryptocurrency. In addition to holding digital assets in its corporate treasury, the company is expanding its core operations to incorporate cryptocurrency software development.
MicroStrategy's bullish stance on Bitcoin remains steadfast, even as the digital currency's value has dipped to $28,000, a significant drop from its late-2021 high of nearly $69,000. 
The firm recently announced a $150 million purchasing spree between February and March, with additional acquisitions detailed in a recent filing with the U.S. Securities and Exchange Commission (SEC).
According to the SEC filing, MicroStrategy and its subsidiaries purchased approximately 1,045 Bitcoins for $29.3 million in cash between March 24 and April 4, averaging around $28,016 per Bitcoin, inclusive of fees and expenses. This acquisition raises the company's total Bitcoin holdings to about 140,000, valued at approximately $3.9 billion. However, the aggregate purchase price of $4.17 billion, or around $29,803 per coin, remains higher than the current market value.
MicroStrategy's stock experienced a 2.7% decline in Wednesday trading and a further 0.4% drop in Thursday's premarket. Despite these recent setbacks, the company's share price doubled this year, even outperforming Bitcoin. This growth has occurred in parallel with other stocks that trade alongside cryptocurrency prices, such as broker Coinbase Global (COIN). This suggests that there may be potential benefits to acting as a proxy for Bitcoin in the market.