3 Bold Bitcoin Predictions for 2023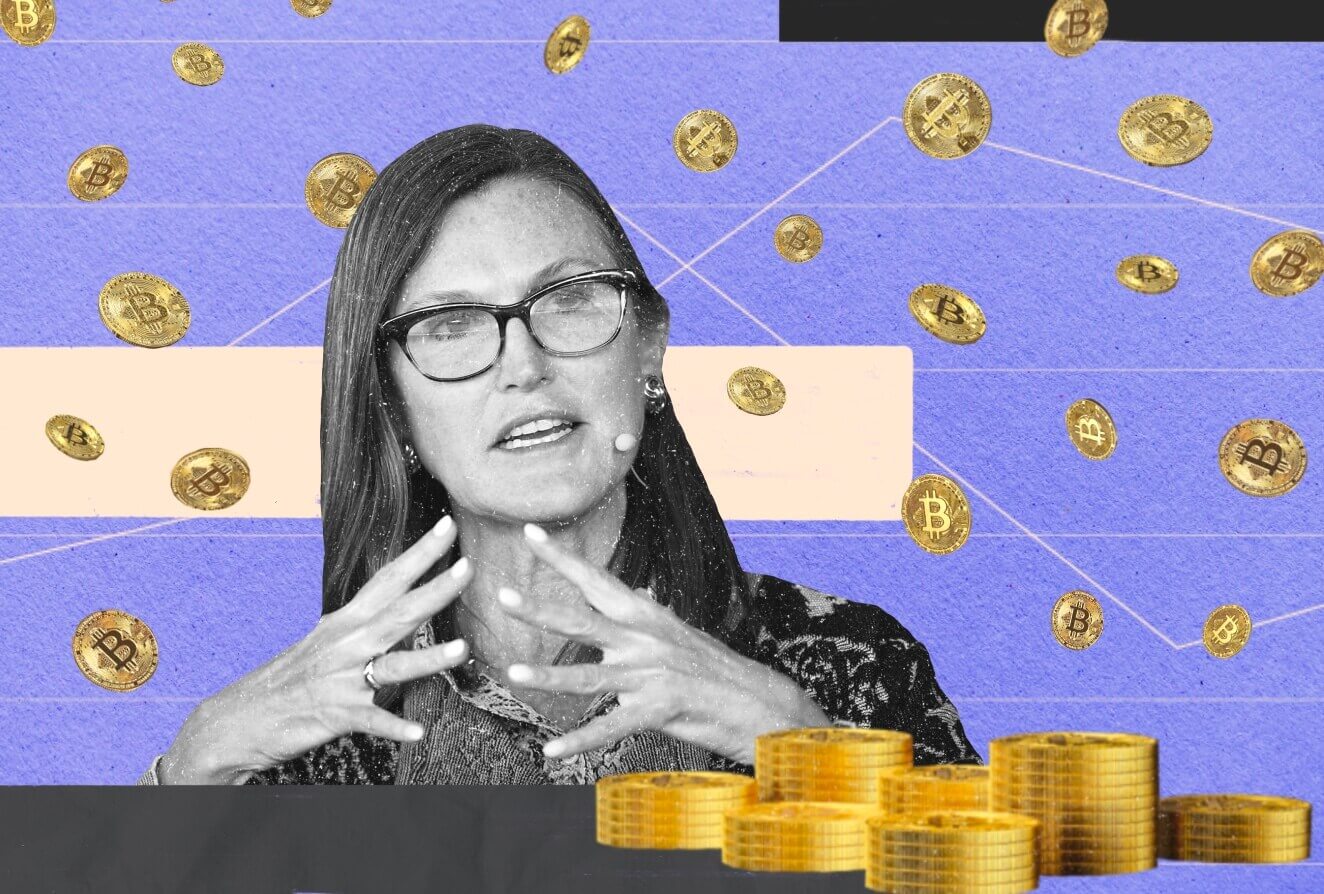 Cathie Wood, CEO of Ark Investment Management and a well-known investor, has long believed in Bitcoin and shows no signs of slowing down.

Ark anticipates significant increases for the world's largest digital currency by the decade's end. In a research study, Ark analysts identified many optimistic aspects.

Bitcoin fell 77% from its top of $69,000 in November 2021 to its bottom of $15,479 in November. However, according to Ark analysts, despite significant drawdowns, Bitcoin has beaten every major asset class over longer time horizons.

Bitcoin had a compound yearly return of 8.7% from 2012 to 2022, compared to 6.1% for global stocks, -1.7% for global debt, and 7% for gold.

Meanwhile, Ark stated that Bitcoin's fundamentals are better today than in previous downturns.

Among these fundamentals is Bitcoin's market value of $393 billion as of Nov. 21, up from $58 billion around five years ago.

In the past, Bitcoin capitulation coincided with price troughs. In 2022, the amount of Bitcoin supply selling at a loss peaked at 68.3%, topping every previous bad market.
Ark Anticipates a Large Number of Long-Term Bitcoin Investors.
Furthermore, Ark stated that Bitcoin holders are more long-term oriented than at any other time in history. It has a 155-day long-term demarcation.

According to Ark, the amount of Bitcoin that has not been transferred in around six months is the point at which the likelihood of selling drops drastically. "At year-end 2022, long-term investors controlled 71% of the total Bitcoin supply outstanding.

In addition, "exchanges have increased transparency in response to the collapse of trust in centralized crypto entities," Ark said.
Exchanges That Indicate Solvency
It mentioned 11 exchanges that post evidence of reserves, which are indicators of solvency. Coinbase Global and Binance are among the exchanges.

Furthermore, Ark said that Bitcoin's hash rate — the number of calculations per second performed by miners and a proxy for network security — has climbed for 12 straight years, reaching an all-time high in 2022.

So, how far can Bitcoin go? Ark's bearish case is that the digital currency will reach $258,500 by the end of 2030, representing a 40% compound yearly growth from December 31, 2022.

The basic scenario is for Bitcoin to reach $682,800, representing a 60% annualized return. And the optimistic scenario is Bitcoin at $1.48 million, a 75% annualized return.