PayPal Trims 2022 Outlook But Beats Revenue Forecast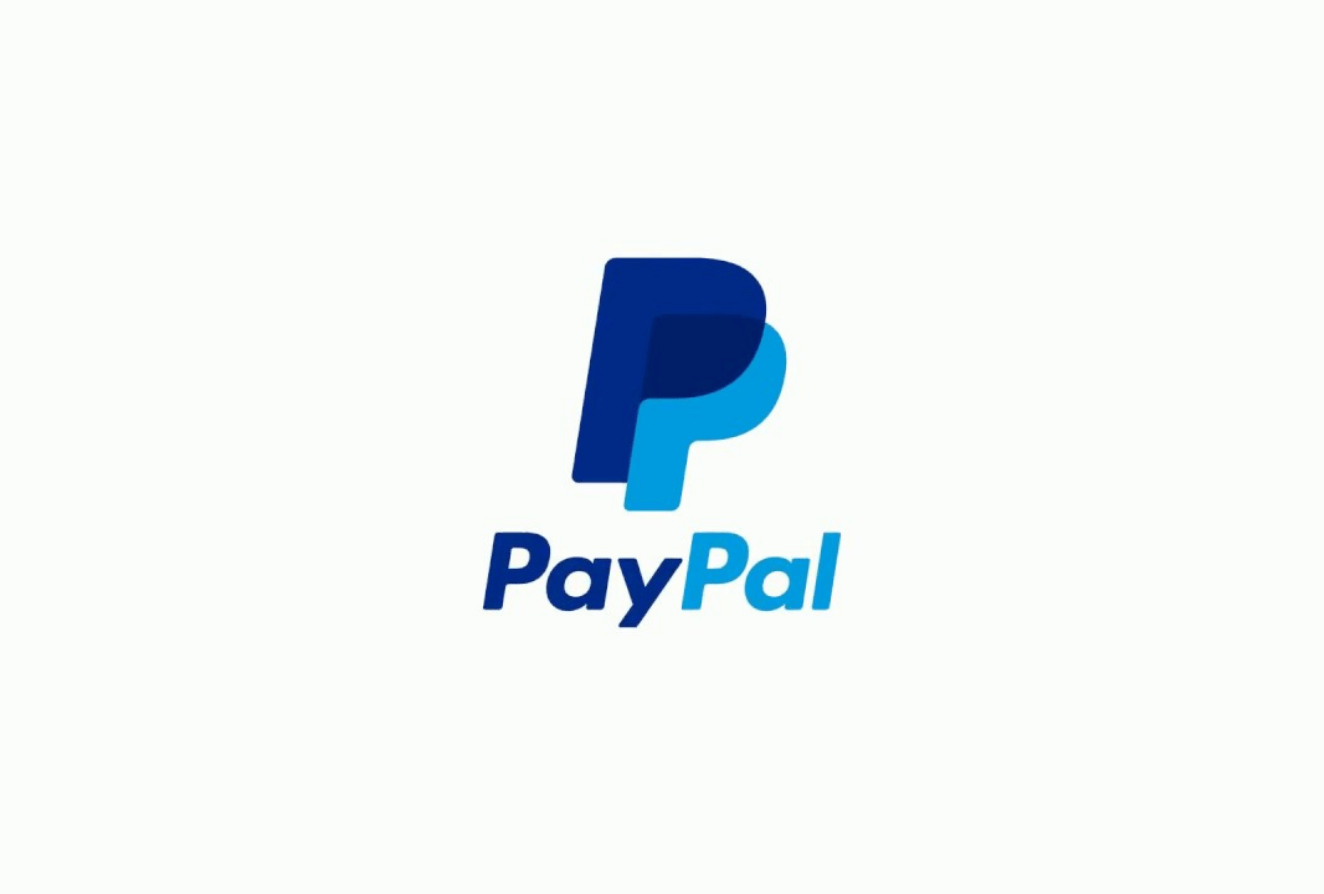 PayPal Holdings said its first quarter was a "good start," but it lowered its full-year forecast, expecting payments volumes to fall.

Its adjusted earnings per share expectation are now $3.81 to $3.93, down from a previous range of $4.60 to $4.75. Net revenue is expected to climb 11 percent to 13 percent, down from a 15 percent to 17 percent increase previously predicted.

Inflationary pressures are putting a damper on consumer spending as people are compelled to cut back on non-essentials such as dining out, vacation, and entertainment.

PayPal's (PYPL) revenue increased by 8% in the first three months of this year to $6.5 billion. Analysts polled by FactSet predicted $6.4 billion. The adjusted profits per share of 88 cents were in line with estimates.

PayPal's stock rose 6.4 percent in after-hours trade but is still down 56.2 percent year to date. In comparison, the S&P 500 gained 0.2 percent, and the Dow Jones Industrial Average gained 0.2 percent.

PayPal gained 2.4 million net new active accounts in the first quarter, bringing the total number of active accounts to 429 million, and intends to add 10 million new active accounts in 2022. Payment volume increased 13% year on year to $323 billion, roughly in line with FactSet's expectations.

"I'm thrilled that our first-quarter sales and profitability exceeded our expectations, and we continue to expand faster than e-commerce." We have plenty to be proud of, but we know we can do much better," said CEO Dan Schulman in a statement.

PayPal's Chief Financial Officer, John Rainey, is departing on June 6 to join Walmart (WMT). While PayPal searches for a permanent replacement, Gabrielle Rabinovitch, senior vice president for corporate finance and investor relations, will serve as temporary CFO.

PayPal, located in San Jose, California, is to shut its San Francisco headquarters, which housed its Xoom division, on June 3. Employees will be able to work remotely or at the San Jose office.

"We are constantly looking at and improving how we can operate in the most collaborative and efficient ways possible, and we frequently examine our worldwide office footprint and locations to ensure that our company and our workers are best set up for success," a spokesperson told Barron's in an email. The pandemic, in particular, has shown us that there are several ways to work productively while offering flexibility to our personnel."

The firm also stated that it is dedicated to the Bay Area and California and that it would continue to recruit and invest in the state.