Netflix Raises U.S. Prices, And The Stock Is Up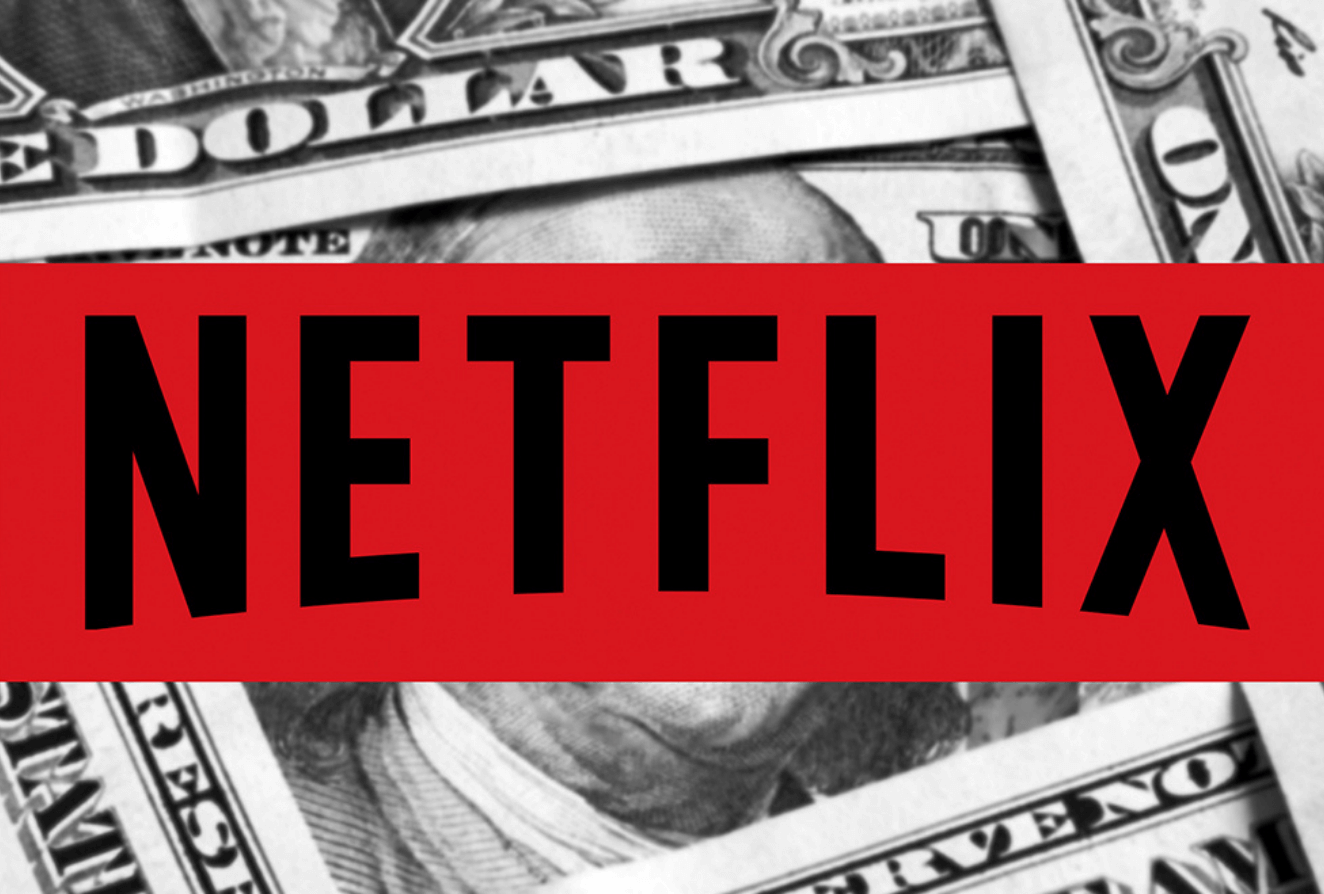 Netflix shares surged on Friday after the streaming company hiked subscription pricing in the United States and Canada for the first time since October 2020.

Netflix (NFLX) has raised a regular membership price, which offers HD quality content and the option to watch on two devices simultaneously, to $15.49 per month, up from $13.99. The basic plan is now $9.99 per month, up from $8.99 before. The premium service, which allows for up to four concurrent streams, has been raised to $19.99 per month from $17.99.

On Friday, the stock increased 1.3% to $525.69.

The regular plan in Canada is now 16.49 Canadian dollars, up from CAD14.99. The Canadian premium plan has increased by $2 to CAD20.99, while the basic plan is CAD9.99.

Reuters first reported the price rises on Friday.

"We recognize that consumers have more entertainment options than ever before, and we're dedicated to providing an even better experience for our members," Netflix said in a statement. "We're changing pricing so we can continue to provide a broad range of high-quality entertainment choices. As usual, we provide a variety of options so that members may choose a price that fits their budget."

According to Netflix, the upgrade will be sent out to current users over the next several weeks. "They will be alerted through email and inside the Netflix app 30 days before the new pricing is applied to them," the firm said. "The precise time will be determined by the member's billing cycle."

On Thursday, Netflix will release its December quarter results. The business expects revenues of $7.7 billion, an increase of 16.1%, profits of 80 cents per share, and 8.5 million net new customers. Wall Street anticipates sales of $7.7 billion and 82 cents per share earnings.