Bitcoin is Down 17% in 24 Hours. Things aren't Going Well for the Crypto Market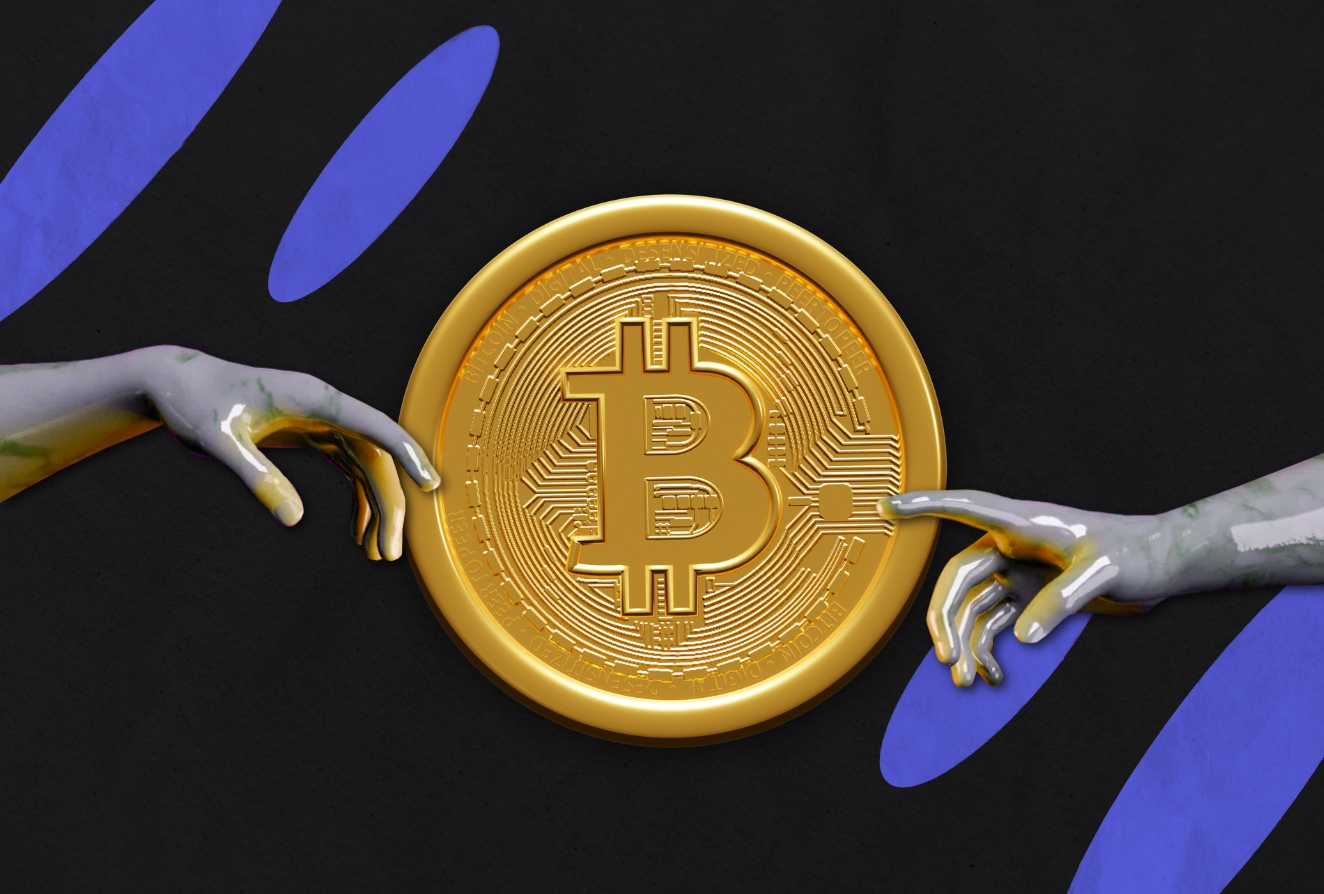 A new confidence crisis has hit the crypto market.

In the weeks following the stabilization of crypto prices, new drama destabilized the calm this industry had finally achieved.

Due to the magnitude of the shock, the impact and consequences of this situation remain to be determined.

FTX's Sam Bankman-Fried, who stepped in this summer to save crypto companies from bankruptcy, sold his business within 24 hours to his main competitor Changpeng Zhao.

His business is built around the FTX exchange, ambassadors for which include basketball star Stephen Curry and quarterback Tom Brady. Alameda Research, a high-frequency trading platform, is another business controlled by Bankman-Fried. There were no details provided about the deal's financials.

Yet, this deal is more primarily a rescue than anything else, as according to Zhao, FTX and Alameda were close to bankruptcy.

"This afternoon, FTX asked for our help," Zhao, Binance's CEO, wrote on November 8. "There is a significant liquidity crunch. To protect users, we signed a non-binding LOI, intending to fully acquire FTX and help cover the liquidity crunch. We will be conducting a full DD in the coming days," he stated.

Given that Bankman-Fried lent to fintech company BlockFi and invested in Robinhood at the peak of the credit crisis last summer, it begs the question - can anyone be fully protected from a liquidity crunch?

There was a lot of discussion on November 9 regarding this issue. The crypto industry seems to be hiding much more corpses in the closet, causing investors to be especially concerned.
Potential for Contagion
During the past 24 hours, crypto prices have fallen 12.3%. At the time of writing, the market is worth $829 billion. In total, it has declined by nearly $2 trillion from its $3 trillion peak in November 2021. In just a year, the situation has dramatically worsened.

CoinGecko's data shows that Bitcoin's price fell 16.6% in one day to $17,188.00. It appears that Bitcoin is close to breaking through lower levels. Currently, Bitcoin is down 75.4% from its record price of $69,044.77 set on November 10 of the previous year.

Ethereum, the second most valuable cryptocurrency, dropped by 24.3% to $1,184.53. Its highest price was $4,878.26 in November of the previous year, so it has lost 76.1% of its value since then.

Several cryptocurrency projects linked to decentralized finance (DeFi) were also crashing. The price of Solana fell 42.7% in the past 24 hours, while Cardano and Polkadot lost 13.6% and 12.5%, respectively.

A decline of 21.4% and 15% is reported for Dogecoin and Shiba INU, respectively.

There seems to be a shift in attitudes about the crypto sector. In the industry, many observers thought that Bankman-Fried and his business had the best financial standing. However, now his company is cash-strapped, a devastating hit that could have lasting effects on cryptocurrency.

A question also arises concerning the deal with Zhao and his company Binance, a leading exchange for cryptocurrencies and digital assets.

"It is likely that there is still a risk of further contagion due to defaults on loans to Alameda," explained Sean Farrell, head of FS Insight's Digital Asset Strategy. "Strategically speaking, reducing exposure to Solana makes sense in the near term."

According to Sean Farrell, in light of the current uncertainty, raising cash may be prudent in order to protect against potential losses in other major crypto assets as well.