NIO, XPeng and Li Auto Deliveries Set a Record. That Can Help Tesla Stock, Too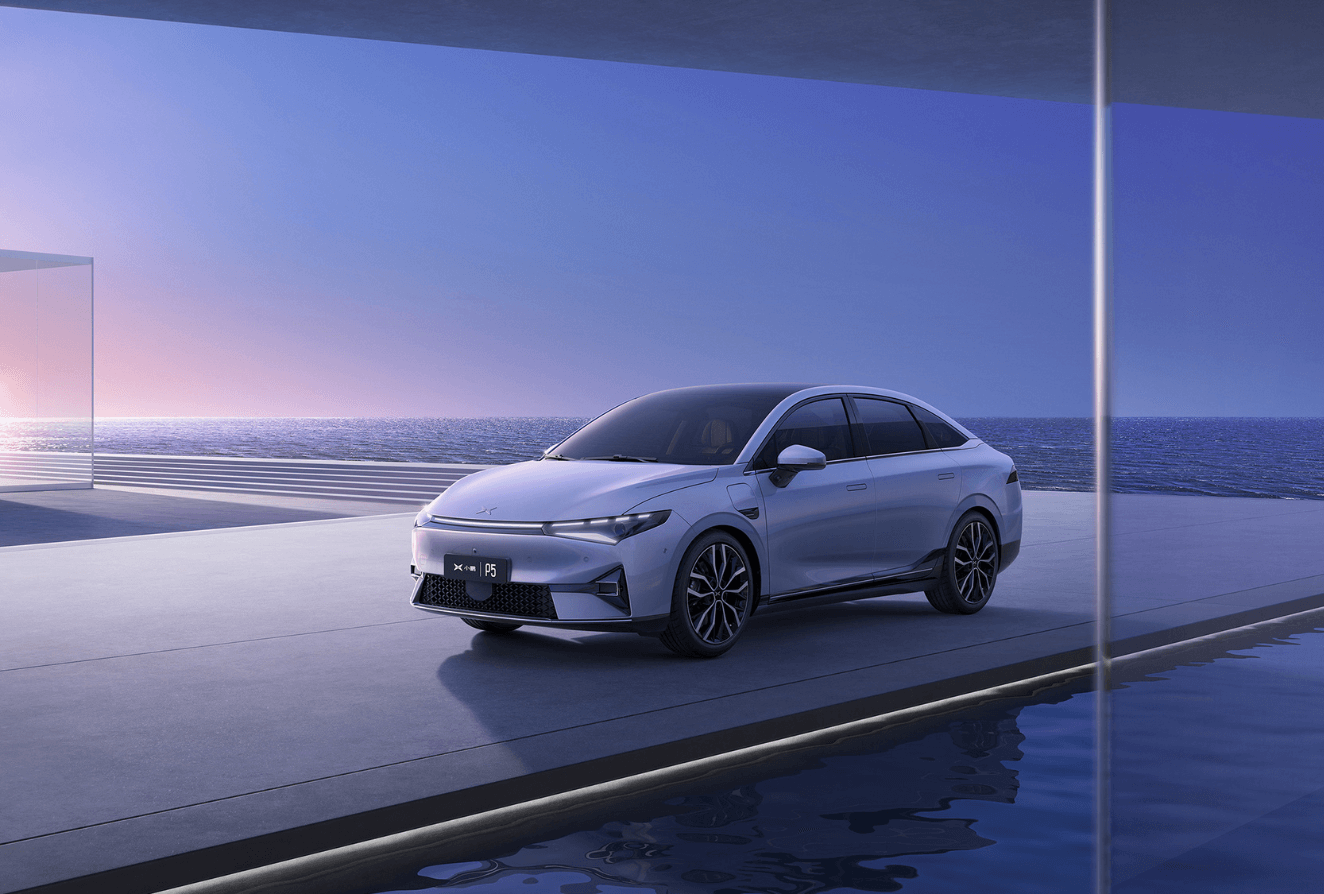 After a Covid-19-induced slump, Chinese electric vehicle production and demand recovered in June.

NIO (NIO), Li Auto (LI), and XPeng (XPEV) delivered well in the previous month (June).

As a result, the Chinese electric-vehicle companies' American depositary receipts rose substantially to begin the third quarter, albeit they ended in the red. However, Tesla's (TSLA) shares jumped on Friday.
List of Results:
NIO - NIO delivered 12,961 automobiles in June, an increase from 7,024 in May. The figure for June is a monthly high for the firm. Furthermore, June's performance exceeded the guidance provided when NIO revealed first-quarter results in early June. NIO delivered 25,059 vehicles in the second quarter, down from 25,768 in the first quarter. China's zero-Covid policy hampered second-quarter production and delivery, resulting in component shortages and lower overall sector output.
Li Auto - In June, Li Auto delivered 13,024 automobiles, up from 11,496 in May. It's not a record, but it's the company's third greatest month ever. In November and December of 2021, monthly deliveries exceeded June's total. Li also delivered 28,687 units in the second quarter, down from 31,716 in the previous quarter. The final second-quarter total likewise exceeded the company's own expectations.
XPeng - The XPeng findings were the most appealing. The business recorded 15,295 deliveries, an increase from 10,125 in May. It's barely short of a record, but it's better than projected, according to the company's most current outlook. XPeng delivered 34,422 vehicles in the second quarter, nearly matching the 34,561 vehicles delivered in the first quarter. In June, the three businesses supplied a total of 41,280 automobiles. That has to be the finest month ever. Furthermore, Li Auto has announced that its latest model, the Li 9, is now available for purchase. This is another advantage for investors to consider.
In premarket trade, Li stock climbed 2.1 percent, but shares finished down 1.6 percent. NIO follows a similar pattern. Its stock closed 1.8 percent lower. XPeng shares opened higher as well, then fell 5.4 percent.

One cause for the reaction might be how the stocks performed in Q2. The average car stock lost nearly 25% of its value to investors. However, the three Chinese EV players all improved after a poor first quarter. In the first quarter, shares of NIO, Li, and XPeng plummeted by around 33% on average. In the second quarter, the trio increased by roughly 23% on average.

The delivery data on Thursday appeared to give Tesla (TSLA) shares a tiny boost. China is a significant market for Tesla, and its most productive facility is located in Shanghai. So Friday's closing was 1.2 percent. The S&P 500 and Nasdaq Composite both increased by 1.1 percent and 0.9 percent, respectively.

Tesla is expected to release its second-quarter delivery figures soon. Wall Street anticipates 250,000 automobiles, down from 310,000 in the first quarter.

Anything greater than that should bring some respite for investors. So they may make use of it. Tesla shares fell almost 37% in the first half of 2022. Shares of NIO and Xpeng plummeted 31% and 37%, respectively, while Li stock managed to outperform the market, increasing 19%.