Shanghai Mayor Wants More Chip Production Facilities to Support New-Energy Vehicle Growth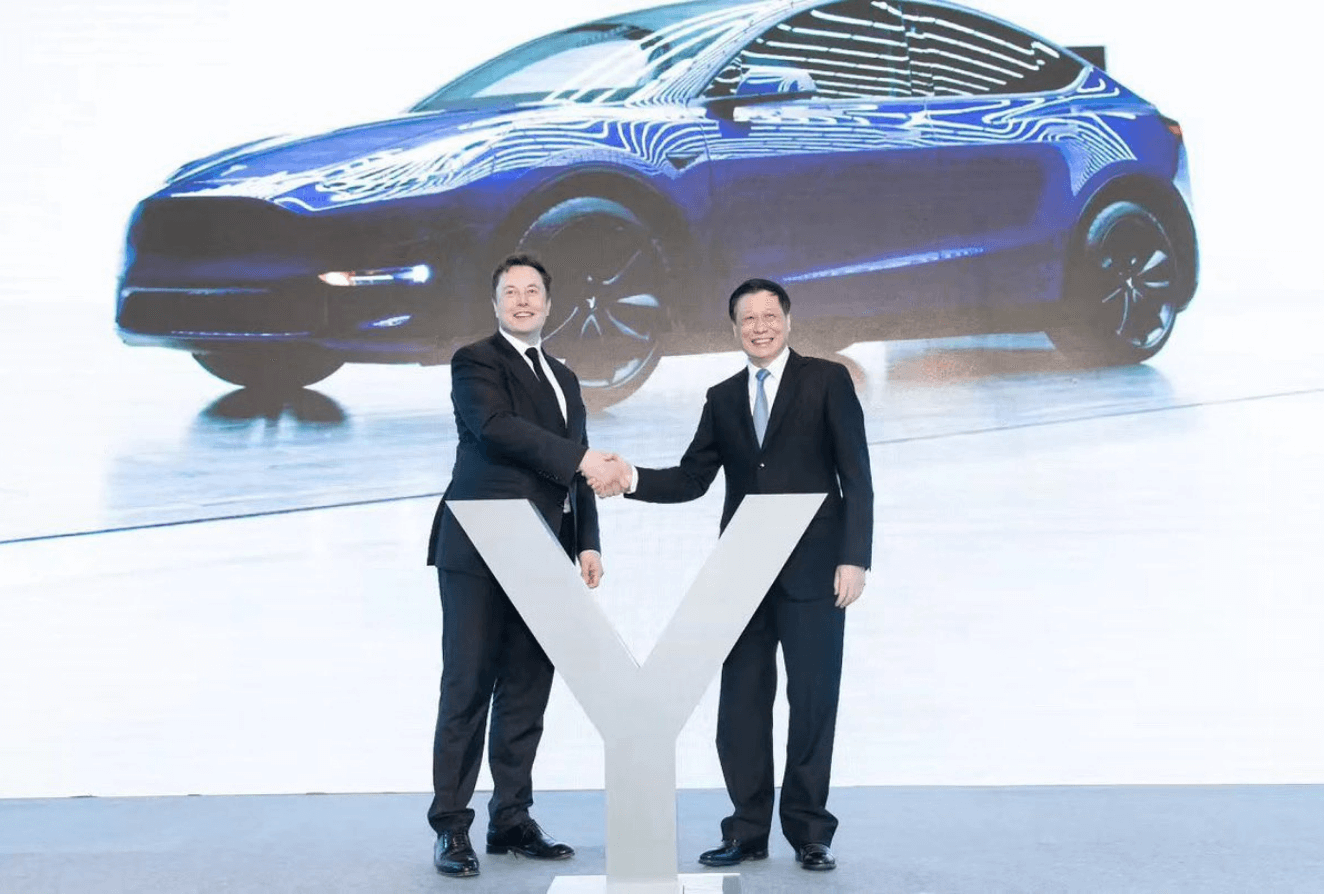 Shanghai, which is home to Tesla's largest manufacturing base, aims to boost automotive chip manufacturing capacity to meet the growing rise of smart electric vehicles (EVs).

Gong Zheng, the mayor of Shanghai municipality, said after the city's legislature's annual session on Sunday that the local government is pinning hopes on the new-energy vehicle (NEV) sector to drive the city's economy, and that allocating resources for increasing the capacity of automotive chips would help achieve that goal.

"We hope the chip scarcity [in the automobile sector] can be resolved soon," added Gong.

He didn't say how Shanghai will increase chip production, which necessitates wafer manufacturing centers that cost billions of dollars and take years to build.

Semiconductor Manufacturing International Corp, China's largest chipmaker, is centered in Shanghai, but is expanding wafer fab capacity in Beijing and Guangzhou, the capital of southern Guangdong province.

Gong did not mention Tesla's Gigafactory 3 in the Lingang free-trade zone in his remarks on Sunday, but strong Tesla sales have successfully helped Shanghai develop a new industrial supply chain amid the rapid electrification of mainland Chinese roadways.

"Automotive chips have proven to be a stumbling hurdle to the global expansion of the smart EV sector," Eric Han, a senior manager at Shanghai-based business advice firm Suolei, stated. "The mayor's remark signals that massive expenditures will be made in the next two or three years to develop and produce semiconductors for automobiles."

Beijing's objective of carbon neutrality by 2060 has boosted demand for environmentally friendly electric vehicles.

Last year, Shanghai produced 550,000 NEVs, including pure electric, plug-in hybrid, and fuel-cell vehicles, rising 170 percent from 2020, according to Gong.

He went on to say that smart EVs, which have more software-driven functionalities, have sparked a surge in chip demand.

Tesla reported earlier this month that the Gigafactory 3 delivered 484,130 Model 3 and Model Y vehicles last year, accounting for 51.7 percent of the company's global total of 936,000 units. Tesla's fully-owned Shanghai factory began operations at the end of 2019.

SAIC Motor, a state-owned company, and its joint ventures with GM and Volkswagen also manufacture and construct NEVs in Shanghai.

Local people purchased approximately 250,000 new NEVs last year, accounting for 43% of the city's total new automobile sales, according to Gong. According to the mayor, there are already 670,000 NEVs on municipal roads, with that figure expected to more than quadruple to 1.2 million by 2025.

According to industry analysts, global wafer fabs have adequate capacity to develop auto chips, including as microcontroller units and high-end artificial intelligence processors, to meet China's 4 million NEV production.

According to the China Passenger Car Association's demand prediction, this leaves a 1 million car deficit. According to UBS, by 2030, three out of every five new automobiles sold in China would be electric vehicles.

Separately, Shanghai's economic production increased by 8.1 percent in 2021, matching the national GDP increase. The city, which was once the economic powerhouse of the mainland, has set a growth target of 5.5 percent for 2022.