The Chip Shortage Isn't Slowing Applied Materials. The Stock Rises on Strong Earnings.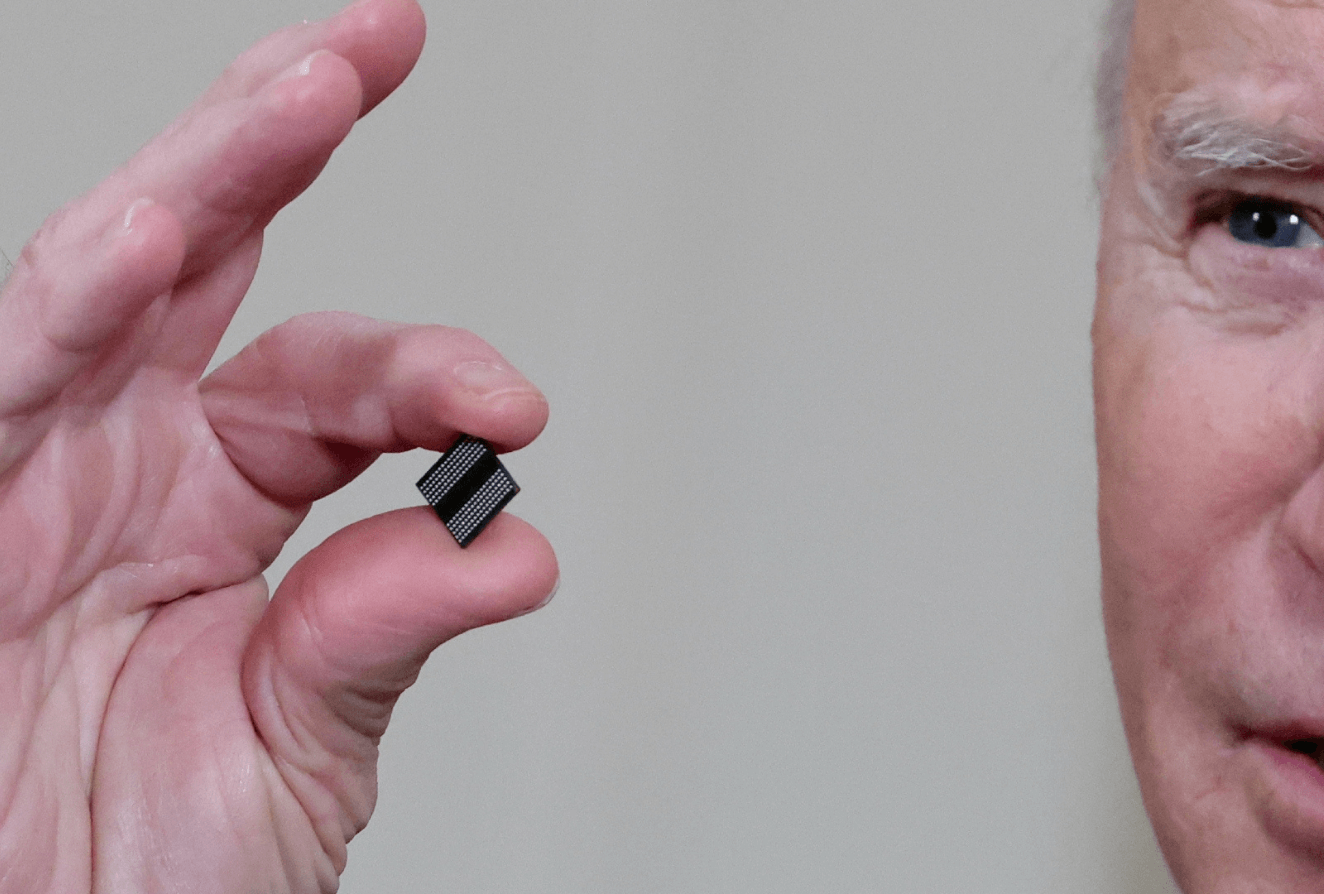 Applied Materials reported results that were better than expected in the January quarter, despite ongoing supply chain problems. In after-hours trading, shares of the semiconductor equipment producer increased.

Applied Materials (AMAT) posted non-GAAP adjusted profits of $1.89 per share in the fiscal first quarter, above FactSet's average expectation of $1.86 per share. Revenue increased 21% year over year to a record $6.27 billion, above analyst estimates of $6.19 billion.

"While the supply climate continues to be tough, Applied Materials is doing all possible to deliver for our customers, as seen by our record quarterly sales," CEO Gary Dickerson stated in the results news release.

The report was sufficient to boost shares by 3.3 percent in after-hours trade.

The company anticipates net sales of approximately $6.35 billion in the fiscal second quarter, plus or minus $300 million. This range takes into account the anticipated impact of continued supply chain issues, according to the firm. The business anticipates non-GAAP adjusted earnings per share of between $1.75 and $2.05 for the current quarter. The consensus forecast on Wall Street was $6.37 billion in revenue and $1.94 per share in non-GAAP adjusted earnings.

"Our forecast for 2022 and beyond is quite optimistic, as long-term secular trends continue to push our markets fundamentally upward, and Applied's diverse technology portfolio positions us well to grab a bigger share of our serviced markets," Dickerson continued.