Nvidia Easily Beats Earnings Expectations on Strong Gaming And Data Center Sales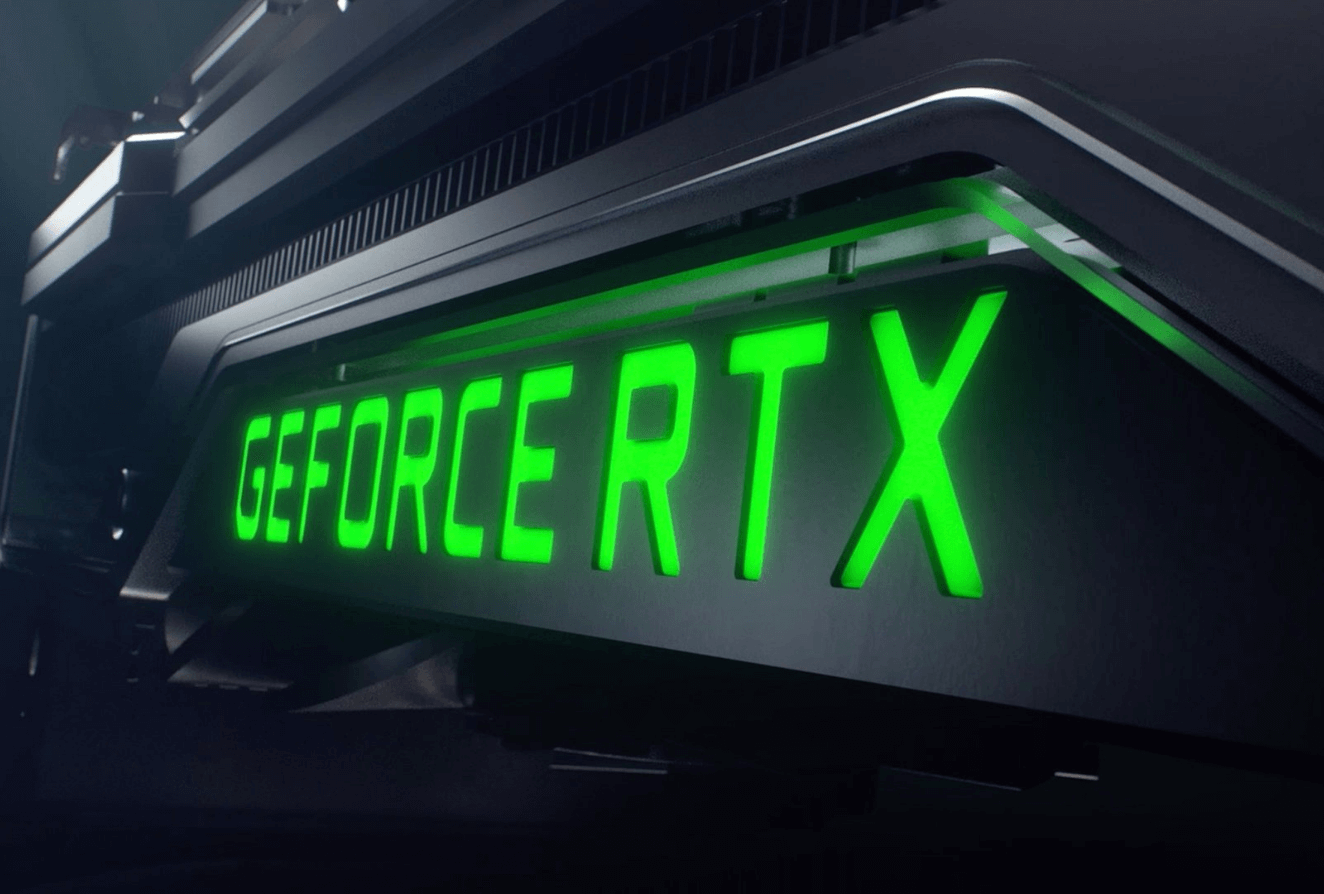 Nvidia (NVDA) released third-quarter earnings after the bell on Wednesday, exceeding analysts' expectations on both the top and bottom lines, with sales up 50% year over year.

As gathered by Bloomberg, these are the most key metrics from the report compared to what Wall Street expected from the business.

- Revenue: $7.1 billion versus $6.81 billion expected.
- Earnings per share: $1.17 versus $1.11 expected.
- Gaming revenue: $3.22 billion versus $3.18 billion expected.
- Data Center revenue: $2.94 billion versus $2.69 billion expected.

Following the announcement, the company's shares jumped more than 3%.

"In a statement, Nvidia CEO Jensen Huang stated, "The third quarter was exceptional, with record revenue." "Demand for NVIDIA AI is rising, fueled by hyperscale and cloud scale-out, with more than 25,000 enterprises adopting the technology." With ray tracing and AI, NVIDIA RTX has revolutionized computer graphics, and it's the perfect update for the enormous and expanding community of gamers and artists, as well as designers and professionals creating home workstations."

To say Nvidia had a fantastic year in 2021 is an understatement. The stock is up 125 percent year to date, and the business recently unveiled new hardware and software connected to its Omniverse metaverse platform, self-driving car ambitions, and artificial intelligence research.

However, the chip scarcity has harmed Nvidia, as well as other chipmakers. Cryptominers and resellers employing bots to obtain as many cards as possible have made a run on the company's consumer graphics cards, making them very rare.

As a result, cards are selling for hundreds of dollars more than the suggested retail price set by the manufacturer. Cards that should cost $599 are selling for far over $1,000, and it's fruitless to look for any that are close to their original costs.

Although Nvidia's gaming division still generates the majority of its revenue, the company's data center division has grown increasingly vital to the company's future. Because of the parallel processing capability of its cards, the company is a leader in large-scale artificial intelligence systems, and it plans to roll out its own CPU so that its data centers don't have to employ processors from competitors.

Nvidia, on the other hand, is not having the best of times. The company's $40 billion proposal to buy chip creator ARM has met a regulatory snag in the United Kingdom, where it is being scrutinized in detail. Before it can be finished, it must clear regulatory hurdles in both the United States and China.

Huang, on the other hand, told Yahoo Finance Live that the firm is ready to move on with or without ARM. And that, despite everything, it will continue to be successful.

"We'd be able to go forward in the same manner that we're moving forward now," Huang added. "As a result, we support all CPUs." We are enthralled by the growth of CPUs, which is understandable given that the CPU is the system's initial component. It starts the computer's operating system. And there are prospects for faster computing wherever there are CPUs."