Insider News: Crypto Lending Firm Genesis Is Planning to File for Bankruptcy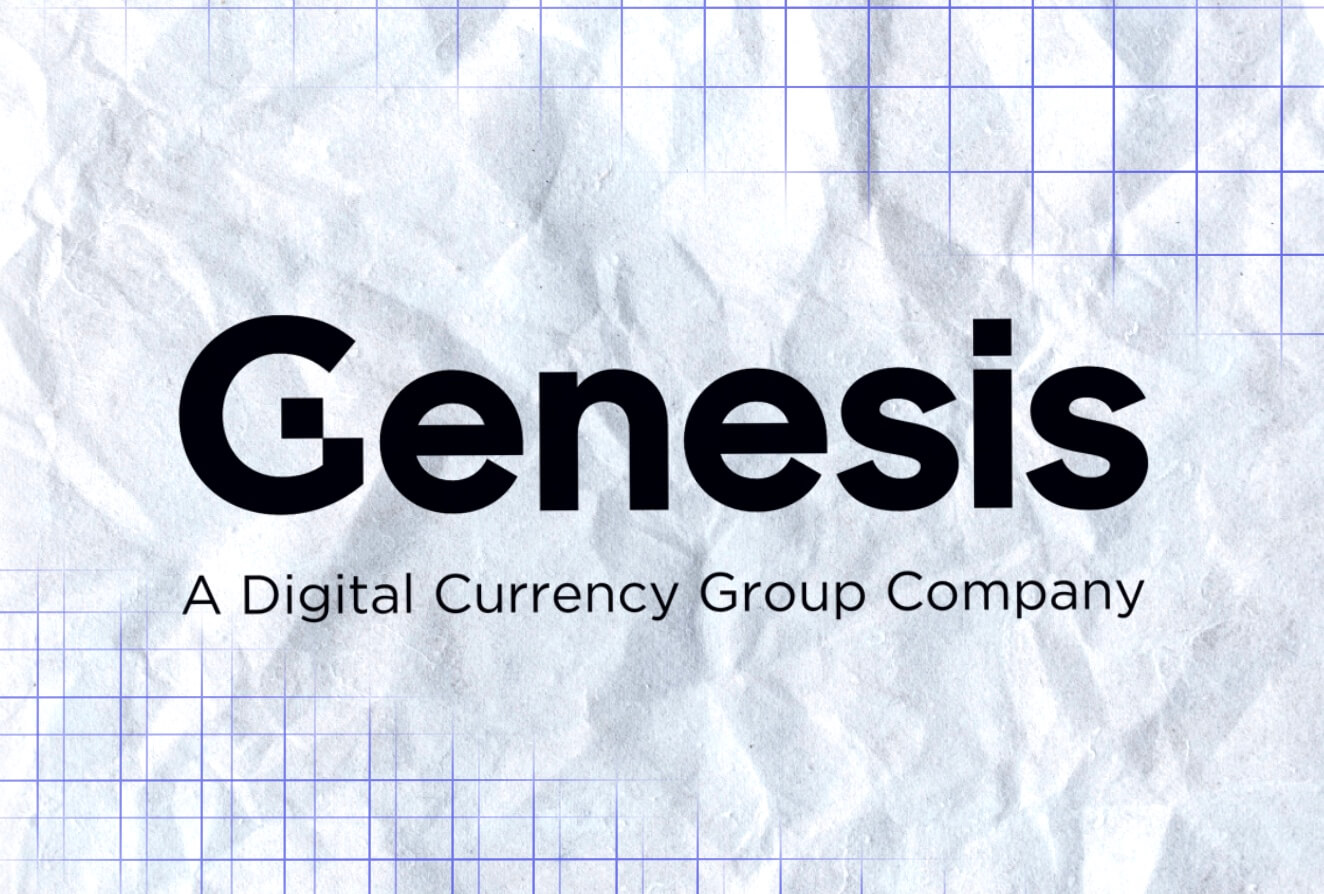 This week may mark the beginning of Genesis Global Capital's bankruptcy proceedings, according to sources with knowledge of the situation.

A Digital Currency Group's division that focuses on crypto services lending is said to be in confidential negotiations with various creditor groups in order to address a liquidity crunch. According to Bloomberg, the group has expressed concern that it may need to file for bankruptcy if it does not raise cash soon.

Representatives from Genesis and DCG have not yet commented on the reports. Sources close to the negotiations have confirmed that the talks are in progress, although any plans may undergo changes.

After the collapse of Three Arrows Capital, difficulties began to arise at DCG. As soon as FTX, a digital asset exchange that Genesis held funds on, filed for bankruptcy, withdrawals from Genesis were suspended.

Among the companies affected by the failures was Gemini Trust, owned by Cameron and Tyler Winklevoss. Gemini Earn, which lets users earn yields by making loans through Genesis, also ceased withdrawals.

Genesis and DCG have been in negotiations for a potential deal with creditor groups, but so far, no compromise has been reached. Sources report that creditors are counseled by Kirkland & Ellis and Proskauer Rose.

A source close to the negotiations says DCG is preparing plans of reorganization and has made offers to creditors, many of whom wish to receive a reimbursement in the form of a combination of cash and equity from the company.

As disclosed in Jan. 17th letter to shareholders published by Bloomberg, the company stated that it would stop paying dividends every quarter in order to conserve cash.

CoinDesk, a cryptocurrency news website owned by DCG, revealed on Wednesday to Bloomberg that it has appointed Lazard as its consultant in order to examine possible solutions, such as the sale or a split of the company.

In the wake of the crash of FTX a couple of months ago, several cryptocurrency lenders and mining companies have been hovering on edge, including BlockFi and Core Scientific, which turned bankrupt soon after.

Last week, the Securities and Exchange Commission (SEC) disclosed that it had filed charges against Genesis and Gemini for selling securities in violation of the law through their cryptocurrency lending services.

Genesis Capital is also in a heated dispute with Gemini over the cryptocurrency lending product 'Earn' which it offered to clients in collaboration with Gemini. According to Gemini, now Genesis owes $900 million to the company in relation to the product.