Nvidia Stock Prediction 2030: A Look at the Winning Streak and Future Trajectory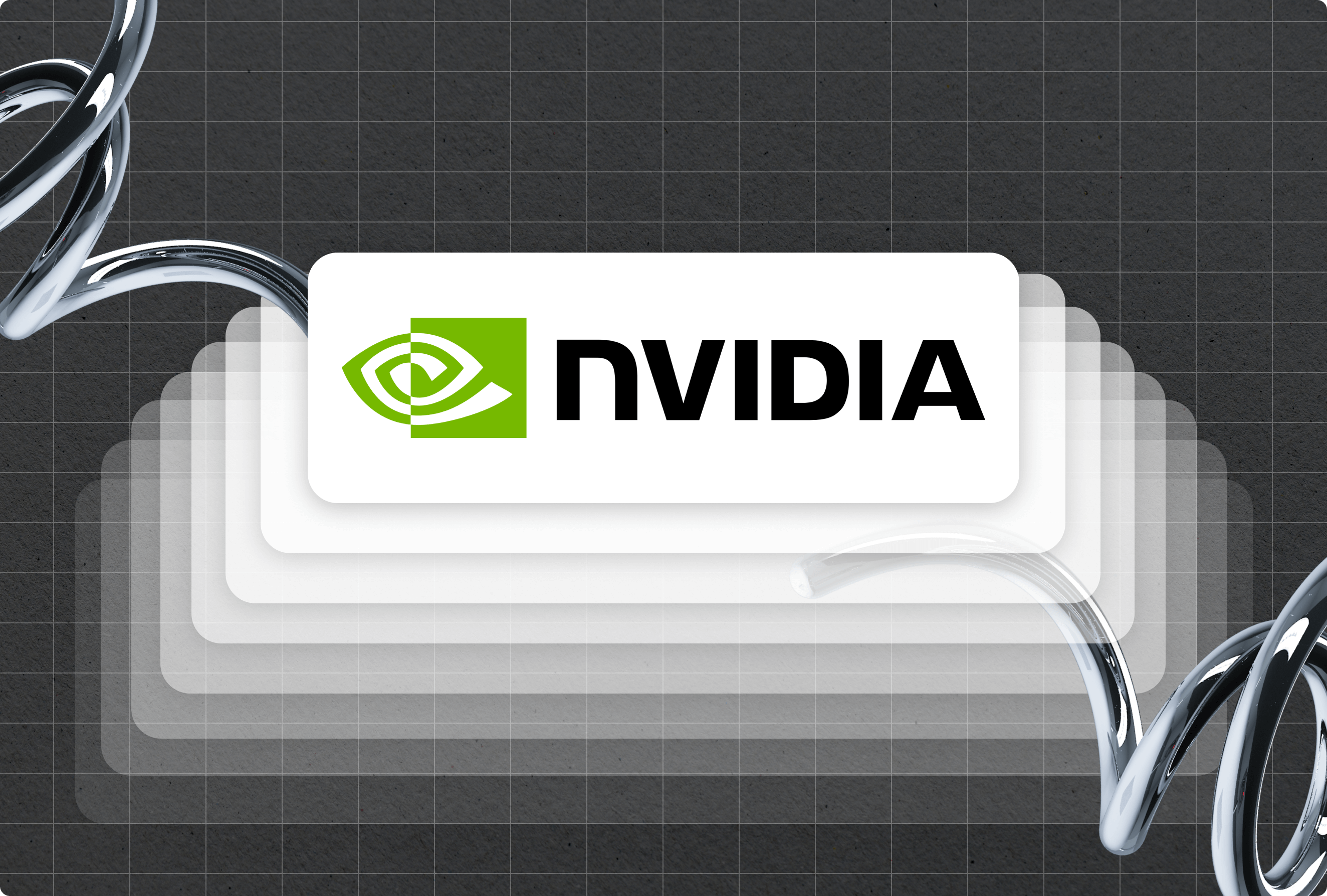 In the dynamic world of technology stocks, Nvidia (NVDA) is currently basking in a hot winning streak, marking its 10th consecutive day in the green. Wall Street is excited as the chip maker continues to set new milestones, with Tuesday's 2% rise propelling the stock on course to hit an all-time high making Nvidia Stock Prediction 2030 pretty positive.
The surge in Nvidia's stock can be attributed to the recent announcement of its groundbreaking artificial intelligence chip, the H200 Tensor Core GPU. This latest innovation builds on the success of its predecessor, promising enhanced performance in generating answers from AI models.
Nvidia's stock performance in 2023 has been nothing short of remarkable, experiencing 239% growth. This impressive run positions the company for its best year since 2001, underscoring its status as a major player in the AI market. Investors are eagerly eyeing the upcoming third-quarter earnings report scheduled for release on November 21, anticipating further records in the wake of the company's recent successes.
BofA Securities analyst Vivek Arya, who rates Nvidia as a Buy with a $650 price target, emphasised the high expectations surrounding the earnings call. Investors are keen to gain insights into how the U.S. government's restrictions on AI chip exports to China will impact Nvidia's future prospects. The accelerated timeline, communicated by the Commerce Department, poses questions about potential challenges and opportunities for the tech giant.
Despite the tightened restrictions, Nvidia remains confident in its ability to weather the storm. The company stated in a filing that it does not foresee the accelerated timing having a "near-term meaningful impact on its financial results" due to the vast global demand for its chips.
Because the U.S. government's move to impose restrictions is part of a broader strategy to curb China's access to advanced AI technology for military purposes. Nvidia, a leading player in the semiconductor industry, has weathered such challenges before and appears well-positioned to overcome the growing regulatory pressure.
In a recent filing, Nvidia revealed that the Commerce Department informed them of the earlier start date for restrictions. The accelerated timeline adds a layer of complexity to the licensing requirements placed on specific data centre products, including the A100, A800, H100, H800, and L40S.
As the company faces regulatory obstacles, industry dynamics suggest that Nvidia likely retains solid orders for its AI products from customers outside China. Taiwanese chip maker TSMC, Nvidia's main supplier of AI chips, reported improved artificial intelligence orders over the last three months, hinting at sustained demand.
In early trading, Nvidia's stock showed resilience, slightly retracting to $431.22. As the tech giant charts its course through regulatory challenges, industry observers and investors alike await the Q3 earnings report for further insights into Nvidia's trajectory for upcoming years and sum up Nvidia Stock Prediction 2030.