Oil Prices Are Slipping Again. Expect Volatility In Crude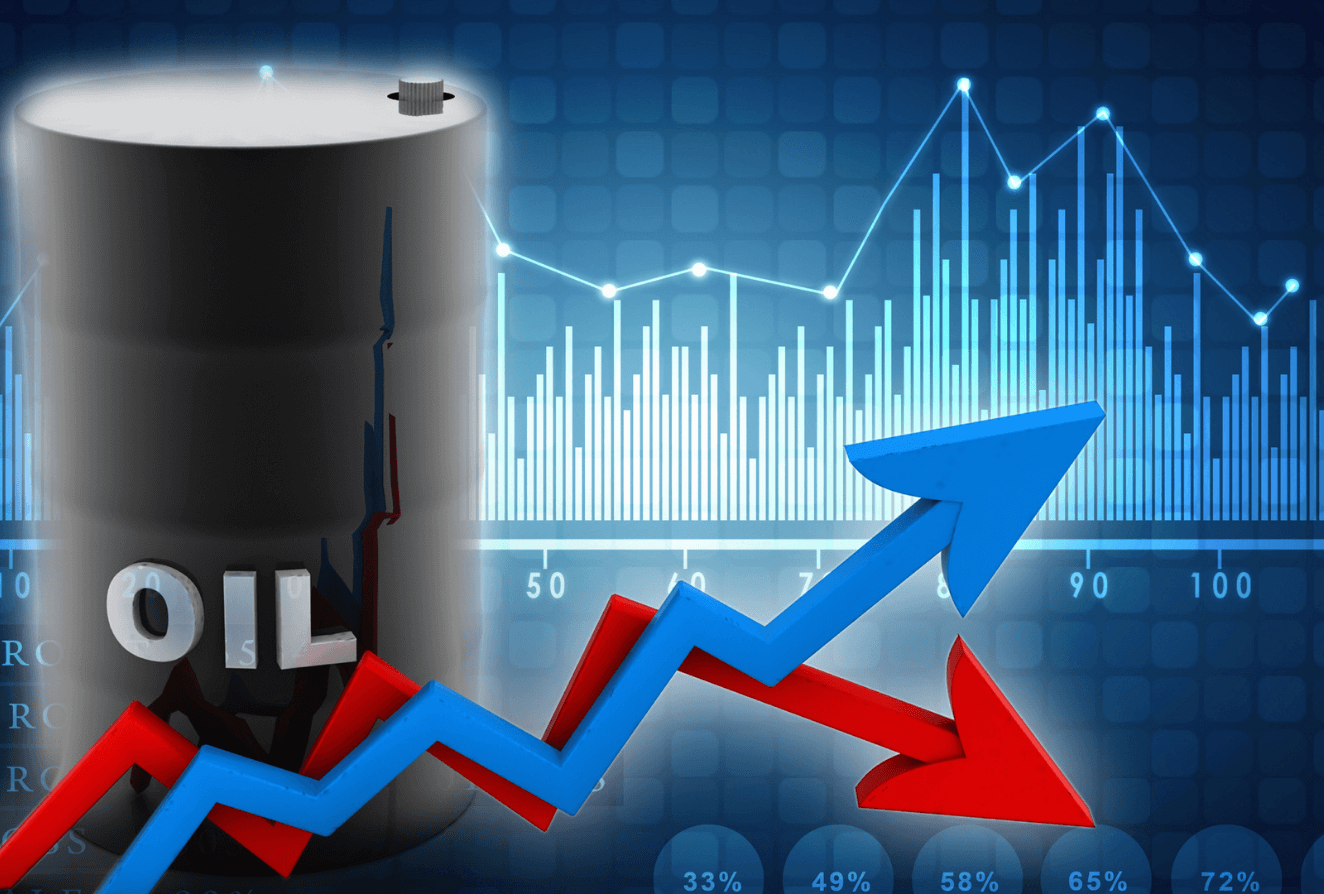 Oil's attempt to recover from its worst loss in two years failed on Thursday, as crude prices fell into the red.

US benchmark West Texas Intermediate crude futures slid 1% to over $107.59 a barrel, while Brent crude futures fell 0.6% to $110.52 a barrel. Both futures had been higher earlier in the day as WTI attempted to recover from a 13% loss on Wednesday and Brent from a 13% loss—the worst one-day percentage decline since April 2020.

"The commodities market is on a knife-edge as investors speculate on the next severe diplomatic and economic steps in response to the invasion of Ukraine," noted Susannah Streeter, an analyst at broker Hargreaves Lansdown.

The sharp drop in prices on Wednesday was fueled by hope about a diplomatic solution to the Ukraine crisis. The United Arab Emirates appeared to have urged OPEC+ to raise production, leading to accelerated declines.

On Thursday, both of these causes began to wane. The Wall Street Journal stated that peace in Eastern Europe remained a pipe dream after top Russian and Ukrainian officials failed to agree on a cease-fire during negotiations in Turkey.

"The United Arab Emirates has now retracted its early OPEC+ statements, the Iran nuclear agreement has stalled, and Reuters is reporting that China's state refiners are being asked to suspend April fuel shipments," noted Jeffrey Halley, an analyst at broker Oanda. "I can only think that liquidity in the oil futures markets is currently undermined, and that technical levels are becoming more worthless."

Russia's invasion of Ukraine two weeks ago has wreaked havoc on commodities markets, sending oil prices soaring due to severe sanctions on Russia, one of the world's largest crude producers. Since the Russian invasion, WTI has increased up to 30%, and crude prices remain at their highest since 2008.

So far, strong financial sanctions against Moscow have disrupted supply chains and prompted dealers to engage in "self-sanctioning," so restricting supplies and driving up costs. A general ban on Russian petroleum by the United States and the United Kingdom might worsen the problem in the long term.

However, prices had been growing for some time long before the Ukrainian war. A barrel of petroleum cost $65.75 a year ago and would reach $75 by the end of 2021. Oil demand has roared back from the pandemic's depths against a background of constrained supply, with suppliers like OPEC+ facing obstacles to raising production.

It looks like the situation will escalate further unless hostilities cease completely and sanctions are lifted.