U.S. Likely to Ask OPEC for More Oil Supplies, Yergin Says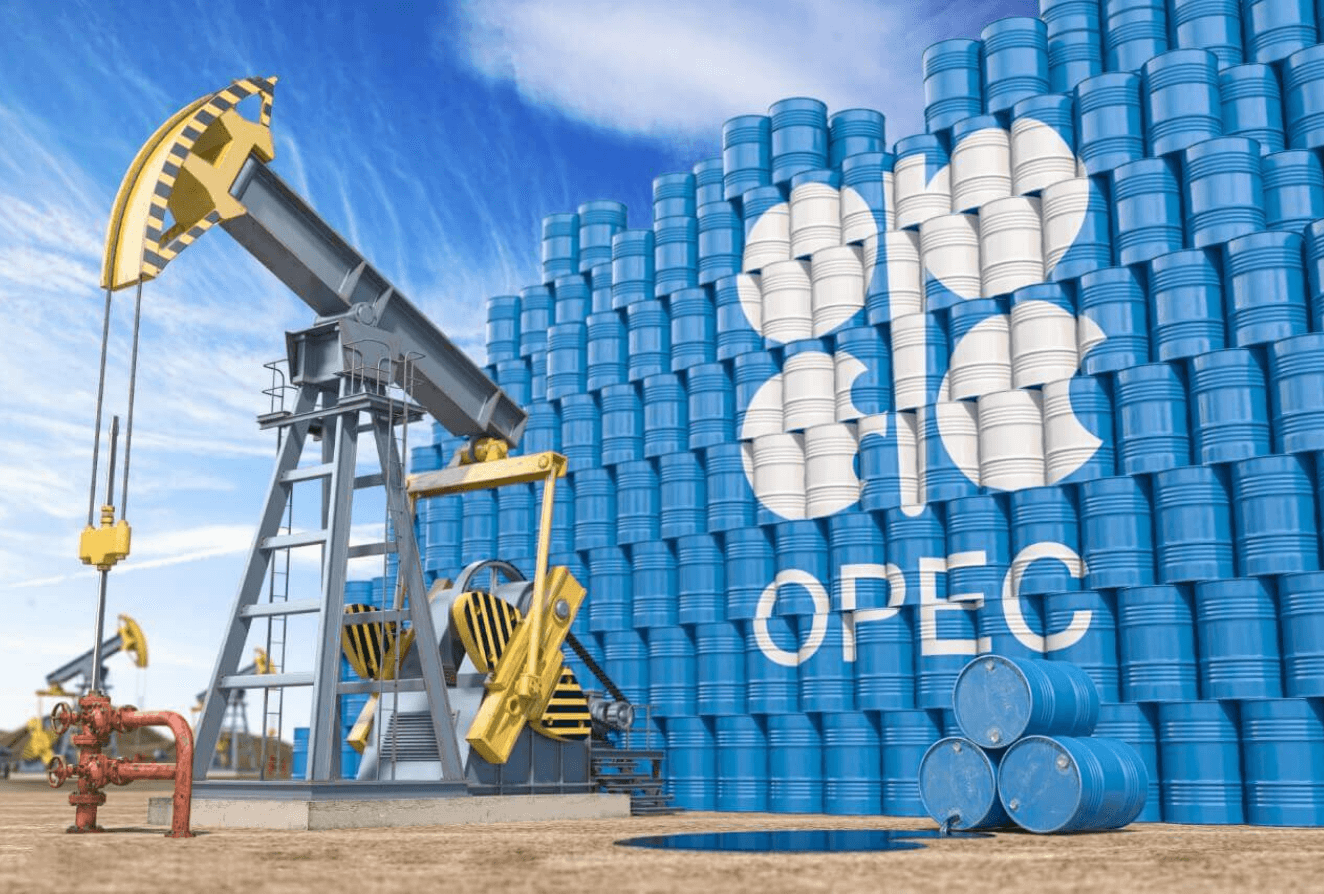 According to oil historian Daniel Yergin, the United States is expected to encourage OPEC member states to produce extra crude to help ease a spike in energy costs.

"Joe Biden understands that high fuel prices are bad for incumbents," Yergin, vice chairman of IHS Markit, said in a Bloomberg TV interview on Monday. "We'll undoubtedly hear more from the administration."

In August, the Biden administration urged Saudi Arabia and its partners to ship more petroleum to global markets, emphasizing the need of "cheap energy." According to Yergin, the Biden administration does not have many options to cope with present high prices.

Crude futures, which have risen beyond $80 a barrel, might reach $90 as Europe and Asia consume more of the fuel for power generation and heating, replacing more expensive natural gas, he said. Tight gas supplies have resulted in extraordinary price increases amid growing fears about winter shortages, exacerbating inflation and jeopardizing the economy's recovery from the epidemic. While most power plants cannot convert from gas to oil, dual-fired generators can, according to Yergin.

Though the Biden administration has pushed for a faster transition to renewable energy, the crisis afflicting Europe and Asia may force a "re-think" about whether to cut back on fossil fuels because viable alternatives are still not ready to entirely replace them, according to Yergin.

Nonetheless, Yergin believes the United States will not have to limit natural gas use through methods such as power curtailment "unless we have a very terrible winter." Unless "something strange" happens, he expects US gas futures to trade in a range of $5 to $6 per million British thermal units.