Intel Discloses Share in the Largest American Cryptocurrency Exchange Coinbase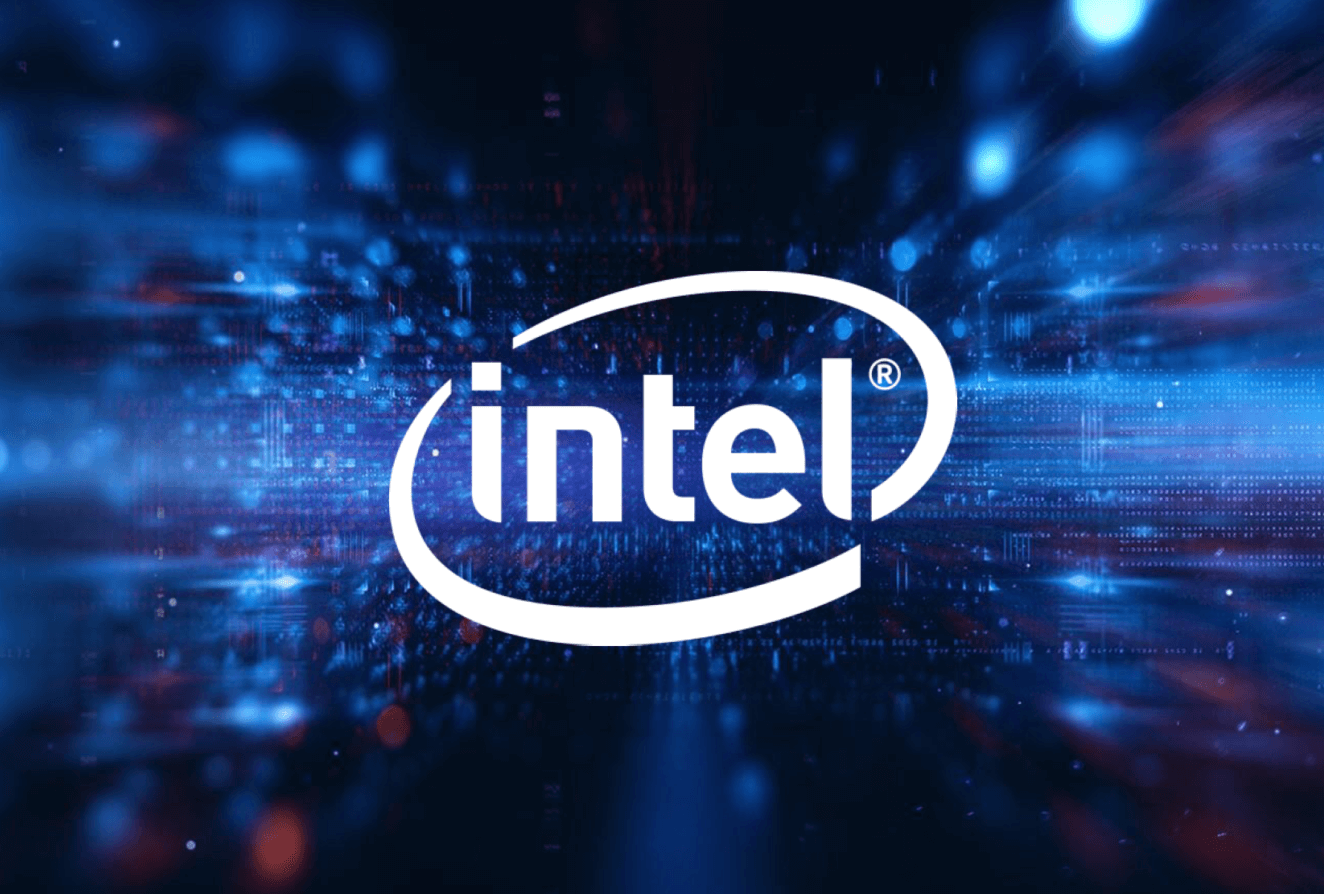 Intel revealed that it owns 3,014 shares of Coinbase common stock, which are currently valued over $770,000, in a filing with the US Securities and Exchange Commission (SEC) on Friday.

Intel was only required to disclose its position in Coinbase because it owns more than $100 million worth of stock, according to an article in Barrons.

Why does it matter? The scale of Intel's investment in Coinbase, which has a market valuation of more than $217 billion at the time of writing, has not inspired many in the cryptocurrency world.

Notably, this is Intel's first investment in the cryptocurrency business.

The initial public offering by Coinbase earlier this year was one of the most awaited events in the industry, as the cryptocurrency exchange finished the first day of trading at $88 billion.

The surge of bitcoin (BTC) to a historic maximum of $64,800 matched Coinbase's successful initial public offering.

Coinbase's stock, on the other hand, dropped 34% after Bitcoin plummeted to $34,300 on May 19.

Both Coinbase stock and cryptocurrency prices have rebounded significantly since then, with Coinbase stock up 13.42 percent in the previous month and Bitcoin up 37 percent.

Bitcoin was trading at $46,188 at the time of publication, down just 0.49 percent in the previous 24 hours.

On Monday, Coinbase shares were trading at $256.60, down 1.71 percent.