Oil Slumps With OPEC+ And Ukraine Headlines Sparking Huge Swings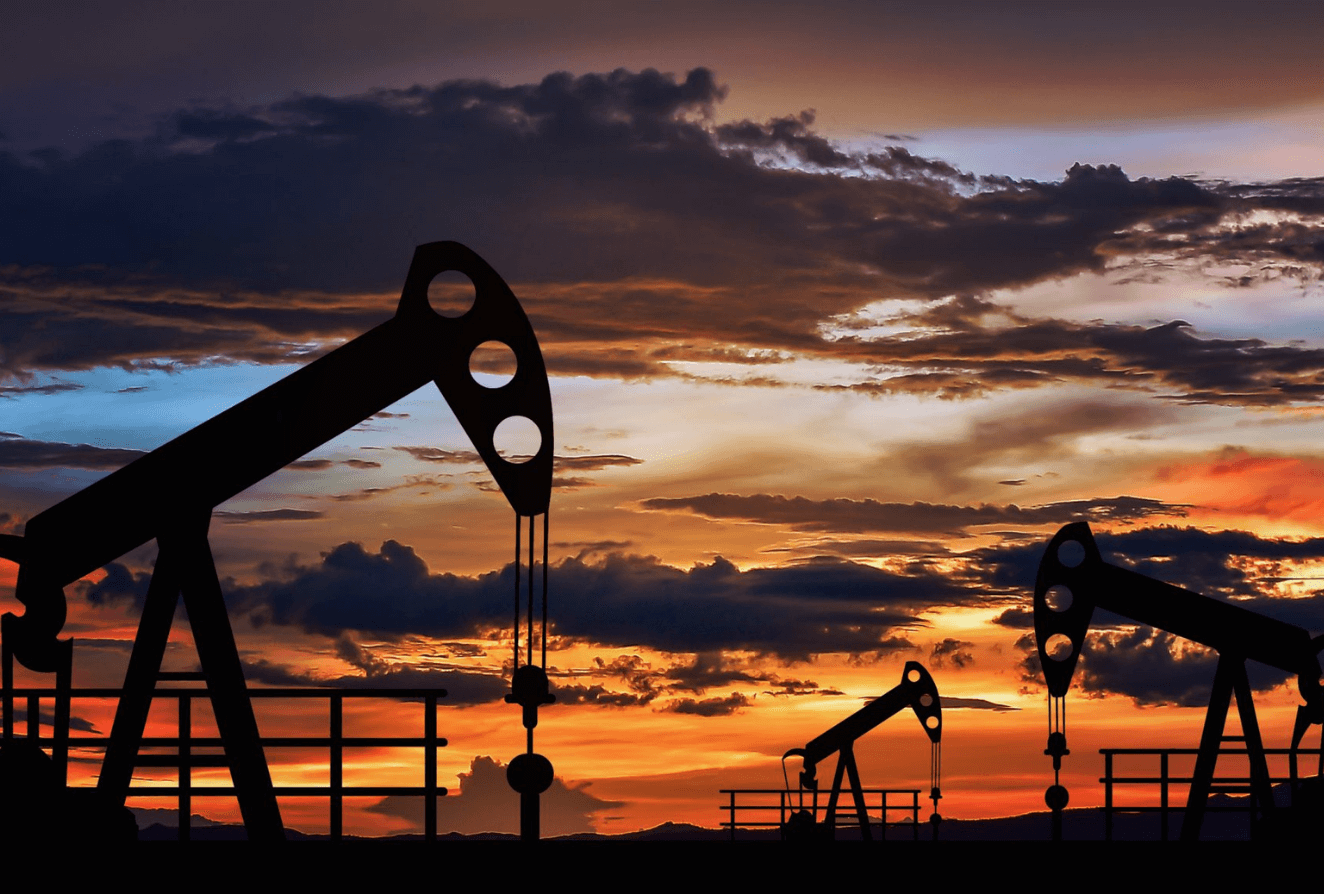 Brent crude oil fell more than 17%, to over $105 a barrel, as a confluence of reports prompted a risk-off mood throughout markets. The UAE stated that it would urge OPEC+ partners to increase the oil supply more rapidly. Simultaneously, Zelenskiy confirmed to Germany's Bild that he was willing to make concessions to end the conflict.

Scott Shelton, an energy expert at ICAP North America, explained that despite the fact the market has not yet lost a large quantity of oil, it is pricing in the possibility that the amount of oil lost would be substantial, resulting in demand destruction. "As long as diplomacy prevails in the next weeks, I believe it is reasonable to assume that prices will continue to fall.

At the same time, Iraqi Energy Minister Ihsan Abdul Jabbar Ismaael stated during a Houston oil conference that the government has not seen an increase in oil consumer demand. There is no reason for OPEC+ to increase output more than anticipated, and any increases may hurt the market, he continued.

Russia is a key exporter of refined goods to Europe, and the fear of a regional fuel supply shortage has thrown diesel markets into a frenzy. According to official statistics, distillate stockpiles in the United States dropped to their lowest level since November 2014, falling 5.23 million barrels.

Volatility for WTI futures fell by more than six percentage points, the largest dip since early December, perhaps reflecting a reduction in market-wide geopolitical risk.

The United States and the United Kingdom voted Tuesday to suspend Russian oil supplies after Shell Plc and BP Plc's announcements that they would suspend future purchases, but other European governments have been hesitant to take similar steps. The International Energy Agency said that a recently announced stockpile release would amount to over 63 million barrels of oil and products, although the move has had minimal effect on prices.

Faced with a fast-moving market, OPEC+ has remained on the sidelines, maintaining its 400,000 barrels per day output increase. Russia, along with Saudi Arabia, is a prominent member of the cartel and a leading producer of crude oil and petroleum products such as diesel.

Oil supplies from Russia accounted for around 3% of total oil exports to the United States in the previous year. When additional petroleum products, such as incomplete fuel oil, are added, Russia accounts for around 8% of imported oil. A scheduled House vote on measures to prohibit imports was postponed, even as Biden pushed forward with executive action in the face of mounting political pressure.

"Market participants await the domino effect when mainland Europe declares an embargo, but such an embargo has already started with oil majors refraining from handling Russian oil," noted Keshav Lohiya, founder of consultancy Oilytics.

Shell and BP have announced that they would cease fresh buys of Russian oil and gas, although they are unable to completely exit the nation owing to long-term commitments. This is a stunning U-turn for Shell, which came under fire last week for its purchase of Russian crude, and may have a significant influence on the region's oil refining industry.