Managing Your Financials The Right Way – A Startup Guide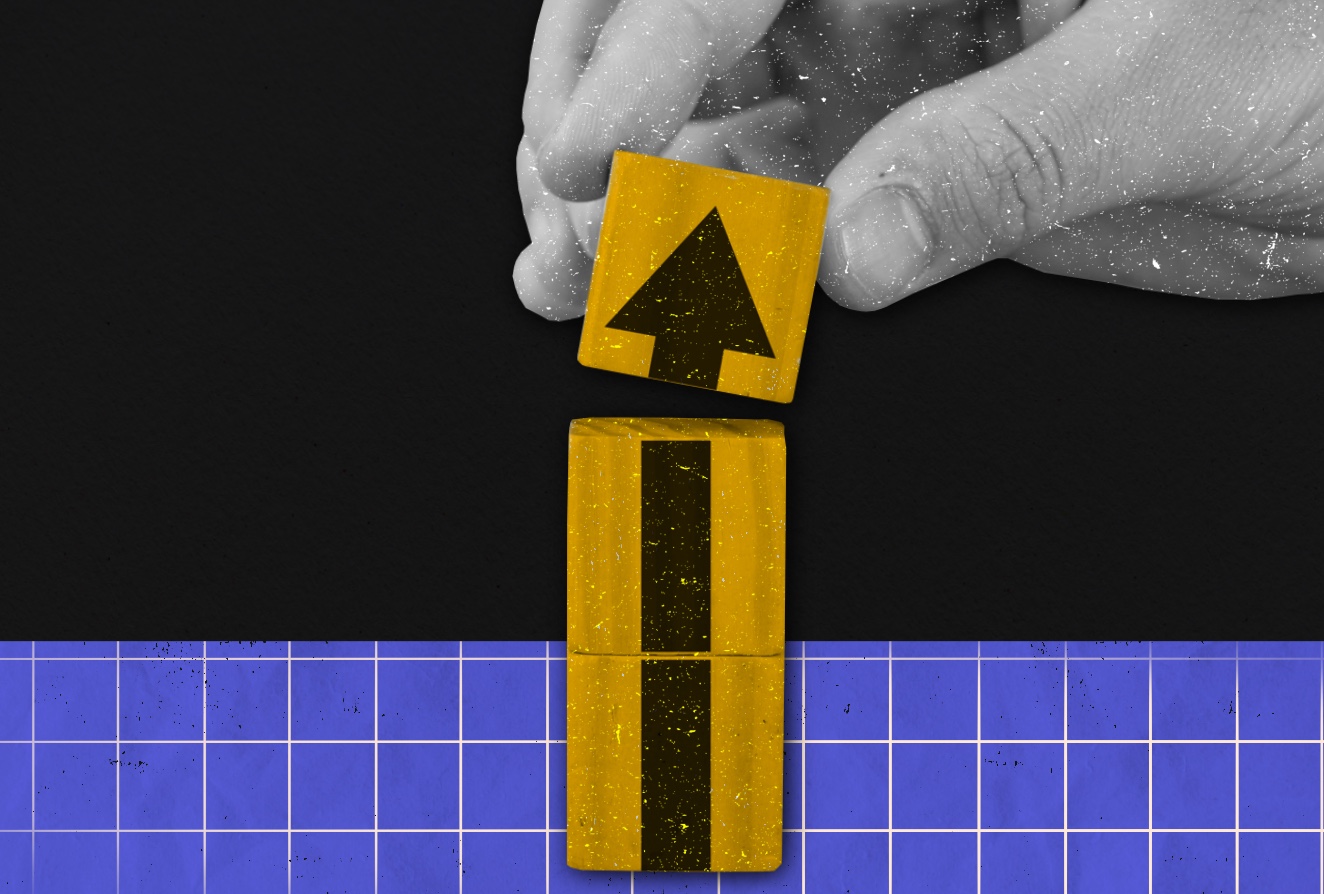 In the intricate world of startups, managing financials is the backbone that upholds your entrepreneurial dreams. Neglecting this pivotal task can easily lead to disastrous consequences. Hence, adopting an appropriate financial management strategy right from the outset is crucial. This guide aims to demystify this daunting task, offering strategies to help you steer your startup finances in the right direction.
Understanding Your Financials
Understanding your financials is the initial step in the journey of managing your startup's money matters. It may seem intimidating at first, but with a little effort, you can master this aspect.
To begin with, familiarize yourself with the basic financial statements – the balance sheet, income statement, and cash flow statement. The balance sheet gives you a summary of what your startup's liabilities, equity and assets are at any given point in time. Your income statement, on the other hand, details your revenues, costs, and profits over a specific period. Lastly, the cash flow statement records the inflow and outflow of cash in your business.
Understanding these statements empowers you to make informed decisions. You can identify your revenue streams, monitor your expenses, and even foresee potential financial pitfalls.
Financial Planning and Budgeting
With a grasp of your financial statements, the next step involves financial planning and budgeting. Both activities serve as roadmaps, guiding your startup towards its financial goals and acting as a lifeline for financial difficulty.
Crafting a financial plan allows you to define your business objectives, financial and otherwise. It should detail your startup's income sources, planned expenses, and prospective investments. Additionally, it should provide contingency measures for financial downturns, essentially becoming a lifeline for financial difficulty.
Once your plan is ready, establish a budget. Your budget acts as a financial blueprint, guiding your spending and saving habits. It ensures you allocate resources effectively, helping your startup maintain a steady cash flow and avoid overspending.
Implementing Internal Financial Controls
Internal financial controls serve as the defensive mechanism that shields your startup from financial mismanagement. They ensure accountability, reduce the risk of fraud, and improve your overall financial reliability.
Start by segregating duties. Assign different financial tasks to different employees to ensure a system of checks and balances. For instance, the employee issuing checks should not be the same person reconciling the bank statements.
Automating financial processes can also enhance control. It minimizes human error and facilitates efficient financial management. Use modern accounting software that allows you to track your income and expenses, generate financial reports, and even foresee financial trends.
Regular Financial Review and Analysis
Once your financial systems are in place, it's imperative to perform regular financial reviews and analysis. These activities allow you to assess your startup's financial health and make necessary adjustments.
Conduct monthly reviews of your financial statements. Identify trends, compare actual results with budgeted figures, and investigate any significant discrepancies. Look into metrics like profitability ratios and cash conversion cycles to gauge your financial efficiency.
Additionally, performing a break-even analysis can be quite insightful. It allows you to determine the minimum output your startup must produce to cover costs, guiding you in pricing and production decisions.
Raising Capital
For many startups, raising capital is a crucial aspect of managing finances. It provides the financial fuel to power your startup's growth. However, it's essential to understand the different sources of funding and their implications.
Equity financing involves selling shares of your startup, thereby diluting your ownership. While it offers large sums of money, it also requires sharing profits and control. On the other hand, debt financing entails borrowing money that you must repay with interest. While it doesn't dilute ownership, it does increase your financial liability.
Consider these factors carefully before making a decision. It's equally important to pitch your startup effectively to potential investors, showcasing your value proposition and growth potential.
Conclusion
Managing your startup's financials is a complex yet essential process. It requires understanding your financial statements, planning and budgeting wisely, implementing financial controls, conducting regular reviews, and raising capital judiciously. Embarking on this journey may seem challenging, but with this guide, you're well equipped to navigate the financial landscape of your startup successfully. Remember, the road to entrepreneurial success is often paved with sound financial management.