Oil Steadies As U.S. Avoids Harsh Sanctions, Iran Nears Endgame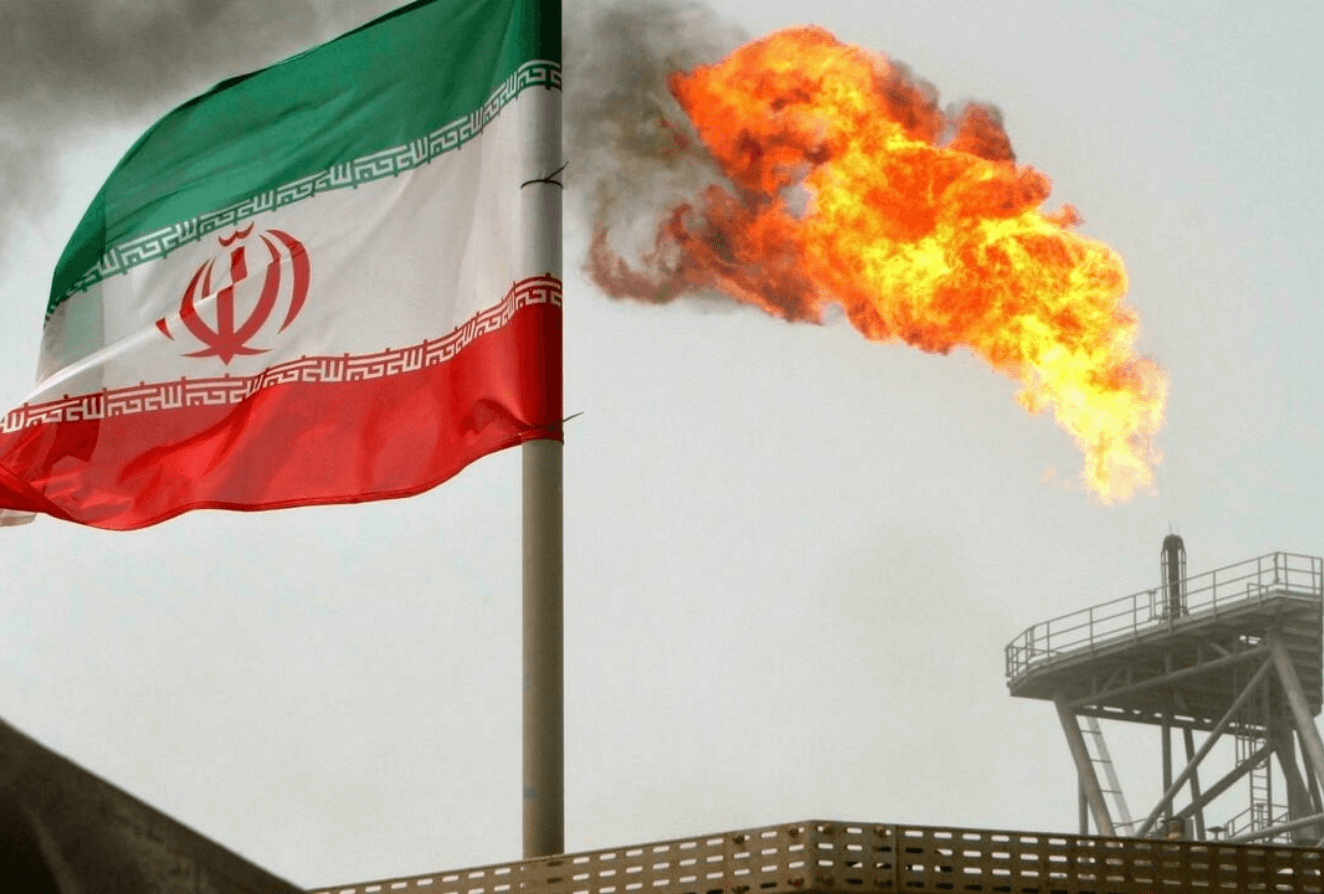 Oil prices fell as US President Joe Biden looked to postpone imposing the most severe sanctions on Russia, while Iran nuclear negotiations appeared to be nearing a resolution that may bring some respite to the international energy market.

Futures in New York finished 1.4% higher, extending previous profits of 5.4%, while Brent concluded at little under $97 a barrel on Tuesday. The global benchmark rose to $99.50 a barrel on Monday after Russian President Vladimir Putin issued an order to deploy "peacekeepers" to two Ukrainian separatist regions. Biden said that more punitive measures would be imposed on Russia by putting sanctions on Russian sovereign debt.

"While these actions will have economic consequences and indicate an escalation, they will not cause massive damage to the economy," commented Brian O'Toole, an Atlantic Council senior fellow who formerly served in the US Treasury Department's sanctions division. "In the current situation, I'm concerned Putin does not believe the West has the guts to carry out any of these threats."

The rise in prices is also held back by the prospect of an Iranian nuclear agreement. Discussions over Iran's nuclear program have approached the finale, signifying possible respite for the world's energy markets if both parties can agree to resolve the remaining issues. Any return of Iranian barrels to the international market would help to relieve market tensions as OPEC and its partners struggle to fulfill production targets.

"As the Ukrainian crisis escalates, betting on rising crude prices is already a favorite trade, but forecasts of extra supplies from Iran have slightly dampened the oil price gain," commented Ed Moya, senior market analyst for the Americas at Oanda.

It has been a tense few weeks for the energy market, which has fluctuated at every turn of events in the showdown between the West and Russia. The confrontation has fueled oil's meteoric rise, which has also been fueled by supply that has not kept pace with surging demand. Even as oil approaches $100 a barrel, OPEC+ maintains to drip-feed more supply into the market, and some leading figures of the producing cartel see no need to speed up production growth.

Crude above $100 per barrel is "not a short-term occurrence," commented Amrita Sen, chief oil analyst at Energy Aspects. "Since you won't get much incremental supply, higher prices would be the only way to resolve this market. This is due to the fact that the pace of rise in demand must be moderated."

Aside from political and military worries, oil prices are strongly pushed back, a bullish trend reflecting limited supply. The Brent oil supply spread—the gap between its closest two contracts—soared to a decade high as part of a broad tightening of the global benchmark's curve. Open interest in Brent crude oil has also risen to its record level since November.