Bank of Russia Proceeds With Digital Ruble, Renews Push for Crypto Ban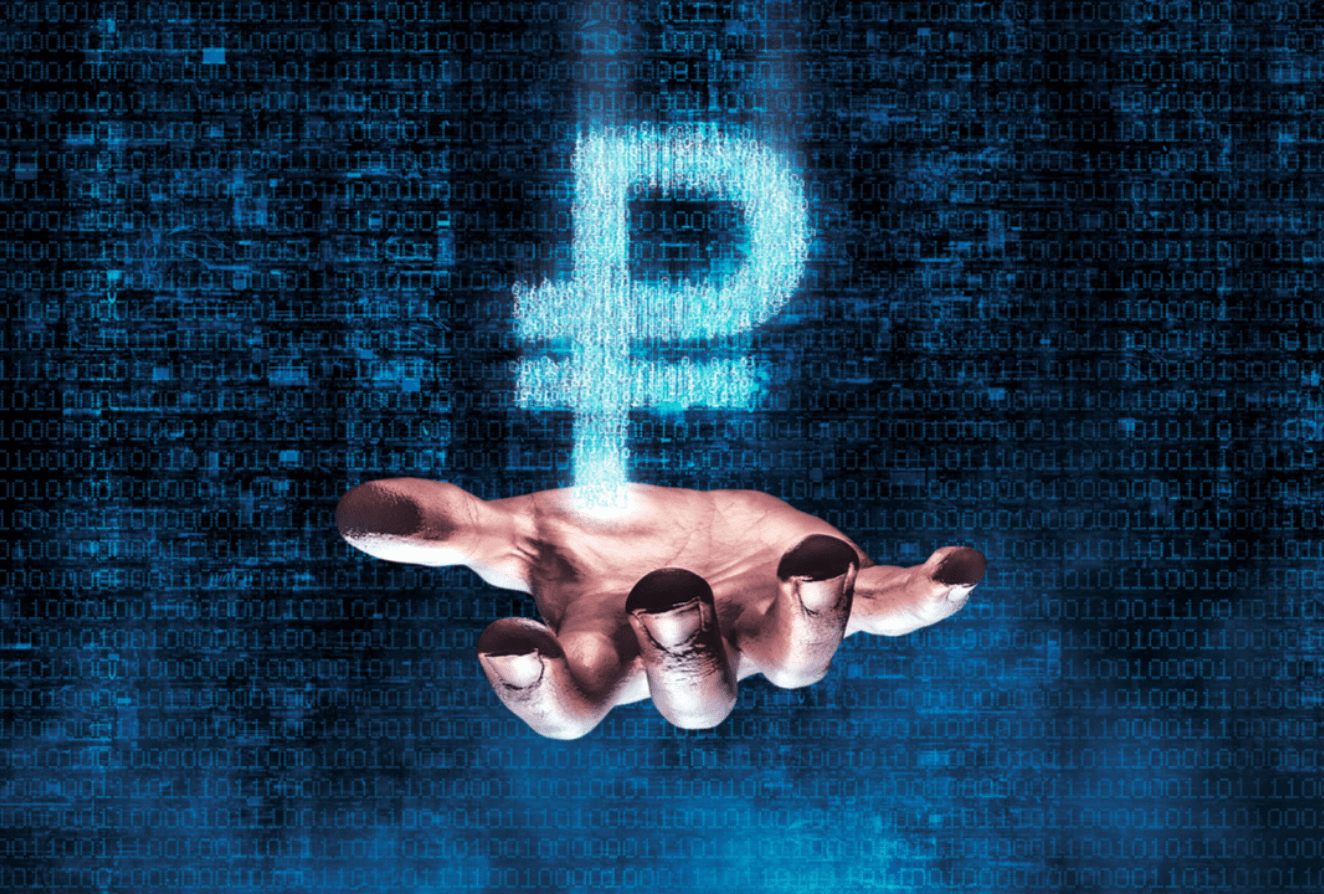 The Bank of Russia announced that the digital ruble, the country's intended central bank digital currency, has begun its test phase (CBDC). The regulator has stated that it must become an alternative to cryptocurrencies for Russians, which should be completely outlawed. According to an announcement released on the Bank of Russia website on Tuesday, three banks are already supporting trial transactions for their clients using current mobile bank applications, as well as gateways to swap rubles from their accounts for the digital form. According to the article, nine additional banks are modernizing their tech stacks in order to join the trial shortly.

Simultaneously, the central bank reaffirmed its proposal for a complete ban on cryptocurrency. According to Forbes, the regulator has lodged objections to cryptocurrency regulation with the Russian Ministry of Finance, which has previously advocated permitting regulated cryptocurrency purchases through licensed Russian banks. That strategy was eventually articulated in the government's road map for cryptocurrency regulation.

Allowing non-qualified investors to trade cryptocurrencies through banks, according to the Bank of Russia's letter, will create "an appearance of official protection" while encouraging individuals to participate in a "de-facto Ponzi scheme," Forbes said. According to the bank, the government would not be able to properly supervise cryptocurrency transactions, and the crypto business will not boost the Russian economy.

Following the bank's January request for a ban, the Russian government published a road plan for cryptocurrency regulation shortly after. Although the Bank of Russia was mentioned as a participant in the negotiations, recent remarks show that it never actually supported the concept of legalizing cryptocurrency. President Vladimir Putin called for the central bank and the government to reach an agreement earlier this year.

According to Forbes, the Bank of Russia intends to push for a measure to change the 2020 digital assets law, which would prohibit crypto issuance, trading, and the dissemination of information about such services. Individuals suspected to be engaging in cryptocurrency-related business would have to have their transactions blocked by banks and telecommunication providers. Financial institutions would also be prohibited from owning cryptocurrency.

Meanwhile, according to the TASS news agency, the Ministry of Finance is on track to present a measure governing cryptocurrency by February 18.

The Bank of Russia promised to build a prototype in late 2021 and piloting it in early 2022 when the digital ruble initiative was initially announced in October 2020.