People Need Food and Energy. This Stock Is a Play on Both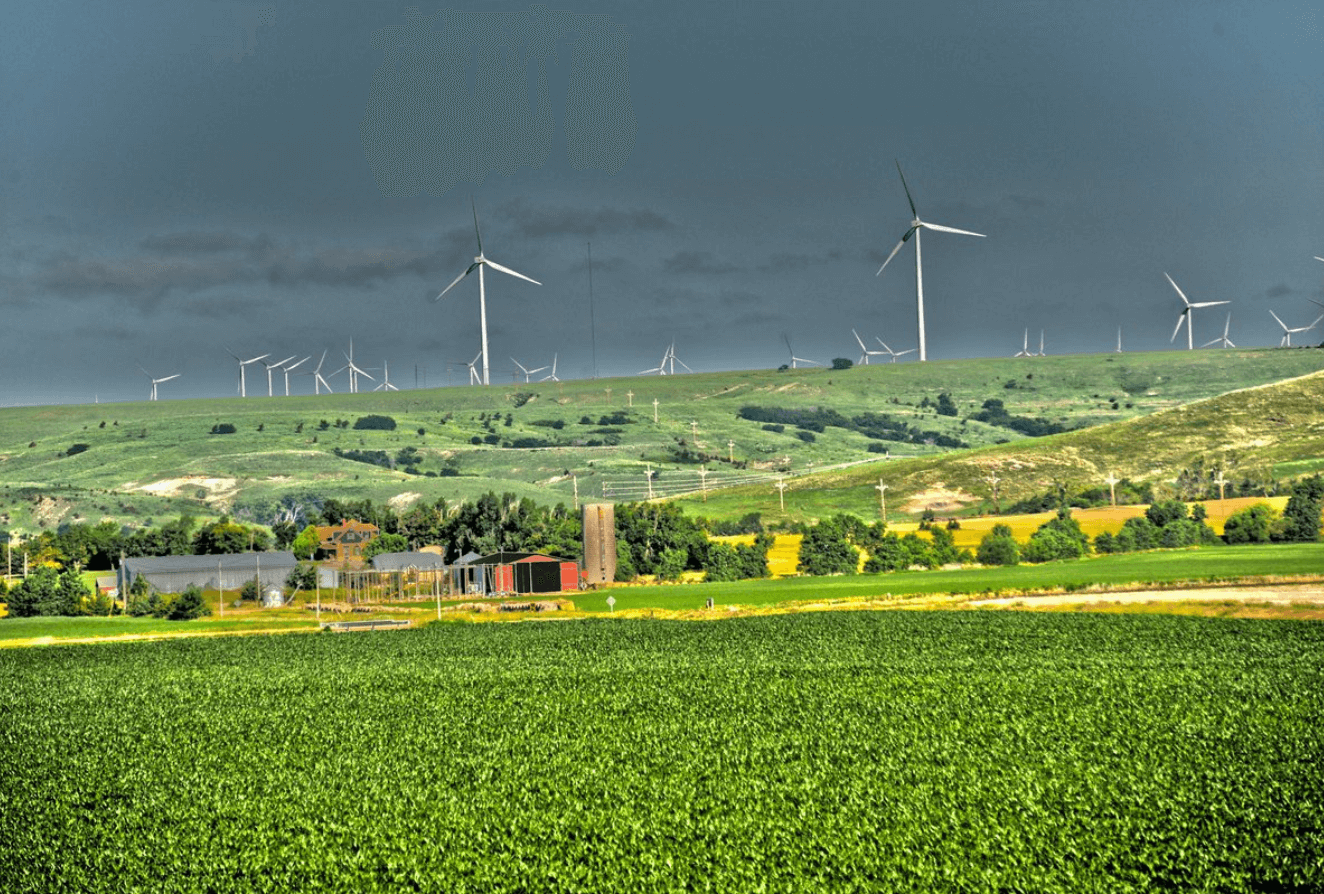 As recession clouds gather, two resilient industries emerge: food and energy. Consumers must eat, and they require fuel to cook and stay warm.

Orkla (ORK.Norway; ORKLY) is a Norwegian corporation that has businesses that produce both. The previous industrial behemoth turned itself into a consumer-goods corporation, with its primary food sector producing frozen pizza, sauces, and ready-to-eat meals accounting for around 37% of its 2021 sales. The heritage hydroelectric power plants are likewise owned by the Oslo-listed company.

While its earnings before interest and taxes, or Ebit, margins are being squeezed owing to increased input costs — falling from a 2018 peak of 16.1 percent to 12.2 percent in 2021, according to FactSet — this could lessen as economic circumstances improve.

Orkla owns a power plant at Sarpefossen entirely and has an 85 percent stake in the Saudefaldene power business. They generate less than 5% of income in 2021 but have profited from rising gasoline costs. Importantly, it has an internal hedge against growing raw material costs through its energy business.

A second-quarter report in July revealed exactly how much profit the arm generates: Ebit for the hydropower company climbed to 579 million kroner ($58 million), up from NOK112 million in the same time of 2021.

According to Bruno Monteyne, an analyst at Bernstein, the contribution of hydropower to pretax profit would rise from NOK702 million in 2021 to NOK1 billion in 2022.

"There appears to be a misunderstanding in the market about this hydropower development," Monteyne wrote in a statement. The same causes that are compressing margins are also fueling a "huge boost in profitability for Orkla's hydropower plant," cushioning the consumer business's negative margin effect.

Along with rivals in the industry, the stock has been down 4.5 percent in the last six months to NOK81.18. Monteyne expects the stock to hit NOK85, while Pareto Securities analyst Joachim Huse forecasts a 21.7 percent increase to NOK95.

Other divisions of the company include food ingredients, which account for 24 percent of revenues, and confectionery and snacks, which account for 15 percent – the same amount as Care, its personal-care, and household cleaning goods sector. Orkla also owns 42.6 percent of Jotun, a paint and coatings company.

The firm employs 21,423 people and has a market capitalization of NOK81.6 billion. In line with its peers, it trades at a ratio of 15.1 times this year's predicted profits.

Orkla reported an adjusted Ebit of NOK6.1 billion in 2021, up from NOK5.5 billion the previous year, on sales of NOK50.2 billion, up from NOK47 billion in 2020.

Nils Selte took over as CEO in April, succeeding Jaan Ivar Semlitsch. Selte stated in a statement to Barron's that "Orkla will continue to build on its excellent brand and customer knowledge" while increasing the company's value by forming more independent companies and implementing operational changes.

"The goal is to extract additional value from our strong organization and asset base in order to maximize shareholder return," he explained.

Such factors, such as new leadership that intends to offer divisions more autonomy and is open to more innovative company activities, might help increase the stock.

The shift "may assist unlock a better valuation by removing non-core assets and accentuating the potential in the underlying branded consumer items," Pareto's Huse wrote in a note.