Cathie Wood Continues to Buy Coinbase Stock. Here Is Why.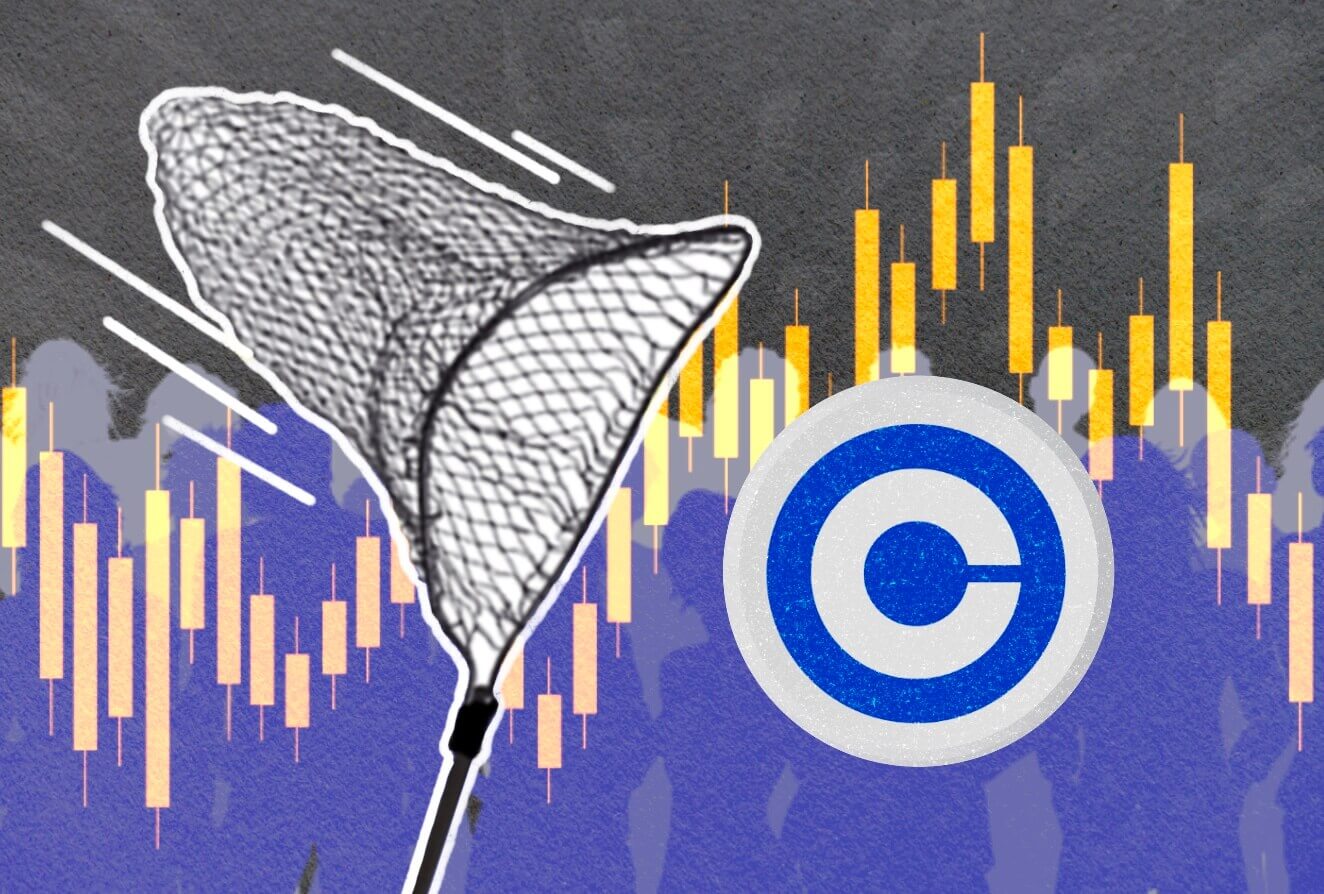 Cathie Wood, a well-known fund manager, is still purchasing Coinbase Global (COIN) shares, even as the regulatory picture for the business and the digital-asset sector becomes less solid.

Other investors are more cautious. Wood's Ark Investment Management's exchange-traded funds have recently purchased a considerable sum of Coinbase shares. According to trading reports from the firm on Monday and last Friday, Wood's flagship ARK Innovation ETF (ARKK) purchased over $13.5 million in Coinbase stocks. During the same time, the ARK Next Generation Internet ETF (ARKW) purchased about $2.2 million in stock at current prices.

Wood's funds frequently invest in high-growth companies and have seen similar ups and downs as Coinbase in recent years. They benefited from the bull market in 2020 and 2021 before falling in 2022. The flagship ARK fund lost more than 40% of its value last year.

The funds' renewed optimism about Coinbase comes after the company's stock dropped more than 70% in the previous year due to a collapse in Bitcoin prices and a broader market selloff.

So far this year, Coinbase stock is up more than 50%, with double-digit gains on several days. Not only is the stock widely bet against, raising the prospect of short squeezes like the one that lifted GameStop stock (GME) during the meme-stock mania, but the crypto environment appears to change practically daily.

The most pressing issue for Coinbase has been fresh regulatory uncertainty due to what appears to be a crackdown on cryptocurrency by U.S. regulators.

Last week, the U.S. Securities and Exchange Commission took action against staking services that allow investors to earn income on tokens, such as Ether, offered by the cryptocurrency exchange Kraken. The SEC argued that the product was a security and that Kraken had not properly registered or disclosed information to sell it.

That put at risk a similar service offered by Coinbase, which analysts say plays a key role in the company's diversification efforts. The company argues that its business is quite different from Kraken's.

Richard Repetto, an analyst at Piper Sandler, said Coinbase might be subject to a key compliance review. But it's not all bad news.

"As the SEC moves toward what appears to be a more aggressive stance on crypto regulation, we are cautiously optimistic that Coinbase won't be weighed down by recently increased scrutiny around staking," Repetto said in a Monday note. "While the recent pullback in the stock clearly reflects the possibility of increased regulatory risk, we still believe longer-term regulatory clarity is likely positive both for the crypto industry and Coinbase itself."

Cathie Wood is likely to agree. We'll see if Ark continues to buy the shares.