Project EV: A Bright Future Amidst Economic Challenges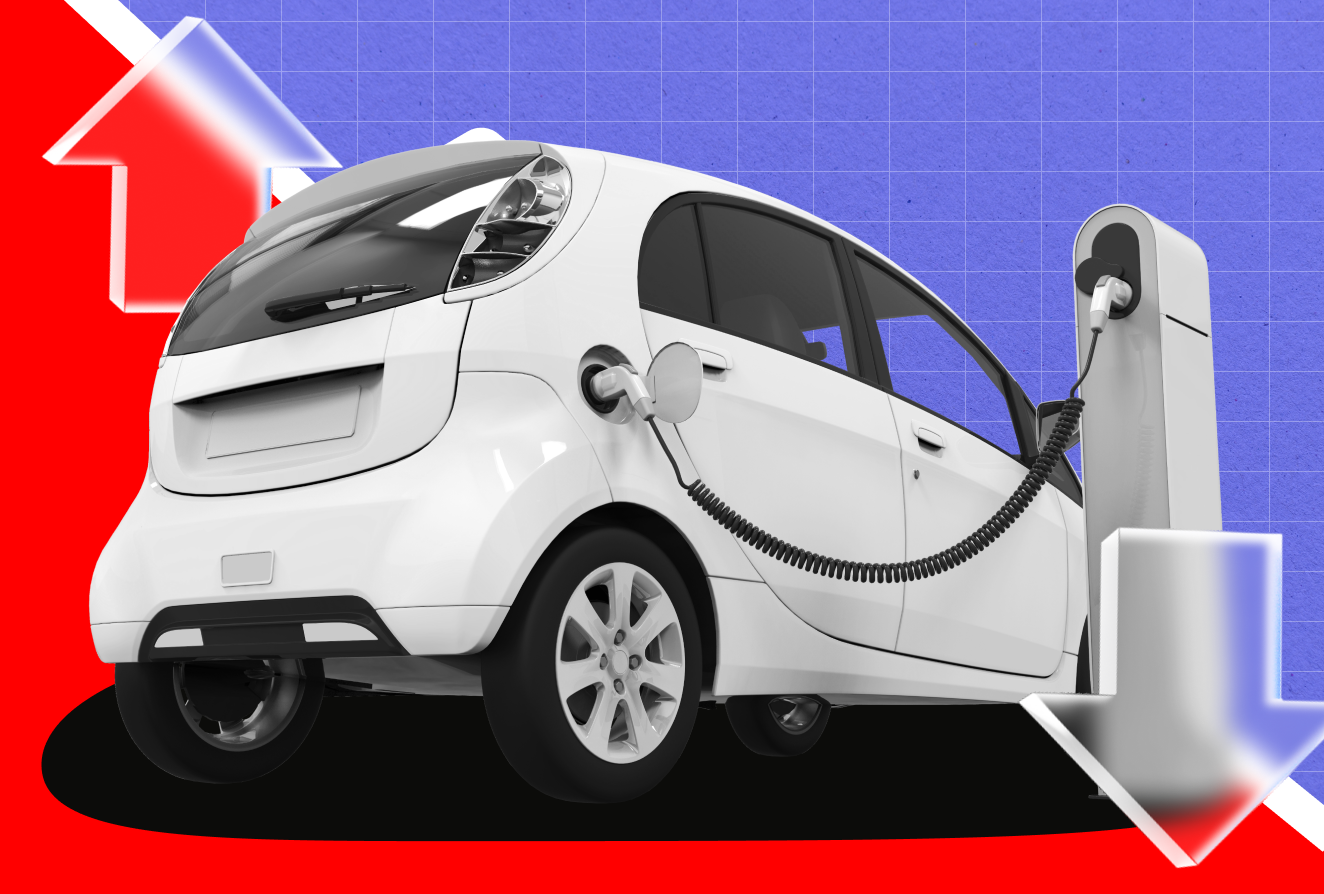 In the midst of its transformation, the global electric vehicle market is facing a revolution with Project EV at the forefront. While concerns about the future of electric vehicles (EVs) are high due to declining prices, it's crucial to remember that the real challenge lies in Economics 101: the interplay of supply and demand.
EV demand in the United States is on the rise, yet the market is becoming increasingly crowded, with numerous automakers targeting a similar consumer base. The silver lining, however, is that auto manufacturers are adjusting their prices to attract buyers, and upcoming tax credit changes will make EVs even more appealing.
Over the weekend, the innovative start-up Lucid introduced a $7,500 incentive on its all-wheel drive Lucid Air Pure sedan, further emphasising the price reductions across the EV market. Companies like Tesla pioneered this trend, reducing prices to balance rising interest rates and affordability issues.
These lower prices have had a positive impact, with U.S. sales of battery electric vehicles (BEVs) increasing by approximately 50% in the first three quarters of 2023. BEVs now constitute roughly 8% of all new car sales.
Just last September, the average cost of a new EV in the United States was just under $51,000, approximately $3,000 more than the average traditional vehicle. This dramatic price drop has put pressure on the profit margins of companies like Tesla, which saw its margins fall significantly year over year.
While price reductions have affected profitability, traditional auto giants like Ford and General Motors are also adjusting their EV strategies, delaying their sales and profit objectives.
Citi analyst Itay Michaeli pointed out that the "current consensus view" is that slowing adoption and price cuts are creating concerns within the EV industry, negatively impacting the stock values of automakers, suppliers, and EV-charging companies.
Despite these challenges, Michaeli highlights that the U.S. is well-suited for rapid EV adoption due to its high vehicle density and American households having multiple vehicles, making EV ownership a practical choice. The expansion of EV-charging infrastructure and the adoption of the Tesla charging plug by various automakers are additional factors driving EV adoption.
Moreover, starting in January, the $7,500 federal tax credit can be applied at the dealership, simplifying the buying process. This change aims to encourage EV adoption by making the financing of EVs more accessible.
Michaeli believes that the U.S. must continue manufacturing EVs, focusing on a diverse range of models, including sedans, light trucks, and larger SUVs. With the right mix of options, he envisions a bright future, predicting a 15% EV penetration in new car sales by 2025.