Tesla Set The Record in Vehicle Delivery Number. However, Experts' Opinions as to Tesla Stock Value Vary.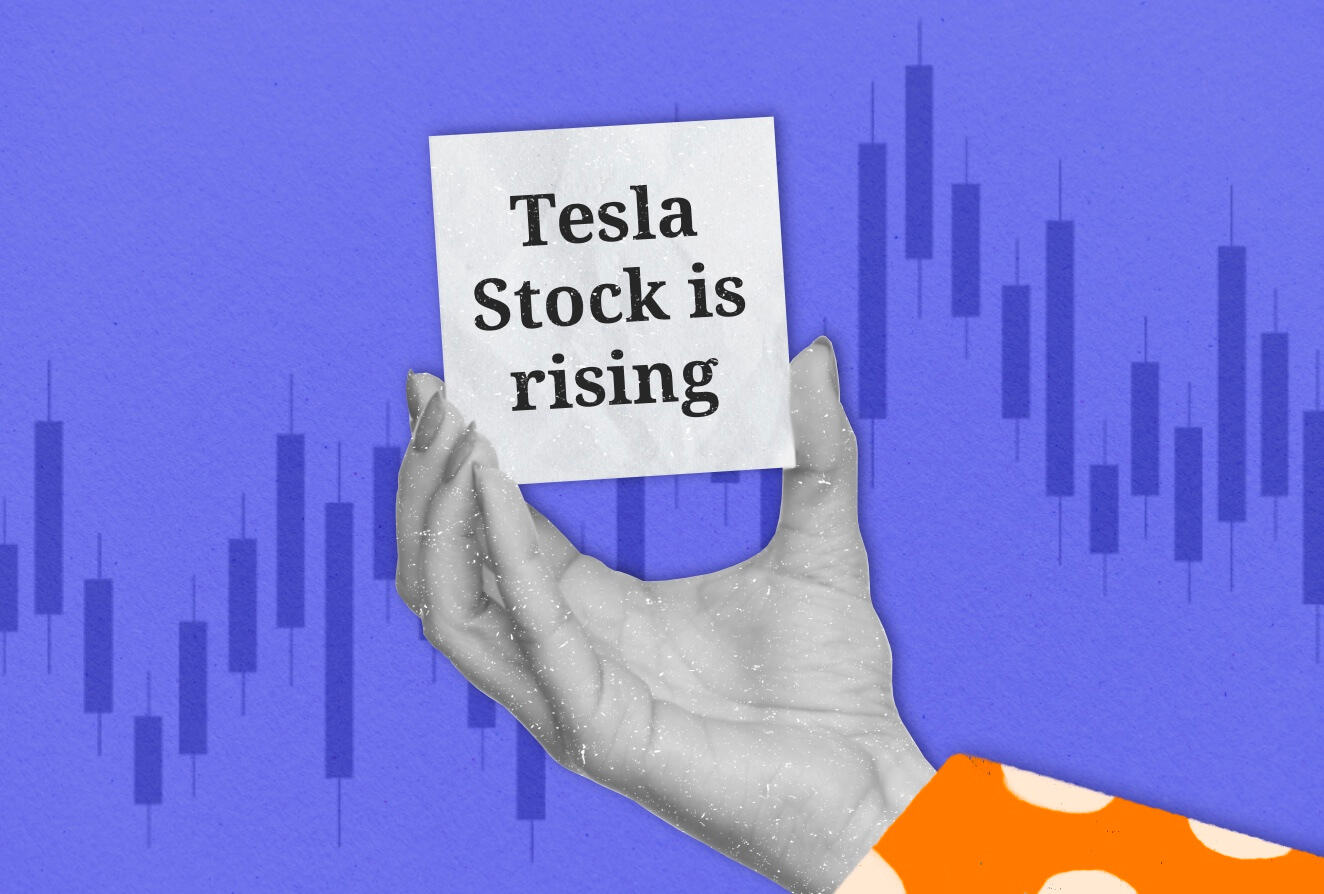 The American electric car manufacturer Tesla delivered over 466,000 cars worldwide in the second quarter of 2023. This record of the company's quarterly sales surpassed Wall Street's expectations of 445,000 – 447,000 vehicles.
Another record is reached in car production. In the second quarter of 2023 Tesla produced 479,700 cars which shows a gap between production and delivery of only 13,560 units.
Though Tesla's results are outstanding, investors are confident that this might not be sufficient to move Tesla stocks higher.
The price cut implemented to boost the demand for cars has led to the shrink of the manufacturer's profit by 24% in the first quarter.This year the company decided to cut prices by 14-25% only for car models in the USA.
Speaking of profitability, Tesla's operating margin has dropped to 11,4% in the past three months of 2022. However, it is still the highest margin in the vehicle manufacturing industry.
Based on Tesla's quarterly report, it is not easy to tell what will happen with the company's stock at the start of trading. Experts have different and sometimes even opposite opinions.
Thus, Dan Ives, analyst at Wedbush, predicts the rise of Tesla's shares value by July 4th, the USA holidays.
Though the numbers are excellent, other experts expect opposite results.
Thus, Bernstein analyst Toni Sacconaghi forecasts that Tesla's shares will lower to $150 per share due to the fact that the number of car deliveries exceeded that of orders. Combined with short low lead time the company might experience some issues with demand.
Tesla's second quarter report is planned for July 19th. Wall Street predicts the decrease in earnings per share of about 77 cents. Though EPS is an important parameter, experts will probably focus on operating profit margins.
Based on the presented results, it is very probable that Tesla's growth rates will slow down by 24% in the second half compared to the same period last year. Some investors even predict that Tesla's shares value will touch the bottom in the second half of the year.