Robotics Startup FJDynamics Raises $70M To Make Manual Labor Easier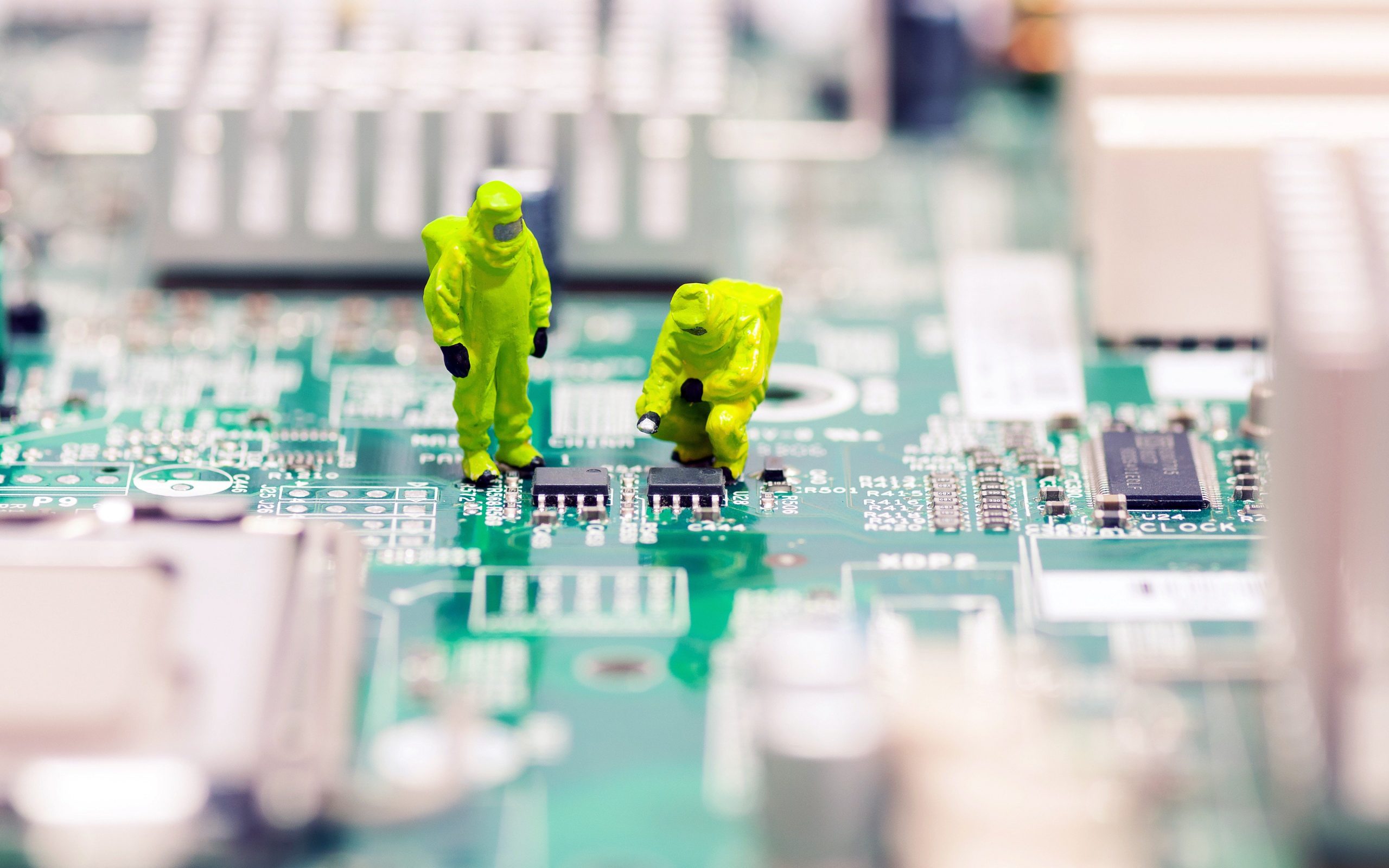 Make Manual Labor Easier FJDynamics, created by DJI's former head scientist Wu Di, has secured a $70 million Series B financing to further its objective of empowering people in the hardest environments using robotic technology.

The startup's mission, according to Wu Di, is to create useful and inexpensive robots for the most labor-intensive sectors.

Even if you have the most advanced AI algorithms, but the technology does not operate on the factory floor or the farm, then how can your technology serve people? That's the question Wu put at the heart of his venture.

Wu's previous projects before FJDynamics were innovative in every way. He was the chief scientist at DJI and handled the drone company's 2017 acquisition of the Swedish format camera maker Victor Hasselblad AB. He spent a decade in Sweden before returning to China, where he got a PhD in domain-specific processor design. He was also a vice president at Coresonic AB, a fabless semiconductor business, and a director at Koenigsegg AB, a Swedish premium sports car manufacturer.

The founder of the company said that after seeing all this top-notch technology, it's pretty hard to say that FJDynamics is a high-tech company.

The firm, which is based in Shenzhen's bustling tech sector, is rapidly growing and reaching 1,000 people.

Wu quit DJI in 2019 to found FJDynamics. The firm began by focusing on agricultural robotics, creating equipment such as autonomous lawnmowers, orchard sprayers, and feed pushing machines. Since then, it has expanded into other industries that rely significantly on physical labor, such as building and manufacturing.

Chinese firms like FJDynamics are in high demand by investors as Beijing pushes for a digital upgrade in the country's conventional sectors. Tencent and state-owned carmaker Dongfeng Asset Management are among the major financiers that have invested in FJDynamics. DJI was an early investor in the firm, although it has since sold its holdings.

Wu refused to reveal the name of its lone investor in its most recent Series B investment, stating only that it is a large Chinese internet company. The money will help the firm to expand its robotics automation technology suite across agricultural, facilities management, construction, and horticulture, as well as meet the growing demand for the company's ESG products offered in more than 60 countries, according to the company.

Over the years, a slew of tech talent has quit DJI to start their businesses or work on other people's start-ups. Among the most well-known are EcoFlow, which makes portable batteries, Zuvi, which makes hair dryers, and Evowera, which makes electric toothbrushes. For Wu, the reason for leaving a prominent job at the world's largest drone firm was the sense of disconnection he felt while building "luxury" equipment.

Many firms use drones and autonomous cars when it comes to robotic technology, but the vast majority of people on the planet are not profiting from it, as Wu says.

Agriculture, building, gardening... Work conditions in these industries are physically hard. The challenge is how robotic technology can be employed to improve the working environment, which does not always entail simply replacing humans with robots.

The automatic feed pusher is a popular product from FJDynamics. Cows must be fed 10 times each day to produce high-quality milk. The pattern necessitates farms having workers on-site 24 hours a day, seven days a week. A farm with 500 cows, for example, requires around three grass feeders to work shifts. Farms in poorer nations, on the other hand, cannot afford to hire as many people, and staff can take care of the cows all day, even during the coldest season of the year.

FJDynamics' goal is to make farming simpler. Its vision-guided feeder, which costs around 20,000 euros per unit, can feed up to 500 cows every day. In 2019, the company bought Sveaverken, a 110-year-old Swedish farming firm that helped the Chinese firm introduce robotic feeders.

As the company strives to "make technology accessible, margins are limited, and management keeps a close eye on operating expenditures.

Currently over 40% of the startup's sales are made outside of China, in over 60 countries. Many Chinese companies going abroad are increasingly hiding their origins, fearing hostility toward anything labeled "Chinese". Wu adopts a more assertive approach.

"I can't rip off my skin after having lived in Europe for 10 years. I don't think it matters whether the entrepreneur is Chinese, American, or Swedish... There will be users as long as I produce outstanding goods and provide value to my consumers," Wu says.

Data compliance is especially important when it comes to a company's global development. FJDynamics offers the gear and software, while its local partners assist in the deployment of the "system" based on the data. Outside of China, Microsoft Azure is its primary cloud partner providing elastic deployment while complying with data privacy requirements such as GDPR.

Wu pointed out that it's their culture that they don't want data.

Unlike smartphones or drones, which require complex processors, FJDynamics' devices employ relatively simple chips that can be bought in China, thus the company is likely resistant to current supply chain problems, says the founder.

While Wu may no longer be working on cutting-edge technology, he is always looking for new methods to share his skills. When he isn't working on the new agricultural robot, he's lecturing at Shenzhen's Southern University of Science & Technology.