5 Top-Tier Breakthrough Trading, Crypto and Fintech Industries Software Solutions in 2022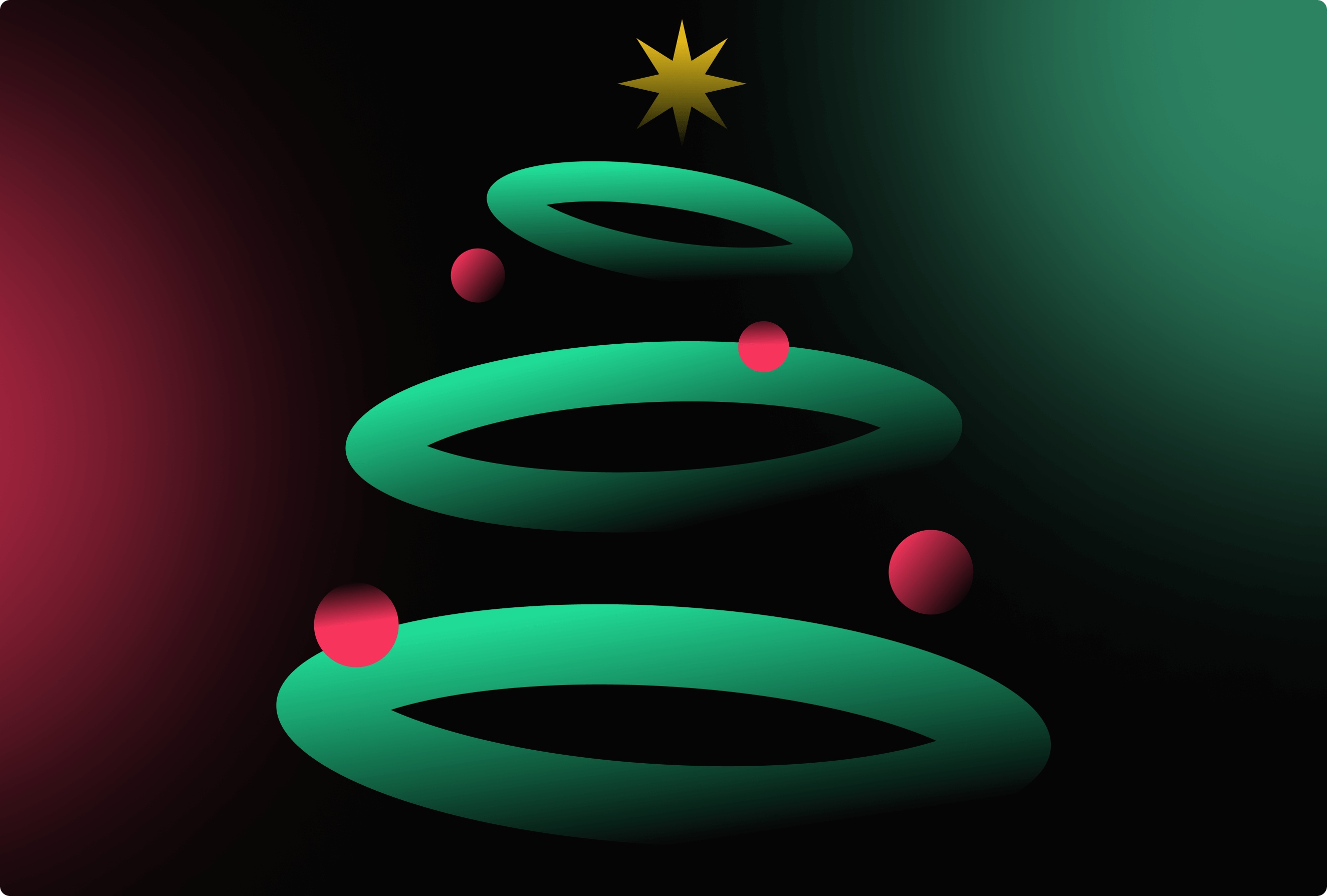 At the intersection of finance and technology, FinTech is an expansive industry that continues to grow at a rapid pace. This market features innovative approaches to goods and services offered by the conventional financial sector combined with technological advances from tech companies or new entrants.
FinTech is growing rapidly. As a result of using software and the latest technologies, including blockchain, companies within the financial services sector are reshaping the competitive landscape, blurring the lines between players within the industry. A FinTech ecosystem consists of a variety of participants, including startups, technology companies, financial institutions, and infrastructure providers.
This article will talk about the role of software in the development of different business technologies. You will also learn why trading, crypto, and FinTech are at the center of information technology development. At the end we will list the top 5 most prominent solutions in these areas in 2022.
The Role of Software in Business Technology Development
In the last few decades, there has been an exponential increase in the amount of data held by individuals and organizations alike. This is due to the growing pace of development of science and technology, the emergence of new innovations, and their rapid changeability. Conditions in various markets necessitate constant monitoring of their state, changes, and development trends, as well as the ability to forecast future developments and be prepared to change strategy, operating style, and production technology to adapt to new external conditions as quickly as possible. This created the need for accelerated development of information technology and implementation of different software in the infrastructure of all types of companies.
The advantages of using information technology at the present stage are related to its role in business and are based on the achievements of telecommunication technologies and distributed information processing. IT is intended to do more than just maximize data processing efficiency and assist the manager – it should create a highly productive system. By leveraging IT, companies can stand up to the competition and gain an advantage over their rivals.
The development of business informatization has shown that IT and business mutually influence each other. On the one hand, information technology and information systems built on their basis should be fully integrated into the enterprise's activities. On the other hand, businesses must constantly feel the support of IT and not only discover new opportunities but also develop them to get the most out of new technologies. Thus, IT is gradually shifting to the center of the enterprise management paradigm.
Information technology and software are becoming a strategic source of information and an important tool that applies at all levels of the organization of any profile. Providing the right information in time, IT solutions help the organization to achieve success in its activities, create new products and services, find new markets, provide worthy partners, organize the release of products at low cost, etc. Information technologies used in the enterprise support managers' implementation of certain decisions. However, in turn, new systems and technologies dictate their specific conditions for doing business and require adaptation to new conditions.
Trading, Crypto and Fintech as the Most Popular Spheres of Information Technology Accumulation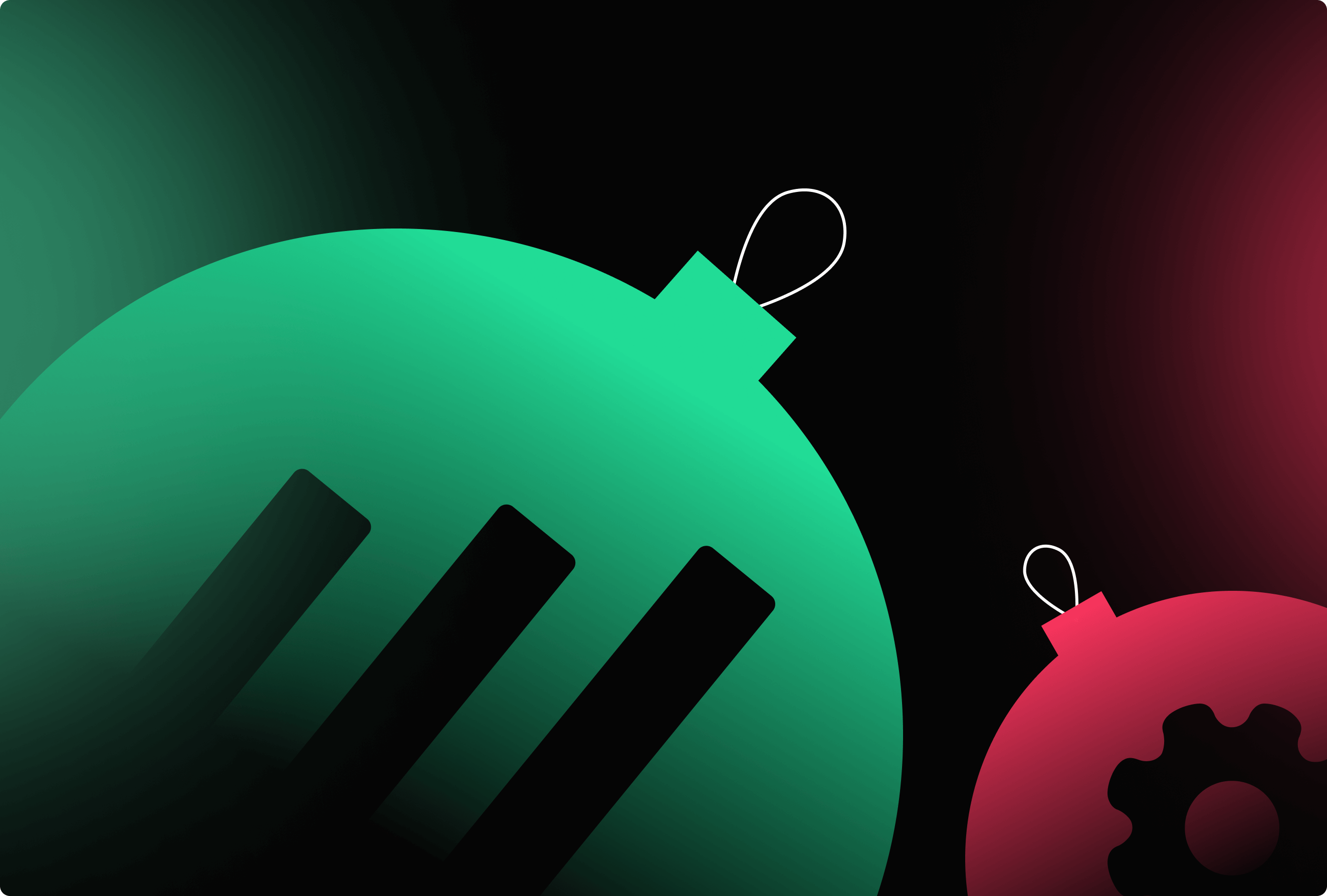 Today, technology is rapidly advancing in all areas of human endeavor, from medicine and education to economics and banking. However, as statistics show, the areas of trading, cryptocurrency technology, and FinTech are undergoing the most significant changes. Let's take a closer look at each of these areas.
Today brokers need to know modern methods of market research and the latest computer technologies of electronic exchange trading to provide effective services. The number of those wishing to participate in exchange transactions grows exponentially daily, and the availability of information services increases market transparency. All of these combined factors have intensified the development of the global financial markets distribution network and expanded the possibilities of access to them from any part of the world with minimum hardware and software resources.
Today, IT technologies are the only powerful means of increasing the competitiveness of intermediary institutions for exchange trading. In the context of real globalization, the newest achievements of electronic trading made it necessary to reconsider traditional technologies of exchange intermediary services provision. New types of intermediaries started to appear on the world market, gradually replacing classical ones or forcing them to modify their policy of existence on the market.
The creation of new trading platforms and alternative trading systems was accelerated, and new technologies of access to the market of individual investors (retail market) through Internet brokers, etc., were further developed. All this led to the introduction of innovative technologies in the financial markets, which were called direct market access (DMA), meaning the direct activities of clients in the securities market. Access technologies are software and technological means enabling participation in trading on various financial markets. These technologies are used by professional market participants and their clients, primarily institutional companies, insurance, and investment funds.
Most critics of the crypto space constantly point to the fact that blockchain technology is used only for highly specialized cases, mostly related to finance in one way or another. However, with all statements about a paradigm shift, benefits of decentralization, and technology openness, cryptocurrencies are mainly used only in cases when the set tasks cannot be solved by conventional banking services due to their inaccessibility or sanctions.
Nevertheless, a distinct category of communities, far from the financial world, could potentially benefit from blockchain technology. These are any organizations that strive for transparent and decentralized governance models at any stage of their operations. Also, cryptocurrencies can significantly improve many of the processes communities need. First of all, voting processes, the use of shared funds within a fund or a collective piggy bank, and the organization of raffles or prizes can be made more effective, transparent, and reliable.
In today's rapidly advancing world, the development of businesses within the context of ever-evolving fintech is a topical issue that requires innovative solutions. This means utilizing digital advancements in financial services to create new platforms – both competitive and cooperative with existing entities – for companies to utilize. In the new economic environment, companies need to align their strategy with the financial technology opportunity. New digital technologies in financial services are creating potential risks and providing opportunities for user companies to push the boundaries of their business and develop in new directions.
Top 5 Most Prominent IT Business Solutions Well Performed in 2022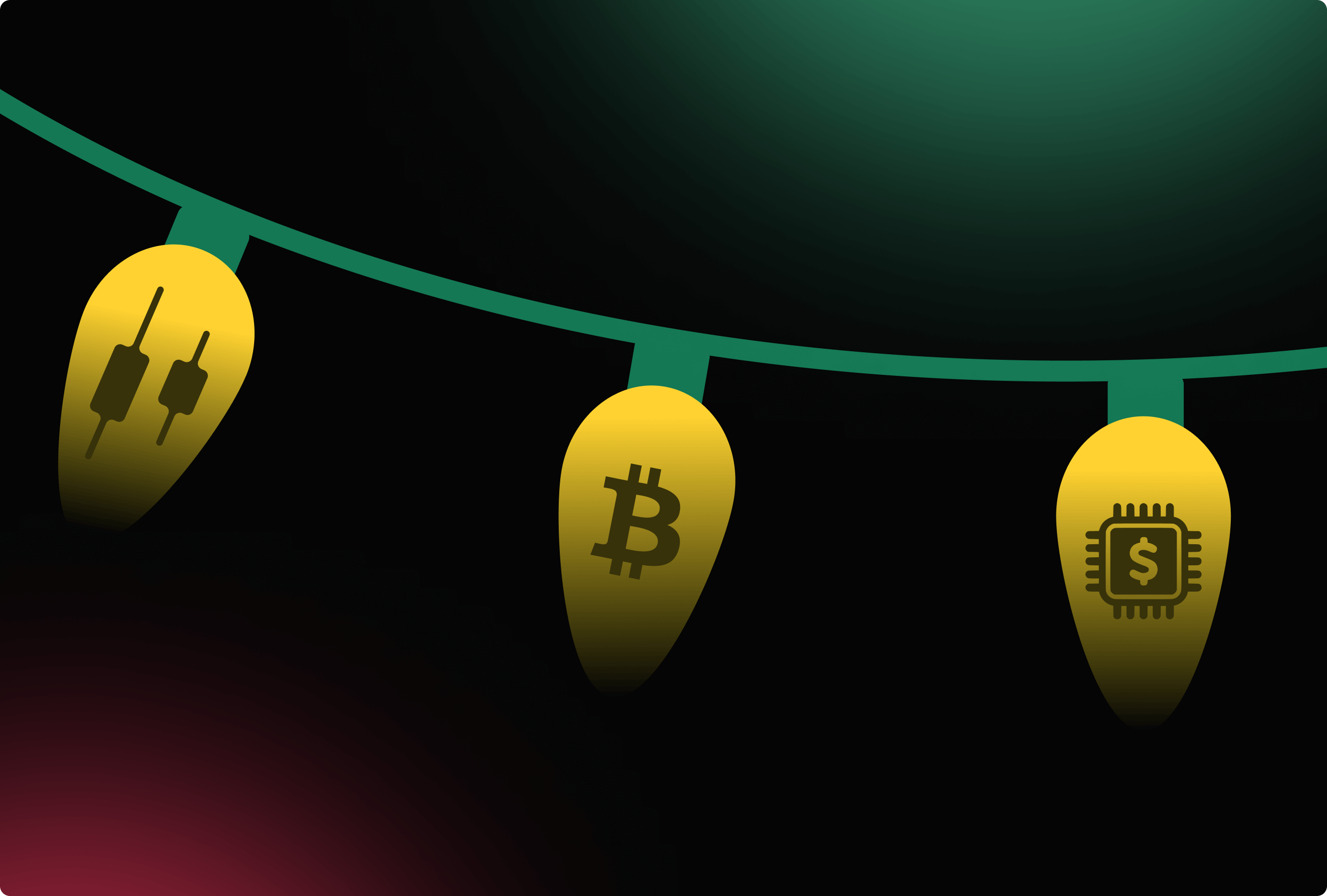 Now that you know what role software plays in the development of business technology and what are the main areas where it is developing rapidly, it's time to get acquainted with the top 5 most interesting and outstanding trading, crypto and FinTech solutions in 2022.
1. B2Trader
B2Trader is a professional and up-to-date order-matching system that brings together buy and sell orders and their execution within a very short period of time for crypto exchanges, MTF brokers, stock exchanges, market makers, spot FX brokers and EMI. The order summary system works 24/7 without any interruptions. The engine provides incredible performance and functionality, guaranteeing the best execution in the market. B2Trader uses AWS hosting, which meets the highest technological requirements and provides a high level of performance.
2. Altrady
Altrady is a cryptocurrency trading platform developed with a single goal in mind: to make cryptocurrency trading easily accessible to everyone. It's a powerful set of tools that can be used together with most of the popular cryptocurrency exchanges on the market. This solution includes tools such as multi charts, smart trading, grid bots, crypto base scanner, trading analytics, multi-exchange function, and much more.
The cryptocurrency ecosystem is dominated by exchanges that weren't really created to cater to demanding traders but to simple retail investors who just want to buy some crypto and hold it for a long time. Altrady, on the other hand, is a trading platform made specifically for traders: all the features of Altrady are designed to make life easier for cryptocurrency traders, lowering their risks and increasing profits.
3. Alchemy
Alchemy is a SaaS blockchain and Web3 startup. It supports almost every blockchain transaction across the blockchain vertical with financial institutions, exchanges, and decentralized finance projects. Moreover, it is the technology behind NFT platforms such as MakersPlace, OpenSea, etc.
Alchemy is engaged in the decentralized revolution, raising the pace of development of numerous blockchain, NFT and cryptocurrency projects, which ultimately stimulates the rapid growth of Web3-era technologies. The company's goal is to support developers and help them with the development of the Web3 online ecosystem worldwide. While cryptocurrencies go through a cycle of ups and downs, Alchemy remains a relatively stable platform for blockchain developers, which makes excellent money by providing SaaS tools, hosting, and crypto payments infrastructure. Alchemy can be compared to Amazon Web Services' commercial cloud technology, which years ago made setting up a digital company a cheap and easy process available to everyone. Thanks to Alchemy, tech entrepreneurs can do business quickly using blockchain.
4. Deefy
Deefy is a revolutionary firm that is redefining the financialization of NFTs. Its users can obtain quick, unsecured loans on their NFTs. Alternatives include mortgage NFTs, renting them out to other users, and "buy now, pay later" options that allow customers to buy NFTs with no money down. Deefy serves as an intermediary between borrowers and lenders and aids in establishing a floor price for rare and valuable NFTs. Deefy also enables customers to establish a customized worldwide credit score, enabling them to access more and better funding for their NFTs.
5. Coinigy
Coinigy is a universal trading platform that aims to simplify the processes of tracking and trading a wide range of coins across multiple exchanges. Coinigy actually connects to over 45 exchanges and 4,000 different markets and currency pairs via APIs and includes real-time exchange rates, data visualization, and direct blockchain analysis. The platform also includes TradingView charts and provides a desktop or mobile app as well as various browser-based applications. Coinigy can be accessed from computers and mobile devices through Coinigy's iOS and Android mobile apps. The platform also offers users a 24/7 exchange and wallet monitoring tool.
Conclusion
Computer technologies, as well as the software developed with them, are designed to completely change the way many things are done with regard to the products and services that we use on a daily basis. In an attempt to carry out a total digitalization of the financial system, companies are working diligently to find optimal ways and solutions that will contribute to radical changes in the development of not only the cryptocurrency or trading industry but also other vital areas of FinTech whose rapid expansion is already making clear that the familiar world as we see it today will soon be completely different.