Wall Street Close: S&P 500, Nasdaq Mark Record Closing, Dow Eases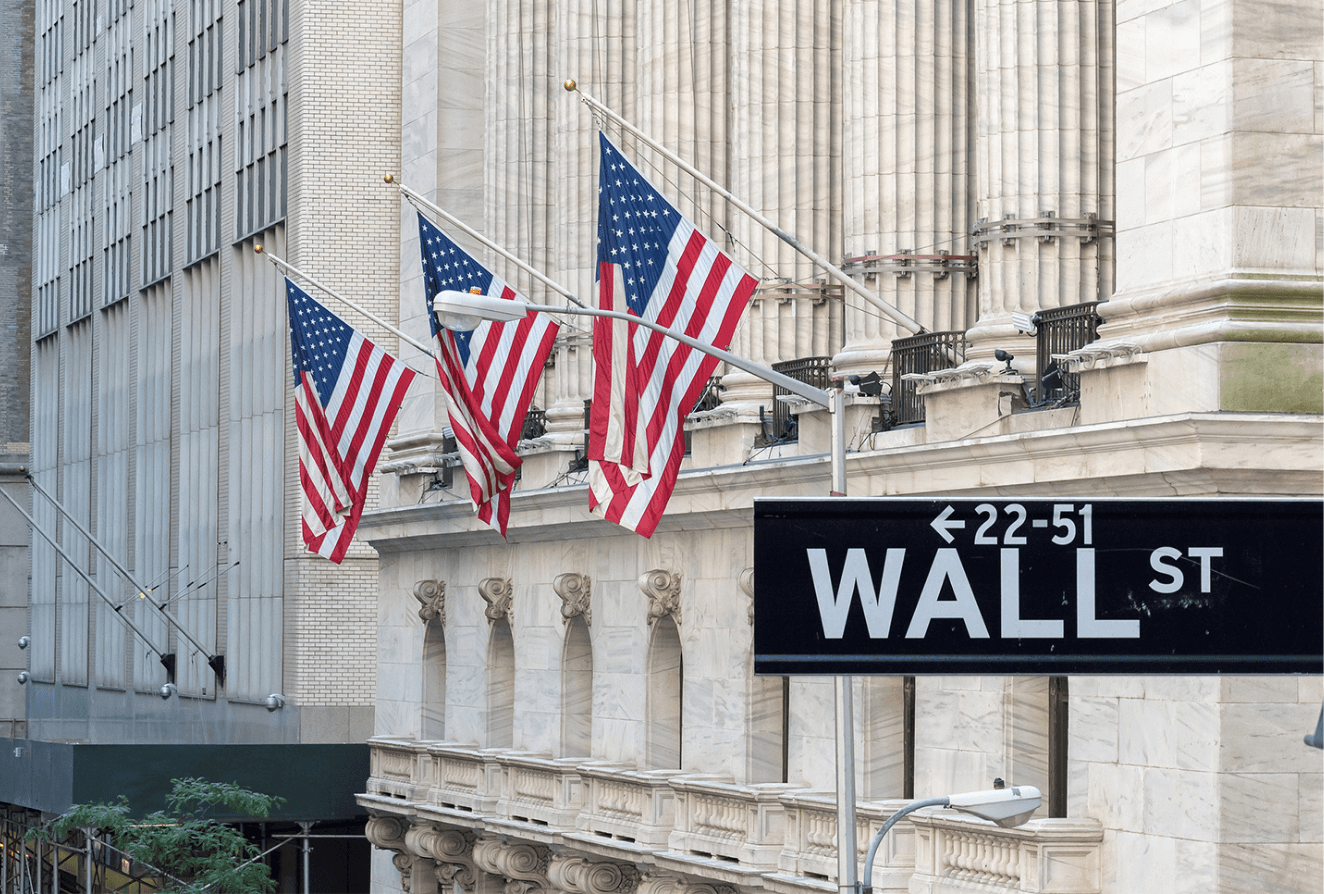 Despite a mixed day result on Thursday, US equities markets saw a small uptick in trade mood. Strong US statistics and statements from Fed members, as well as a fall in US inflation expectations and Treasury rates, might be the explanation.

The Dow Jones Industrial Average (DJIA) fell for the second day in a row, falling 0.17 percent or 60 points to 35,870. The S&P 500 and Nasdaq, on the other hand, both set new highs at the conclusion of the day, closing at 4,706 and 15,993 points, respectively.

Inflation forecasts in the United States might be connected as significant triggers. Inflation expectations in the United States, as measured by the 10-year breakeven inflation rate, fell for the second day in a row on Wednesday, according to data from the St. Louis Federal Reserve (FRED).

Furthermore, New York Fed President and FOMC Vice-Chair John Williams raised inflation concerns and urged for rate hikes, while ambiguous remarks from Chicago Fed President Charles Evans threw cold water on policy hawks' plans. Furthermore, the bulls were perplexed by the positive prints of the US weekly job figures and monthly regional manufacturing statistics, as well as the 10-year Treasury rates' second day of decline.

According to stock-specific statistics, Macy's vaulted over 20% and Kohl's jumped 10% on a better annual profits outlook, while Nvidia increased over 8.2% after Q3 earnings rebounded. Cisco Systems, on the other hand, was unable to herald positive profits, as revenues climbed less than projected due to supply chain difficulties.

A quiet schedule in the near future puts the emphasis on the Fed rate rise negotiations and inflation rhetoric as the primary drivers, not to mention profits.