Supply Chains: 'Complete Chaos For The Shipping Industry' Amid Russia-Ukraine War And China Lockdowns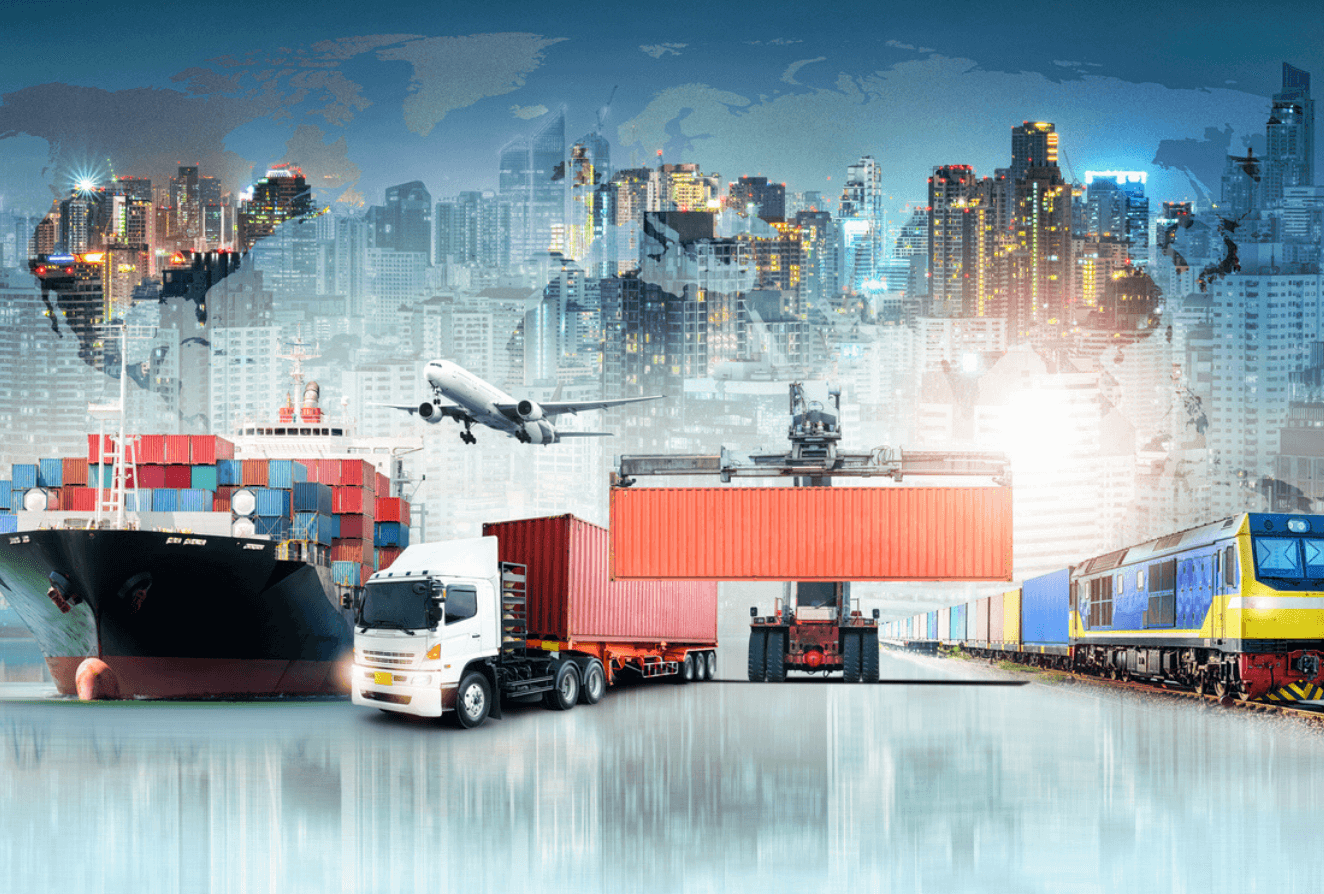 Fragile supply networks are experiencing new difficulties after Russia's war in Ukraine and the introduction of a new COVID lockdown in one of China's industrial centers.

Shipping heavyweights like Switzerland's MSC, Denmark's Maersk, and France's CMA CGM stated this month that they would suspend cargo reservations to and from Russia until further notification, joining a long number of corporations boycotting Moscow in response to the country's assault on Ukraine.

And on Tuesday, after Russia's approval of legislation that allows local airlines to retain aircraft leased from foreign corporations, Maersk said that it is attempting to get tens of thousands of shipping containers out of the country.

"We now have around 50,000 of our containers in Russia," Maersk CEO Soren Skou stated. "The majority of them are empty; they are our property. We need them, and we really don't want to leave them in Russia. As a result, we continue to make port visits in Russia."

Simultaneously, Russian ships are now unable to enter ports in the United Kingdom, Canada, and the European Union, while over 100 ships and sailors have been trapped in Ukrainian docks since Russia's attack.

"All of that is occurring, and it is putting all of these boats moving around the globe with goods and people already aboard in a total no-land," Elisabeth Braw from American Enterprise Institute commented. "Where are they going to transport their cargo? They are unable to deliver it. They are unable to get new shipments. Obviously, Ukraine's ports are already shuttered, with a number of ships trapped. I'm not going to equate that to the awful pain that the Ukrainian people are experiencing, but it is a pure disaster for the shipping sector."

In recent weeks, ocean dwell times (the amount of time required to secure the shipping vessel, discharge, or load the freight) have grown. Export stay times have climbed by 36% across all ports in Europe since February 17th, while transportation dwell times have grown by 41%, according to real-time supply chain visibility platform FourKites.

Additionally, new lockdowns in various provinces across China mean that "the supply chain must be ready for additional turmoil in the following months, hampering cargo traffic as importers around the world prepare for the upcoming peak season later this year," Container xChang, a global logistics company, said in a statement on March 14.

Businesses and economies worldwide are hurting as a result of these supply chain disruptions.

"If we consider what international shipping contributes to the global economy, a globalized world without shipping is unimaginable," Braw added. "Shipping accounts for 90% of all commerce between continents. If shipping cannot continue in the way in which it has done so far, economic activity would suffer."

Carriers such as KLM Royal Dutch Airlines and United Parcel Service are fueling their aircraft with more expensive fuel to fly longer routes via Asia in order to bypass Russia's airspace. At the same time, aircraft fuel costs have increased by more than 35% in the previous month and 75% in the last year, putting airlines under pressure.

These increased transportation expenses are almost certain to be passed on to consumers as the cost of shipping everything from industries to perishables such as imported cheese and fruits continues to rise.

"No sector is more global than shipping because it crosses geographical borders, marine borders, every single day of the year," Braw explained.

According to recent numbers, Russian import volumes fell 40% in the week of March 2nd-8th compared to the week of February 16th-22nd. This decline has been felt across industries—manufacturing, chemical, oil, and gas fell 33%, retail fell 35%, and consumer packaged goods, food, and beverage fell 57% during the same time.

The International Chamber of Shipping, responsible for 80% of the globe's commercial fleet, cautioned on Thursday that existing supply chain problems would be exacerbated by a war-related shortage of shipping personnel.

And then there is the issue of manpower: according to the Chamber, Ukrainian and Russian seamen account for 14.5% of the worldwide maritime workforce.

"To sustain global trade levels, these sailors must be allowed to join and depart ships (crew changes) freely," the Chamber stated. "Unfortunately, flights to and from the area have been suspended, making this impossible. Shipping companies have also refrained from sending boats to Ukraine or Russia due to concerns about crew safety and rising insurance prices. According to industry sources, some crews have abandoned their vessels in Ukraine because of security concerns."