Stock Market Could Drop Another 10% Soon: Top Strategist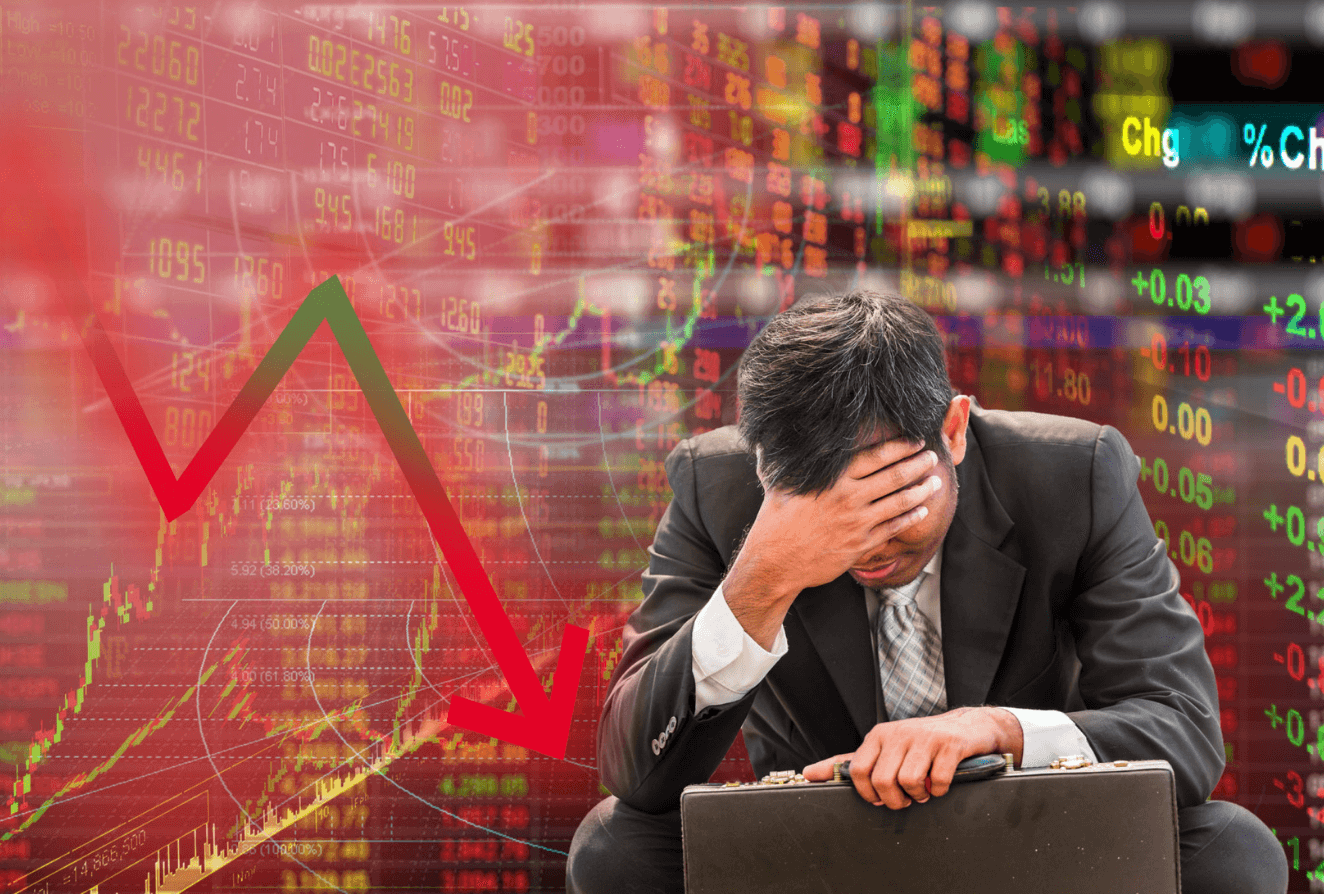 According to Morgan Stanley's chief markets analyst Mike Wilson, the selling in the equity market so far this month is merely a tiny sample of what is about to follow.

"While equity prices have plummeted quite a bit, the main averages still have a good 10% down from here," Wilson noted.

Wilson, the most bearish analyst on Wall Street, has a $4,400 price prediction on the S&P 500 at the end of the year and believes markets will soon face new pressure from weakening economy and companies' profits.

"We are witnessing a slowing of growth," Wilson said. In his view, the stagnation will be greater than predicted. Declining fiscal stimulus and inflationary pressure are both negative threats to this.

Definitely, the market has had a significantly less successful beginning to the year than many experts forecasted, as concerns about rising interest rates coming spring engulfed Wall Street.

On Wednesday, the Nasdaq Composite entered a correction zone, defined as a 10% drop from a previous high. Some dynamic tech companies have fallen more in previous weeks; for example, Roku has fallen 52 percent in the last three months.

According to Wilson's analysis, 40% of the Nasdaq has corrected 50% or more.

All five components of the high-growth, widely held FAANG complex (Facebook/Meta, Apple, Amazon, Netflix, and Google) have lost more than 4% year to date. Losses in the FAANG category have been led by a 13% decline in Netflix before the company's results were released on Thursday after the market closure.

Meanwhile, the S&P 500 has only fallen 4% year-on-year, owing to continued confidence about business profits.

Wilson is waiting for key factors from quarterly results that are beginning to circulate in order to become more bullish on equities in the near term.

"What we need is another reduction in expectations, whether in terms of pricing or profit estimates. It will be easier for us if that occurs. Many margin predictions are unrealistic. At the index levels, we believe values are still unsustainable", Wilson said.