Amazon to Stop Accepting Visa Credit Cards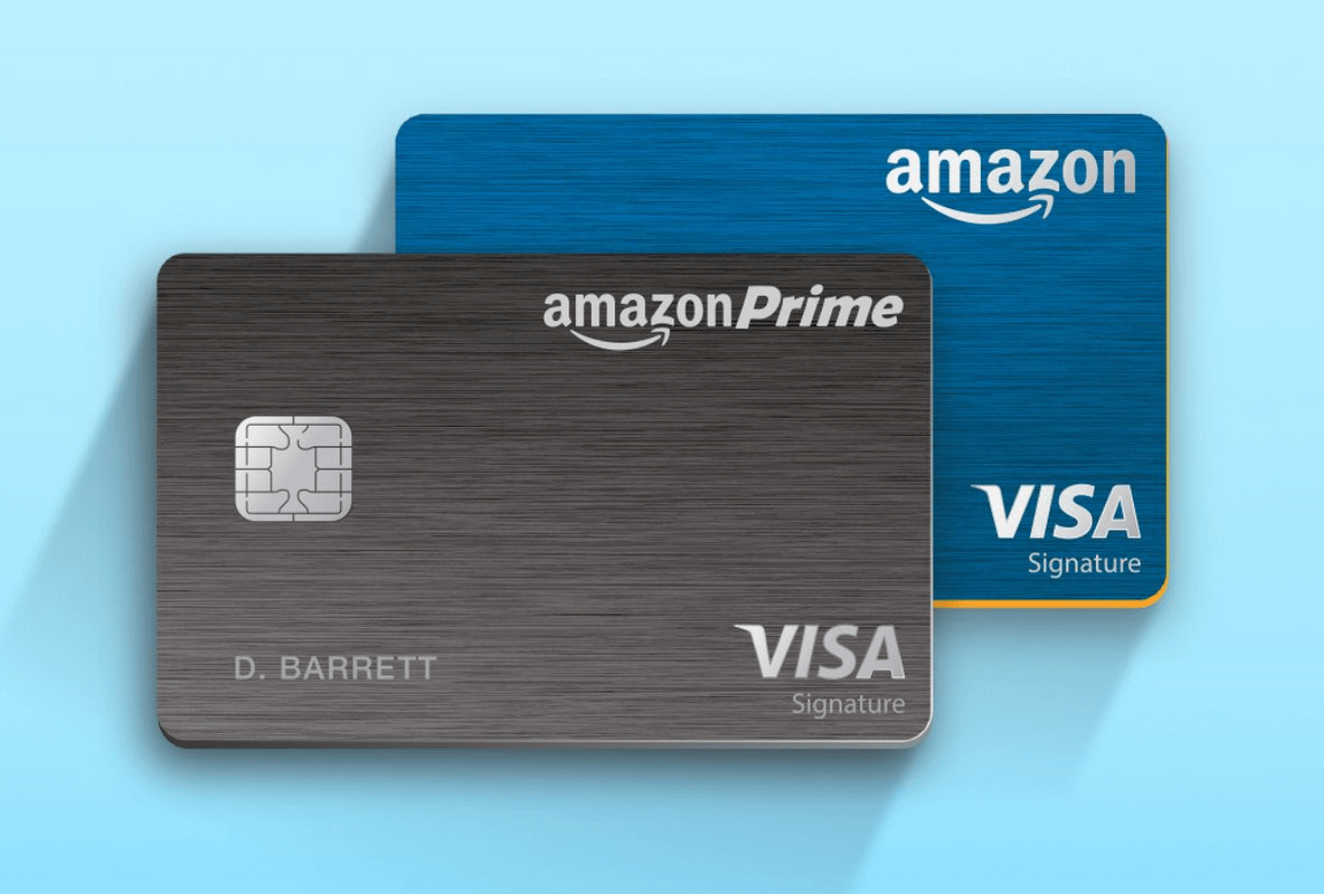 Beginning next year, Amazon will no longer accept payments made using Visa credit cards issued in the United Kingdom.

Due to the exorbitant costs Visa charges for processing credit card transactions, the e-commerce behemoth has informed certain customers that starting Jan. 19, it would no longer accept Visa credit cards issued in the United Kingdom.

In premarket trade in the United States, Visa shares slid 2.5 percent.

Visa raised the interchange fees it charges businesses for processing digital transactions between the United Kingdom and the European Union earlier this year.

After Brexit, the UK is no longer subject to an EU interchange fee ceiling, allowing card networks to hike their costs.

Interchange costs between the United Kingdom and the European Union have also been raised by Mastercard.

Customers will be able to use debit cards, including Visa cards, as well as non-Visa credit cards such as Mastercard and American Express, according to Amazon. Before the modifications, users are asked to adjust their default payment method. Bloomberg was the first to report the news.

Visa expressed its displeasure with Amazon's promise to limit customer choice in the future.

A Visa spokeswoman told CNBC that "U.K. consumers may use their Visa debit and credit cards at Amazon U.K. now and throughout the holiday season."

"We've had a long-standing relationship with Amazon, and we're working hard to find a solution so that our cardholders may use their preferred Visa credit cards at Amazon U.K. without Amazon's limitations starting in January 2022."

Visa was chastised by Amazon for their exorbitant card fees. According to a firm representative, "the expense of taking card payments continues to be a hurdle for businesses attempting to deliver the greatest pricing for clients."

"With technical developments, these expenses should be declining over time, but unfortunately they are remaining high, if not rising."

The move might be seen as a strategy for Amazon to gain leverage on Visa, allowing it to cut its costs. Businesses must also pay scheme fees to join the payments company's network.

While smaller businesses may not be able to negotiate, Amazon, due to its size, may have a better chance.