Stock Market Rally Continues with Notable Moves: HP Inc., Birkenstock, and More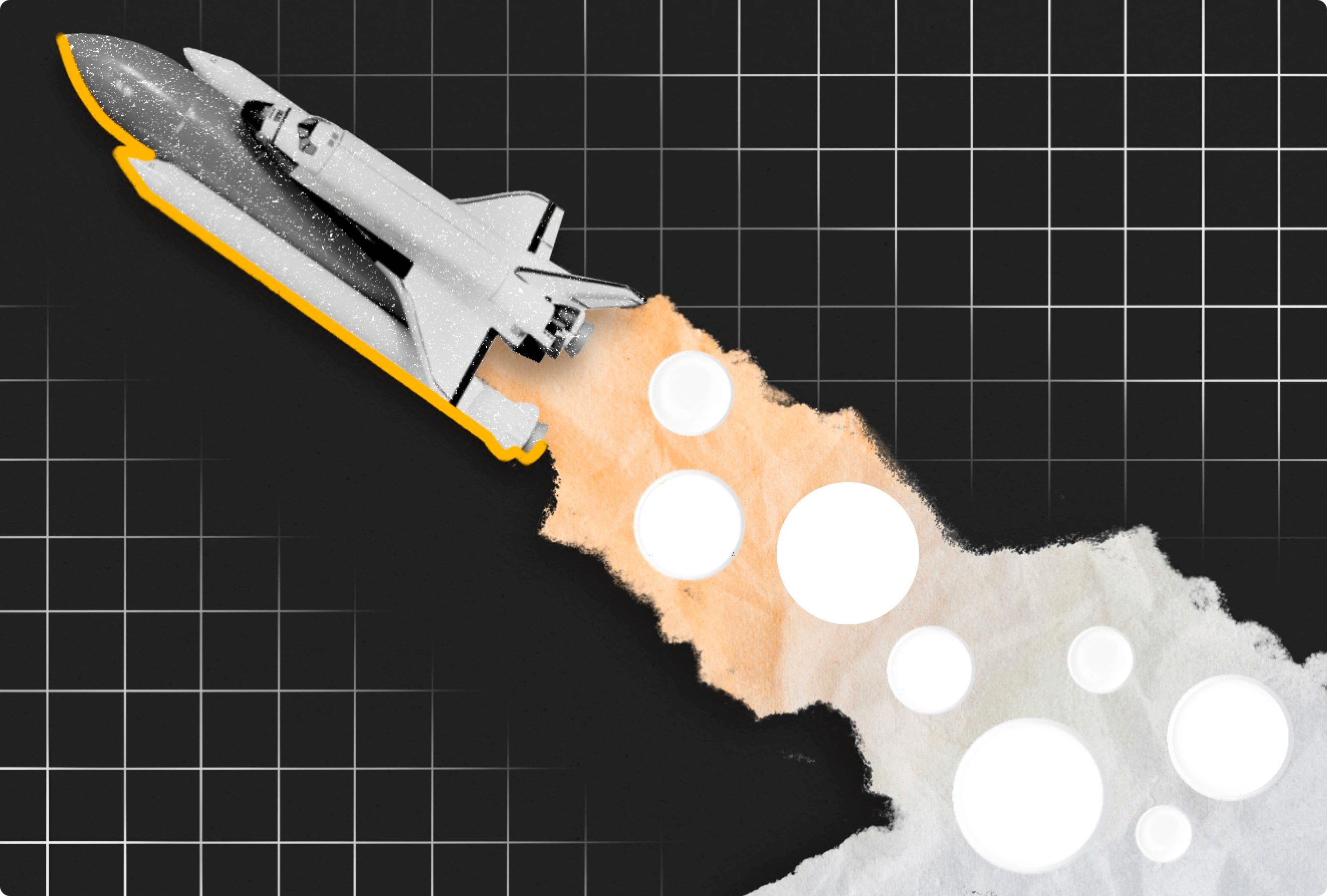 Key Players in Today's Stock Market Rally
As the stock market rally shows no signs of slowing down, major players in the financial reality continue to make significant moves. In light of the easing of bond yields and fresh U.S. inflation data on the horizon, investors and traders are closely watching key companies ready to influence the market. Let's delve into some notable developments driving the ongoing stock market rally.
HP Inc. Boosts Annual Dividend
HP Inc. (HPQ), the renowned maker of computers and printers, recently announced a positive outlook for its future. The company revealed its plans to increase its annual dividend by 5% and forecast fiscal 2024 free cash flow between $3.1 billion and $3.6 billion. HP also committed to returning approximately 100% of fiscal 2024 free cash flow to shareholders through dividends and share repurchases, a move that has deserved attention from investors. As a result, HP Inc. saw its stock rise by 1.4% in premarket trading, further contributing to the ongoing stock market rally.
Birkenstock's IPO Creates Buzz
Birkenstock (BIRK), the iconic German sandals maker, is making waves in the stock market rally with its recent initial public offering. The company's IPO was priced at $46 a share, aligning with market expectations. This strategic move has enabled Birkenstock to raise an impressive $1.5 billion and now boasts a market value of $8.6 billion. Investors and traders eagerly await the company's shares to start trading on the New York Stock Exchange under the "BIRK" ticker, marking a significant milestone in the ongoing stock market rally.
Silk Road Medical Faces Challenges
In contrast, Silk Road Medical (SILK), a medical device company, faced a setback in the premarket trading hours. The company estimated full-year revenue from $170 million to $174 million, falling short of previous guidance, which stood at $180 million to $184 million. Analysts had initially anticipated full-year revenue to approach $182 million. The update has led to a 39% decline in Silk Road Medical's stock, highlighting the unpredictable nature of the stock market rally.
Walgreens Appoints New CEO
Walgreens Boots Alliance (WBA) made a strategic move by appointing Tim Wentworth as its new chief executive. Wentworth, the former CEO of pharmacy-benefit manager Express Scripts, brings a wealth of experience to his new role. Walgreens is preparing to report its quarterly earnings, creating anticipation in the market. The stock experienced a 1.3% increase in premarket trading, contributing to the ongoing stock market rally.
Fresenius Medical Care Faces Challenges
U.S.-listed shares of Fresenius Medical Care (FMS), a leading German kidney dialysis services company, declined significantly in premarket trading. The decline, amounting to 19%, was caused by the early termination of a trial involving Novo Nordisk's Ozempic for treating renal impairment in diabetes patients. In contrast, U.S.-listed shares of Novo Nordisk rose by 2.9%, highlighting the unpredictable nature of the stock market rally.
Polestar Automotive's Mixed Shelf Filing
American depositary receipts of Polestar Automotive (PSNY) faced a 6.9% decline after the Swedish electric car company filed for a mixed shelf of up to $1 billion. This move underscores the dynamic nature of the stock market rally, with companies navigating various financial strategies to capitalise on market conditions.
The stock market rally continues to provide investors with vast opportunities for growth and volatility. HP Inc., Birkenstock and other companies are influencing the market with their strategic moves, while challenges persist for others. As the stock market rally maintains momentum, investors and traders must remain informed to make the most of these ever-evolving opportunities.
Stay tuned for further developments in this dynamic financial market.