Bitcoin Rebounds, But Don't Be Fooled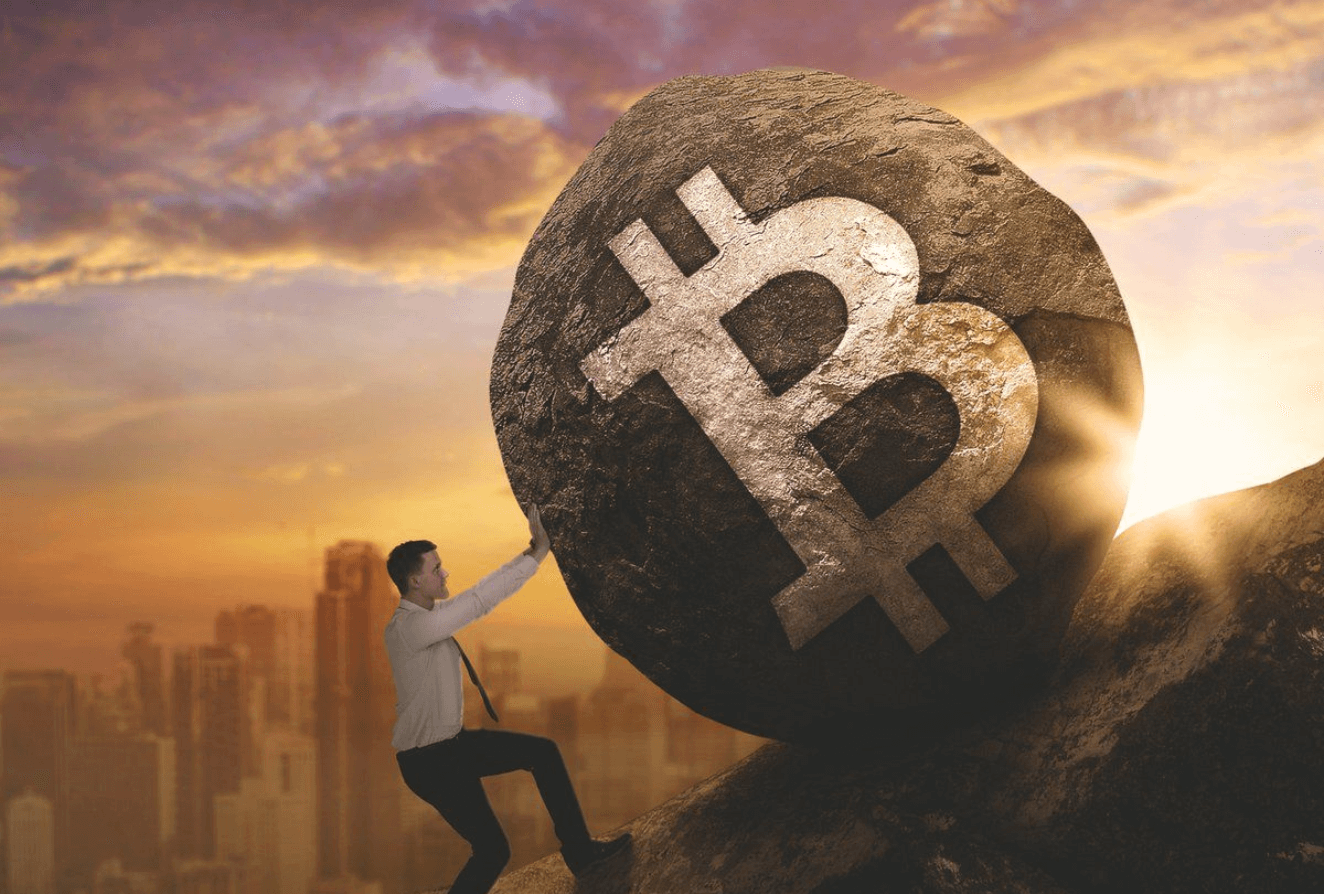 Bitcoin and other cryptocurrencies were recovering following a big selloff on Monday, but analysts warned the outlook for digital assets is becoming bleaker, with more volatility predicted in the run-up to the Federal Reserve's important decision on Wednesday.

Bitcoin's price has risen 4% in the last 24 hours to $19,250. In the midst of Monday's fall, the biggest cryptocurrency fell below $18,500, approaching it's yearlong low and pushing the token well outside of the $20,000 to $25,000 zone in which it has generally traded since mid-June. While Bitcoin rose on Tuesday, it remained below the critical $20,000 price level.

"Another volatile session for Bitcoin at the start of the week, with it approaching its June bottom before rebounding with other risk assets," said Craig Erlam, an analyst at broker Oanda. "While this may provide some respite in the near term, it may also cause some concern because a break of that low might send it spiraling down once more."

The Federal Reserve's monetary policy decision on Wednesday looms significant. For the third time since June, the central bank is largely expected to raise interest rates by 75 basis points, or three-quarters of a percentage point. These are the largest rate increases since 1994.

Faced with the worst inflation in four decades, the Fed has undertaken a bold move to tighten financial conditions in 2022, depressing demand for riskier bets such as Bitcoin and equities and increasing the chance of a recession. While Bitcoin should trade independently of mainstream finance in principle, these macro factors have worsened a selloff this year that has affected both cryptos and stock indexes such as the Dow Jones Industrial Average and the S&P 500.

"It's not a good climate for risk assets, and central banks might deal another blow this week," said Erlam of Oanda. Markets have not fully priced in the likelihood of a massive 100-basis-point rate rise, and the danger of a larger-than-expected hike or a more hawkish move from the Fed is dragging on both cryptos and equities.

From a technological standpoint, the situation is likewise becoming gloomier.

"Short-term momentum has swung negative... heightening risk as long-term support at $18,300 to $19,500 is tested," said Katie Stockton, managing partner at Fairlead Strategies. "Two consecutive weekly closes below about $18,300 would signal the end of a bearish trend, adding downside risk to secondary support under $13,900."

"Long-term negative momentum is increasing," Stockton noted. "As things stand, a substantial adjustment may take months."

Aside from Bitcoin, Ether, the second-largest digital asset, rose 4% to $1,350. Smaller cryptos or altcoins performed similarly, with Solana up 3% and Cardano up 2%. Memecoins were higher, with Dogecoin climbing 3% and Shiba Inu rising 2%.