Stock Market News Live Updates: Stocks Deliver Best Weekly Performance Since November 2020 As S&P 500 Jumps 6% From Last Week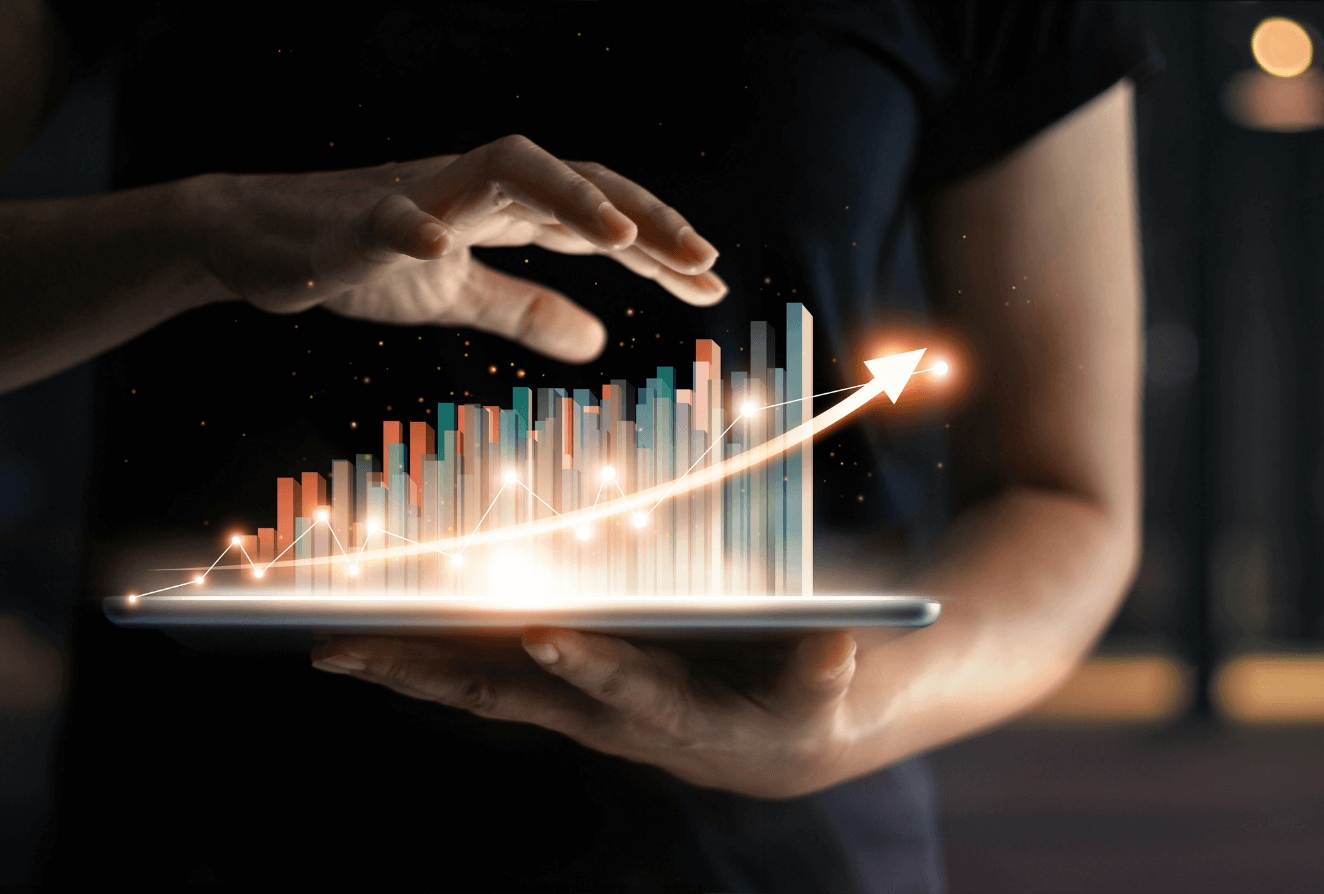 Stocks in the United States rose towards the close on Friday, marking the fourth straight day of profits. The main market indexes also saw good weekly gains as traders reacted positively to the Federal Reserve's first step toward boosting interest rates.

The S&P 500 finished up more than 1.1%. The index also had its first weekly rise in three weeks, and its largest since November 2020, jumping more than 6% since last Friday. Crude oil prices in the United States climbed over $104 per barrel, while the 10-year Treasury yield fell but remained above 2.1%.

Meanwhile, shares of GameStop, the original darling of last year's Reddit-fueled investment craze, rose despite the store reporting a larger-than-expected fourth-quarter loss. FedEx's shares fell after the transportation company reported financial results Thursday afternoon. Lower-than-expected earnings resulted from increasing labor and transportation expenses, which negated FedEx's pricing hikes to customers.

For U.S. equities investors in general, news this week that the Federal Reserve chose to raise rates by 25-basis-point and outlined a path for six further rate hikes later this year provided certainty on the future monetary policy path and removed an air of unpredictability. The level of the interest rate rise was set as a calculated first step toward managing inflation while avoiding causing a massive shock to markets already concerned about Russia's conflict in Ukraine.

"They picked what I would consider the safe approach, which was to do 25 basis points," Sonal Desai, chief investment officer at Franklin Templeton Fixed Income, said. "They would have definitely gone for 50 if it hadn't been for what we're witnessing on the global scene right now. So, in the future, I would not rule out a quicker, more front-loaded pace of rate rises."

If inflation does not reduce fast, Fed members may alter their projections for where interest rates would conclude this year, Desai noted. According to the Fed's forecasts released on Wednesday, short-term interest rates would most probably finish the year around 1.75%.

"I could see them moving up to 2% this year — we may be looking at something closer to 3% by the end of 2023," she continued. "So I'm looking at what the Fed has done. I believe it was necessary because, although it may seem aggressive, the Fed is much behind the curve at this moment."

Following the Fed's move, tech stocks, in particular, received a lift, with some of the most heavily beaten-down growth names recouping some of their year-to-date losses. While some experts believe the bottom has been reached for most technology equities, others are less convinced.

"We did receive the Fed's hawkish pronouncements on Wednesday, and although they will be strong headwinds for tech equities and other ambitious growth businesses, the data is now out. And once it is known, it is absorbed by the market," according to Paul Meeks, portfolio manager at Independent Wealth Solutions Management. "What I'm still concerned about, and what prevents me from going all-in in tech, is what's going on in Ukraine, because if we still have geopolitical problems, there are still risks remaining to the tech equities."