US SEC Finally Approves A Crypto ETF. But It Will Invest In Crypto Companies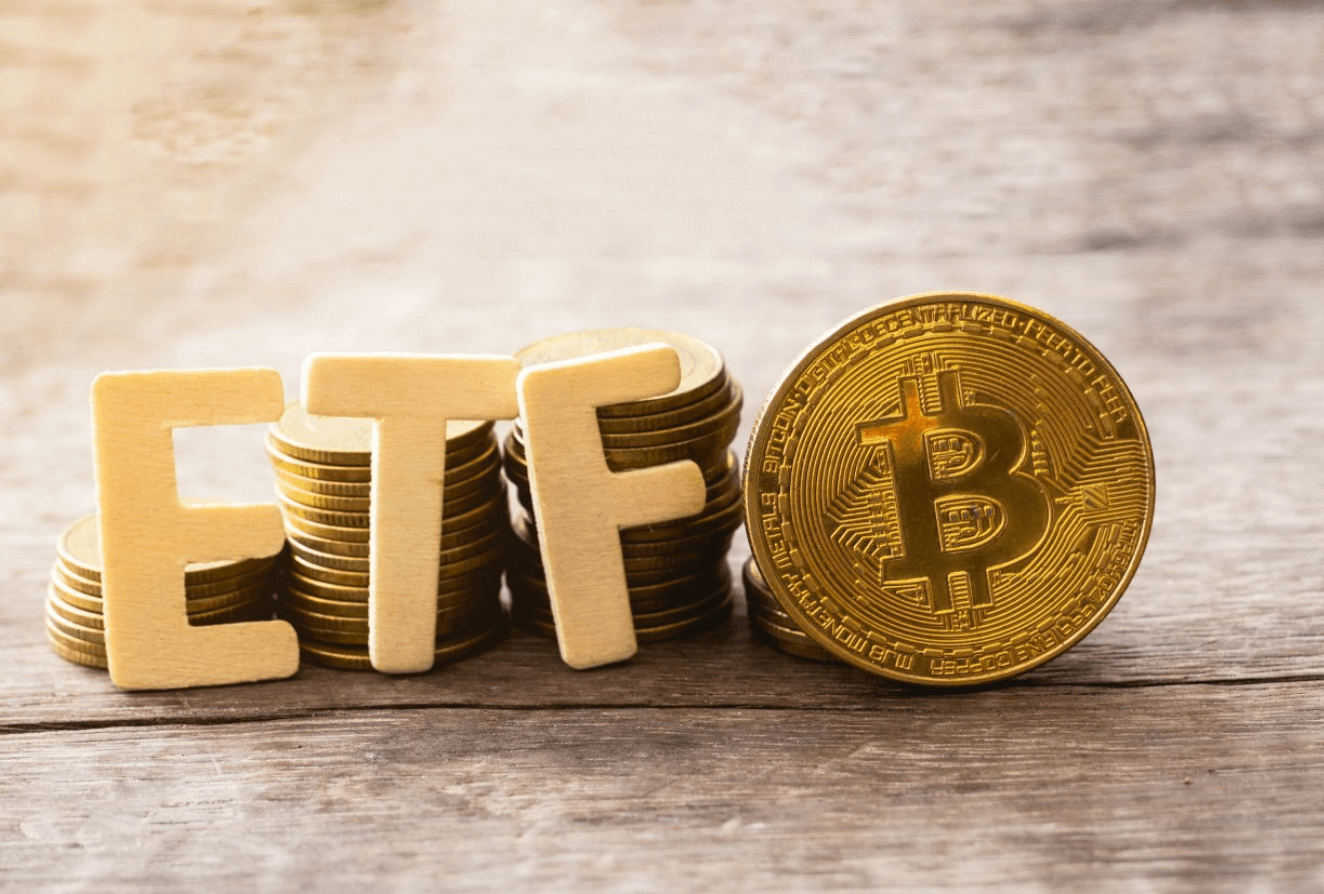 The Securities and Exchange Commission (SEC) of the United States has finally authorized a cryptocurrency ETF, but it is not the one that the crypto community had anticipated.
US SEC Approves A Crypto Stock ETF
The Securities and Exchange Commission (SEC) of the United States has approved the creation of a cryptocurrency stock exchange-traded fund (ETF). The Volt Crypto Industry Revolution and Tech ETF is designed to track the performance of some of the most prominent publicly-traded cryptocurrency firms.

The businesses the ETF would follow are known as "Bitcoin Industry Revolution Companies," according to an SEC prospectus released earlier this month. These firms either keep the bulk of their net assets in bitcoins, such as MicroStrategy, or get the majority of their income from cryptocurrency mining or the manufacture of mining devices, such as Marathon Digital Holdings.

According to the paper, 80 percent of the fund's assets would be put in cryptocurrency companies, with the remaining 20 percent placed in the regular stock market. The fund, which will trade under the symbol BTCR, is designed to provide investors with indirect exposure to cryptocurrencies through these firms.

The crypto stock ETF's approval comes just a week after the US Securities and Exchange Commission postponed judgments on four Bitcoin ETF applications. The SEC was supposed to make a decision on the plans this month but has pushed it back to November and December.

The US Securities and Exchange Commission has not approved any cryptocurrency ETF application that attempts to directly follow the performance of Bitcoin and others. However, the US Securities and Exchange Commission (SEC) has stated that it is open to licensing crypto futures ETFs because they do not seek direct exposure to cryptocurrencies.
Bitcoin Could Soon Hit The $60k Mark
So far this month, the bitcoin market has done nicely. Bitcoin has outpaced the majority of the market's other prominent cryptocurrencies. BTC is now up more than 3% in the last 24 hours, while the majority of altcoins are down.

Following its recent surge, Bitcoin is now on its way to $57,500. If it maintains its present speed, it may reach the $60k mark by the end of the week.