Stock Market News Live Updates: Stocks Fall, Oil Soars Amid Russia's War In Ukraine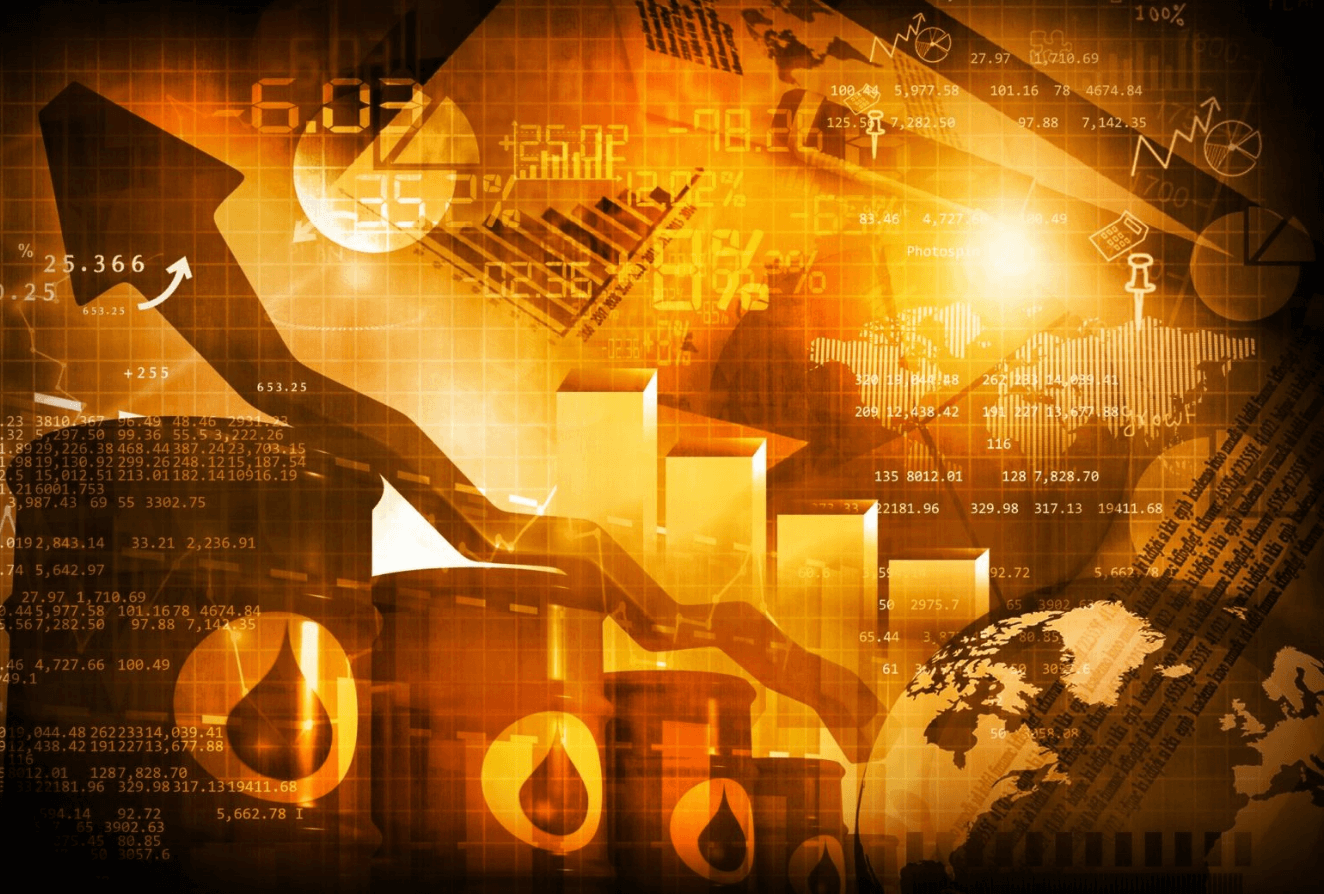 Stocks prolonged their losses on Monday, while oil prices surged as investors digested the possibility of even stronger inflation and further damage to the international economy as a result of Russia's campaign in Ukraine and the sanctions that followed.

The S&P 500 finished almost 3% down at 4,200.89, its lowest level in over a year, while the Dow dropped 2.4% to 32,813.56. The Nasdaq Composite Index fell 3.62% to 12,380.96, its lowest level in more than a month, and entered a bear market after falling more than 20% from its latest record level. The German DAX and the STOXX 50 both fell into bear markets. Investors poured money into safe investments, as gold prices suddenly reached $2,000 per ounce for the first time since September 2020. Treasury yields in the United States rose.

Brent crude oil prices surged to as high as $137 per barrel in energy markets, extending recent gains. Similarly, US West Texas Intermediate crude oil prices increased to as high as $130.50 per barrel.

The increase in energy costs incurred as the United States and countries in Europe considered imposing an import embargo on Russian crude oil as another punitive measure for Russia's attack on Ukraine. On Sunday, Secretary of State Antony Blinken stated that the Biden Administration was currently in discussions with its European friends about the possibility of blocking the purchase of Russian oil while ensuring international energy markets were adequately supplied.

The United States imports a small number of energy supplies from Russia, accounting for little over 7.9% of total petroleum imports, including crude oil, in 2021, according to the Energy Information Administration. Nevertheless, such a restriction would likely have a more negative effect on European nations that have relied heavily on Russian crude oil and natural gas for energy. Metals needed in fuel battery packs and other green energy goods, such as palladium and nickel, also increased in price on Monday, as investors anticipated acceleration of the transition to sustainable power.

"Russia's assault on Ukraine—and the Western reaction to it—will worsen the supply-demand mismatch at the core of the global inflation rise," Goldman Sachs analyst Jan Hatzius said. "By imposing sanctions and boycotts on a current account surplus nation, the rest of the world is forced to generate a greater part of what it consumes."

Hatzius said that "at an aggregate level, the prospective change is rather minimal," considering that Russia accounts for less than 2% of global goods trade and GDR. However, Russia contributes 11% of world oil consumption and 17% of global natural gas use – including up to 40% of Western European usage.

"If Western nations reduce their purchases of Russian oil, China and India might theoretically boost their imports of Russian oil and reduce their imports of Saudi and other oil, which would then flow to the West," Hatzius continued. "However, this "rearrangement of chairs" is not ideal, not only because of increased transportation costs and other technical frictions but also because China and India may be hesitant to significantly raise their imports and associated payments at a time when Russia is becoming a global outcast."

Concerns about a future increase in inflation have been heightened by the uncertainty surrounding international trade and shortages of critical products. The Bureau of Labor Statistics is scheduled to issue its February Consumer Price Index later this week, which experts anticipate will show a 7.9% annual increase, the highest increase since 1982. Additionally, considering the recent surge in commodity prices this month, a further increase is expected.

"We believed February would be the top," Michelle Girard, co-head of global economics at NatWest, said. "But, given the recent increase in energy costs, I believe we can no longer assume that will be the case. Definitely, in terms of headline figures, I believe we will continue to see increasing pressure."