Stock Market News Live Updates: Stocks Rise As Technology Shares Outperform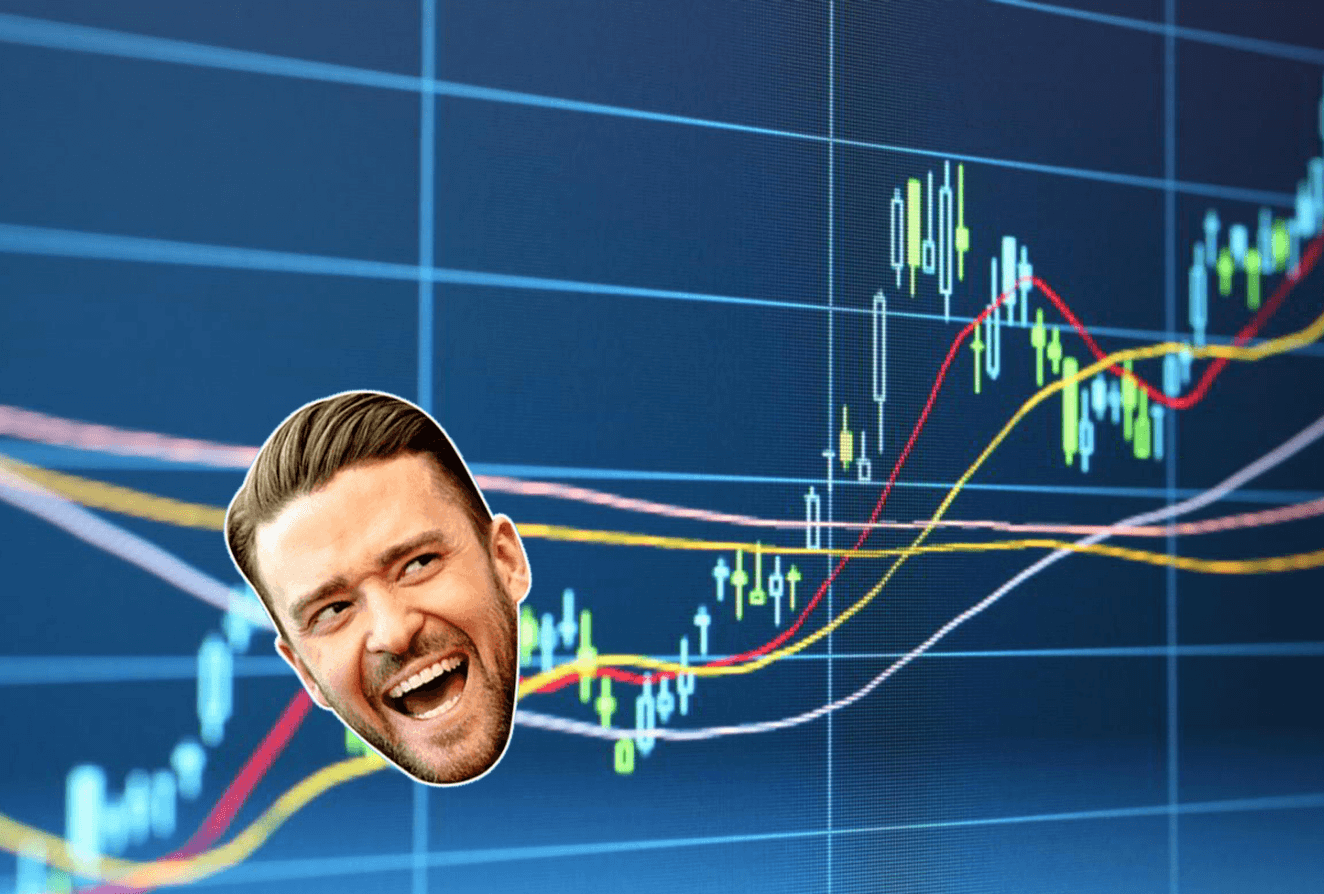 US equities rose on Monday as investors weighed the prospect of more sanctions on Russia despite massive concerns about inflation and economic growth rates.

The S&P 500 increased, while the Nasdaq Composite advanced over 1% as tech stocks surged. Twitter stock jumped more than 20% after Tesla CEO Elon Musk revealed he owns around 9.2% of the social media corporation. The Dow Jones Industrial Average followed the S&P 500 and Nasdaq in the green, reversing previous losses.

Investors worldwide have turned their attention to the European Union's upcoming new sanctions on Russia as the escalation of the conflict in Ukraine continues. The EU replied Monday to suspected war crimes in Ukraine, where Russian soldiers reportedly are killing people and attacking civilian infrastructure in key towns, stating it will "work on new measures against Russia as a matter of urgency." Some top European figures, notably Germany's defense minister, indicated they would support an embargo on Russian energy resources, which had previously been spared from restrictions because Russia supplied around 40% of Europe's gas energy.

Crude oil prices in the United States rose in three sessions on Monday for the first time. Brent crude oil, the worldwide benchmark, rose as well.

According to JPMorgan CEO Jamie Dimon's highly cited annual shareholder letter issued Monday, the conflict in Ukraine is among three significant threats he sees to the economy in the future. Other factors included "the extraordinary stimulus-fueled rebound from the COVID-19 outbreak," as well as the Fed's "probable necessity for fast-rising rates and the needed reversal of QE quantitative easing," according to Dimon.

"We don't know what the final result will be, but the conflict in Ukraine and the sanctions imposed on Russia are already showing significant economic effects. They have caused havoc in the world's energy, commodities, and agricultural markets," Dimon remarked. "Our analysts presently believe that the eurozone, which is heavily reliant on Russia's energy resources, would experience GDP growth of around 2% in 2022, rather than the higher 4.5% rate we predicted only six weeks ago. In comparison, they anticipate a 2.5% increase in the US economy above the prior forecast of 3%."

Doubts about the US economy's stability in the face of a global crisis and still-high inflation have been heightened when a closely monitored segment of the Treasury yield curve reversed — a maneuver that has historically foreshadowed recessions. The yield on the benchmark 10-year note stayed lower than the yield on the shorter-term 2-year note as of Monday morning. Since 1969, a similar tendency has happened preceding each of the previous eight recessions.

"Investors have been especially anxious about the likelihood of yield curve inversion as a warning of an impending recession," noted Goldman Sachs analyst David Kostin. "Our rates analysts recently increased their estimates and now anticipate the 2-year and 10-year UST yields to finish 2022 at 2.9% and 2.7%, correspondingly, for a 20 basis point flip."

According to him, the nominal curve inverts easier in high inflation environments. Therefore, a more significant inversion of the nominal curve would be required to produce comparable recession signs. "Asset indications point to a 38% chance of a recession during the next 24 months," he added.