Subaru Recalls 270 000 Vehicles Over Fire Risk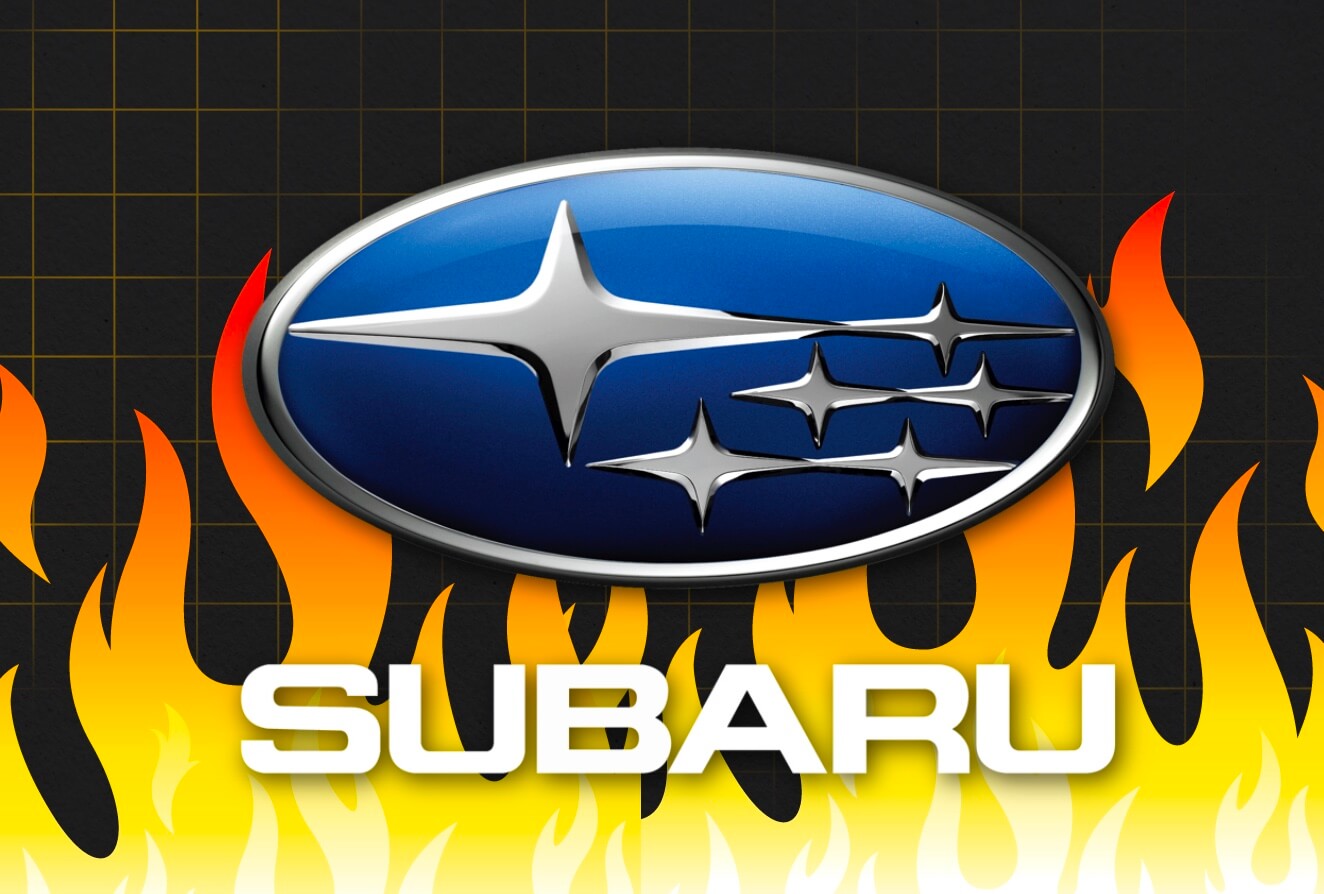 Since November 1, there have been a plethora of recalls from automobile companies. Among the brands recalling cars in order to perform equipment repairs over the last two months were Tesla, Jeep, Volkswagen, Ford, Chrysler, Dodge, Hyundai, and Lamborghini.

And the list of automakers recalling their models only keeps growing. A safety recall has been issued by Subaru of America regarding some 2019-2022 Subaru Ascent models.

According to the company, the ground bolt securing the ground terminal of the Positive Temperature Coefficient heater could not be properly tightened during the manufacturing process.

According to Subaru, this condition may cause the ground terminal to melt along with nearby components, thereby raising the potential for a fire when the PTC heater is turned on. There have been no accidents or injuries caused by this problem so far.

The recall affects 271,694 vehicles overall.
Keep Your Subaru Ascent a Safe Distance from Structures
For the time being, until the vehicle is inspected and repaired by the authorized Subaru dealer, Subaru recommends that customers park their vehicles away from garages, carports and other buildings and never leave their vehicles running unattended.

Subaru estimates that 0.6% of the vehicles in question will need to have the ground and connectors replaced. Customers will not be charged for the diagnostics and repairs.

When the owner detects smoke coming from the dash or footwell of the vehicle, the vehicle must be halted instantly, and the ignition switch turned off.

Subaru urges owners to get in touch with Subaru Roadside Assistance or their local Subaru dealership when such a situation arises.
Subaru's Largest Model
With its corporate headquarters in Camden, N.J., Subaru of America is the North American division of Japan's Subaru Corporation. In terms of size, the Subaru Ascent is the company's largest vehicle, a mid-size crossover SUV with three rows of seating.

A concept version of the Ascent was unveiled at the 2017 New York International Auto Show, along with news that Subaru of Indiana Assembly Plant would manufacture the vehicle.

Subaru began production of the Ascent in late 2017 alongside the Impreza, another Subaru model, and the car went on sale in the third quarter of 2018.

Among the standard features in Subaru's Ascent is its "X-Mode" all-wheel-drive system, which allows engine power to be delivered more efficiently, and Subaru EyeSight, which provides the driver with a variety of driver assistance features.

A total of 59,980 Subaru Ascents were sold in 2021, a decrease from last year's 67,623. November saw the delivery of 5,673 Ascent SUVs to customers, which is up from 5,628 a year ago, representing a 0.8% gain.