Swift and CapGemini Work on CBDC Gateway to Existing Payment Networks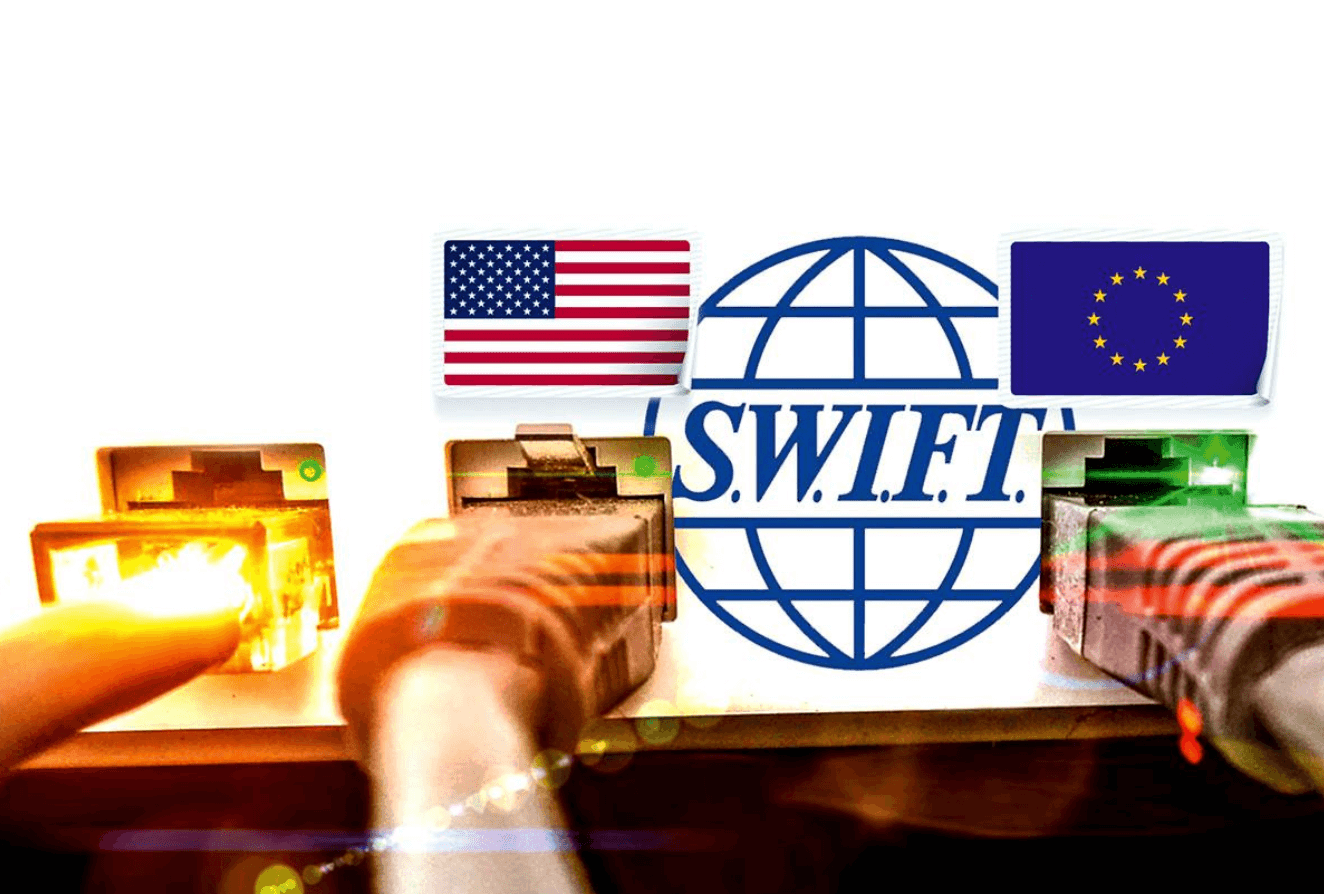 As more countries explore issuing their own digital currencies, there is a greater need for a mechanism to seamlessly integrate these domestic-based networks. Swift, the interbank messaging network, is working with Capgemini to figure out how to successfully combine these various CBDC network technologies, allowing for seamless cross-border payment processes.

In a recent experiment in the previous year, in a world first, Swift has successfully completed a cross-border transaction between one entity on a DLT-based CBDC network and another on a well-established real-time gross settlement (RTGS) system. This is a significant achievement for both Swift and the wider adoption of CBDCs.

In a move to assess the feasibility of using Swift to interlink different CBDC platforms,this time the company is collaborating with Capgemini on trials. This would allow existing payment systems to interact with a variety of different technologies used for CBDCs.

Thomas Zschach, chief innovation officer at Swift, believes that facilitating interoperability and interlinking between different CBDCs is critical to realizing their potential. He argues that the current global CBDC ecosystem risks fragmentation due to the many different technologies, standards, and protocols being used by various central banks.

Also in a recent interview, Nick Kerigan, head of innovation at Swift, warned that the fragmentation of the digital world could lead to the formation of "digital islands." If left unaddressed, this could have serious consequences for global connectivity and trade. The challenge is to set up the process so that every part works without interruption like the clockwork, whether it's the payments system or the CBDC.

So that leads to that Kerrigan's new proof-of-concept will seek to demonstrate the ability to construct a gateway on a domestic CBDC network to intercept fluid transactions without any issues, translate them, and pass them to the Swift platform for further transmission. This would allow for communication and interoperability between CBDC networks and existing payment systems.

"While CBDCs have several potential, we see few broad hurdles to their acceptance that must first be solved," he stated. "First, in addition to the existing conventional payment systems, other CBDC platforms will be developed and that CBDC and conventional infrastructures will have to coexist and collaborate for some time."