It's Another Big Week for Big Tech. What to Expect From Google, Meta, and Amazon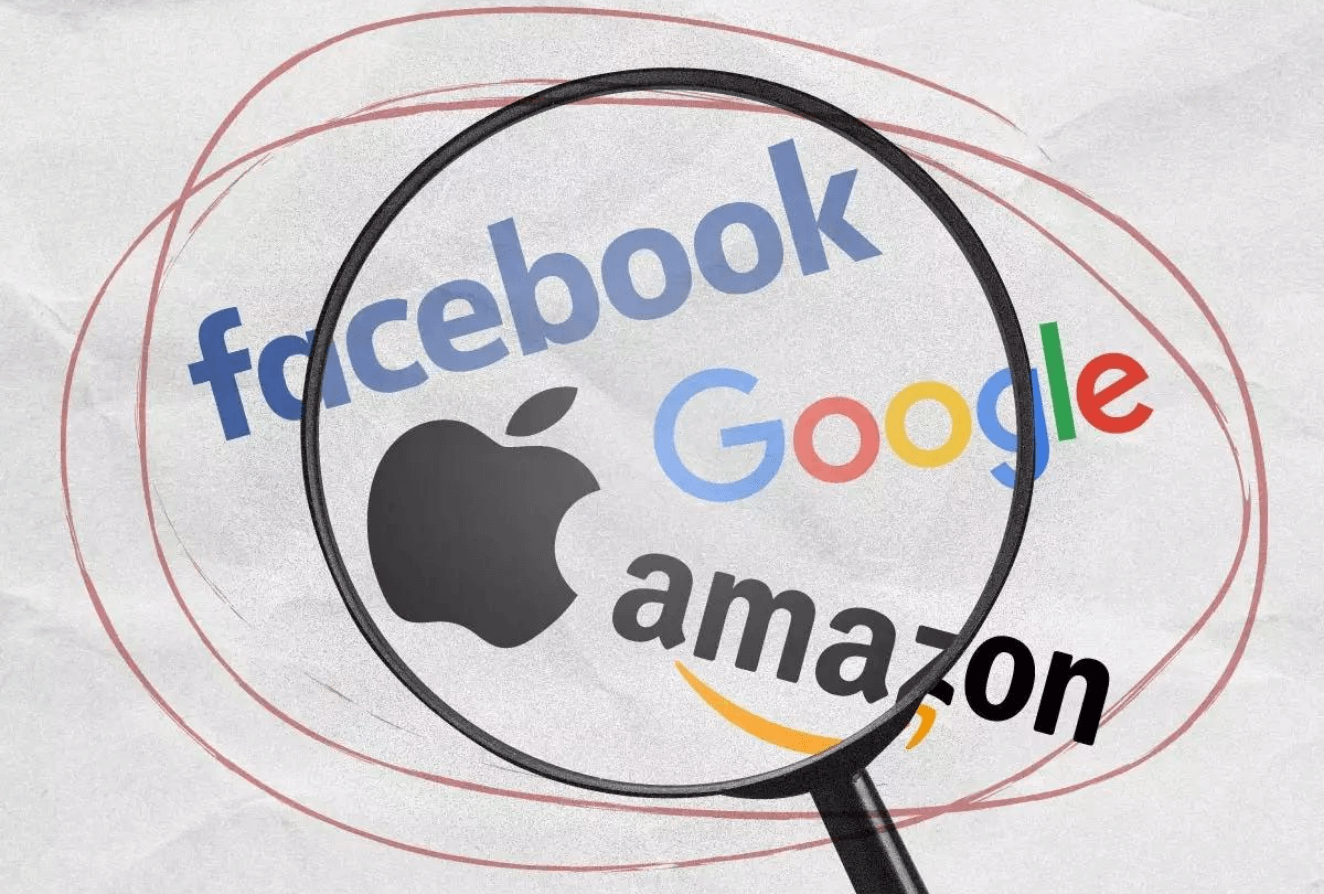 Prepare to be entertained: It's set to be another entertaining week for technology stocks.

The technology sector has had a rough start to the year, with the Nasdaq Composite – a barometer of US technology — down 13% since January's start, firmly in correction territory.

Investors endured a wild week last week, defined by huge intraday price fluctuations as traders battled the potential of increased interest rates and tighter monetary policy from the Federal Reserve.

However, technology stocks finished the week strongly. The S&P 500 IT sector gained 4.3 percent on Friday, while the Nasdaq gained 3.1 percent.

"Future historians may determine that it was one of the dullest weeks in Nasdaq history, given that we ended the week 0.01 percent higher than the previous Friday, the index's fifth smallest weekly gain in history," remarked Jim Reid, a Deutsche Bank strategist. "However, behind the surface, there remained enormous volatility, with daily fluctuations ranging between 2.75 and 6%."

There were two bright spots among the rollercoaster: Microsoft's (MSFT) and Apple's (AAPL) strong corporate profits .

Microsoft posted record quarterly sales exceeding $50 billion for the first time ever on Tuesday, smashing forecasts and providing a bullish outlook for the current quarter. This helped increase stock market futures the next day; however, the gains were quickly erased by volatility triggered by the Fed's statement.

A similar pattern appeared Thursday when iPhone behemoth Apple posted better-than-expected quarterly results and indicated that supply-chain restrictions had eased. It boosted an already buoyant stock market last Friday.

As markets enter what is anticipated to be another tumultuous week, business reports will remain a primary focus. As Barron's noted earlier this month, the current corporate earnings season will be critical for tech as Wall Street contemplates reviving bullishness on a sector that has historically prospered but has recently underperformed.

"This week will be another critical test for the wounded technology sector," Dan Ives, an analyst at broker-dealer Wedbush, said. "The Street wants to hear more positive news from tech stalwarts with a renewed emphasis on fundamentals."

NXP Semiconductors (NXPI) begins its technology earnings season Monday following the closing bell. Advanced Micro Devices (AMD), together with Electronic Arts (EA) and Google parent Alphabet, will follow after Tuesday's closing (GOOGL). Meta Platforms (FB) and Spotify (SPOT) will report late Wednesday, followed by Amazon (AMZN), Activision Blizzard (ATVI), and Snap (SNAP) after the bell on Thursday.

"We are gradually witnessing a shift in the narrative for the technology sector, as optimistic prints/guidance from industry heavyweights Microsoft and Apple last week established a strong tone for the Street coming into this week," Ives said.

We'll have to wait and see whether that trend continues. According to the Wedbush technology analyst, the "most basic concern" for the technology industry is the worldwide semiconductor shortage, which means that any effect on profits or outlook from chip issues might be seen more broadly.

More precisely, Ives argued that Microsoft's findings — which demonstrated ongoing growth in demand for business cloud services — bode favorably for other IT behemoths.

"Important data points from Google and Amazon will be critical for the cloud story, while the Street will remain laser-focused on the overall demand story for 2022," he said.

Consumer and advertising will be a priority for Facebook, Google, and Snap, particularly in light of Apple's recent changes to its advertising restrictions for mobile applications, which hit Snap particularly hard.

"The digital advertising spending environment will take center stage," Ives said, "with the Street attempting to gain more information around the negative headwinds from Apple's privacy reforms."