Tesla is Outpacing Competitors in Europe. Pricing Cuts Are Paying Off.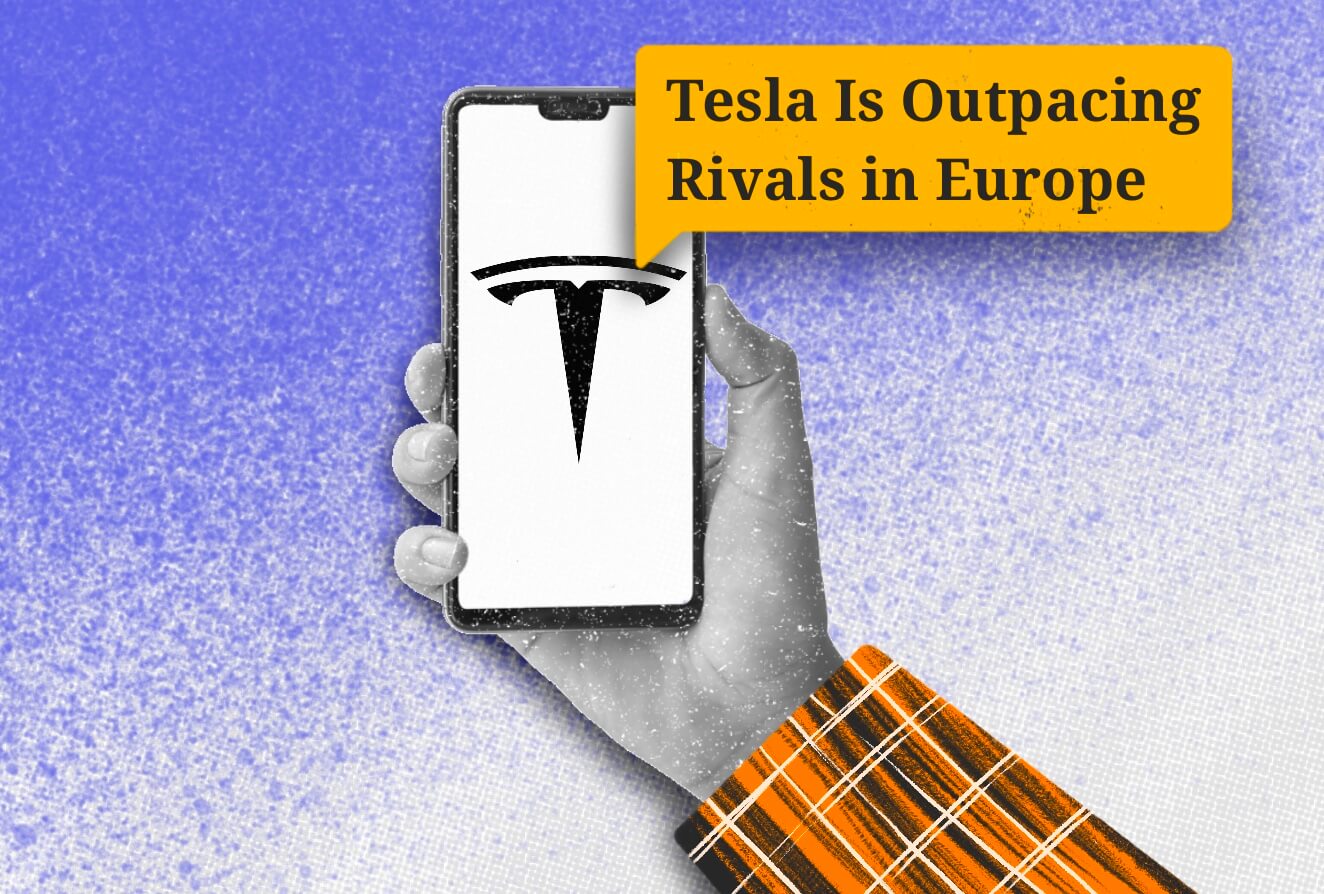 Prices being reduced by Tesla appear to be boosting sales in that region. According to figures revealed on Tuesday, the electric vehicle manufacturer's European sales increased more quickly than any other automaker in February.

According to the European Automobile Manufacturers' Association, registering Tesla (TSLA) vehicles in the European Union, representing sales, increased to 19,249 this February from 12,860 in the same month last year.

Tesla sales may have benefited from price reductions at the beginning of the year, which lowered the price of several of the company's most well-liked models in both the United States and Europe.

Tesla's over 50% increase outpaced those of competitors such as Volkswagen (VWAPY), which raised registrations by 18%. The German automaker intends to expand its presence in the electric vehicle industry.

Tesla registrations accounted for 2.4% of the overall EU passenger car market last month, up from 1.8% the previous year. Passenger automobile registrations in the EU increased by 12% yearly, while battery-electric vehicle registrations increased by 40%.

In premarket trading, Tesla shares were up 0.7%. On Monday evening, the company's debt rating was upgraded by Moody's.