Swiss Markets Watchdog Approves First Crypto Assets Fund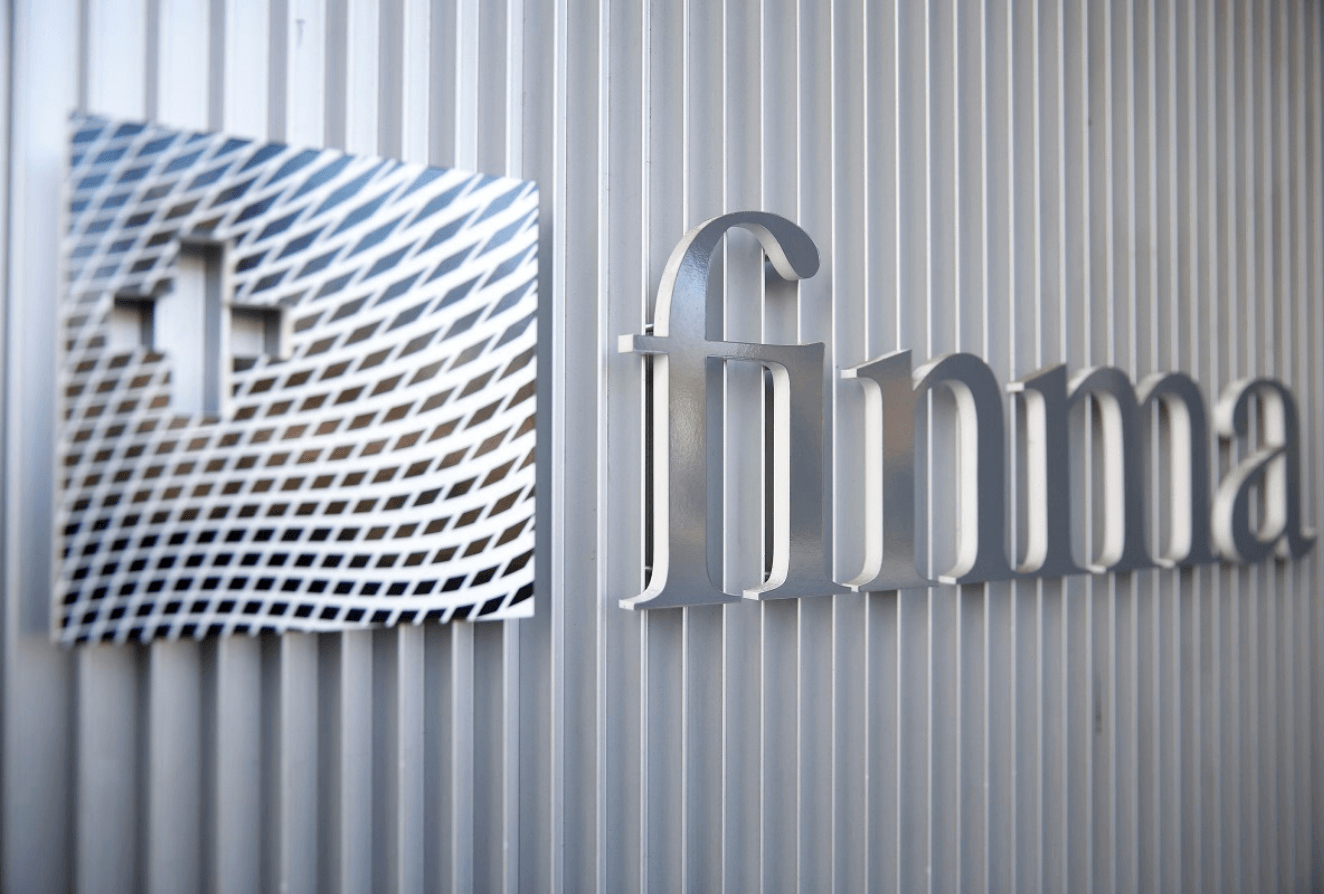 On Wednesday, Switzerland's financial markets watchdog announced that the country's first crypto-focused fund had been approved.

The Crypto Market Index Fund is only available to eligible investors and is classified as "other funds for alternative investments" with specific risks, according to the Swiss Financial Market Supervisory Authority (FINMA).

The blockchain, or distributed ledger technology, underpins crypto assets.

"In order to encourage serious innovation, FINMA consistently administers existing financial market legislation in a technology-neutral manner," it added, ensuring that new technologies are not utilized to bypass existing restrictions.

Because crypto assets carry unique risks, FINMA said the permission was conditional on the fund adhering to certain guidelines, such as investing exclusively in well-established assets with appropriate trading volume.

Investments must also be made through established counterparties and platforms based in a Financial Action Task Force member country and subject to the applicable anti-money laundering legislation, according to FINMA.