The Collapse of Chinese EV Stocks Is Here. Let's See What Went Wrong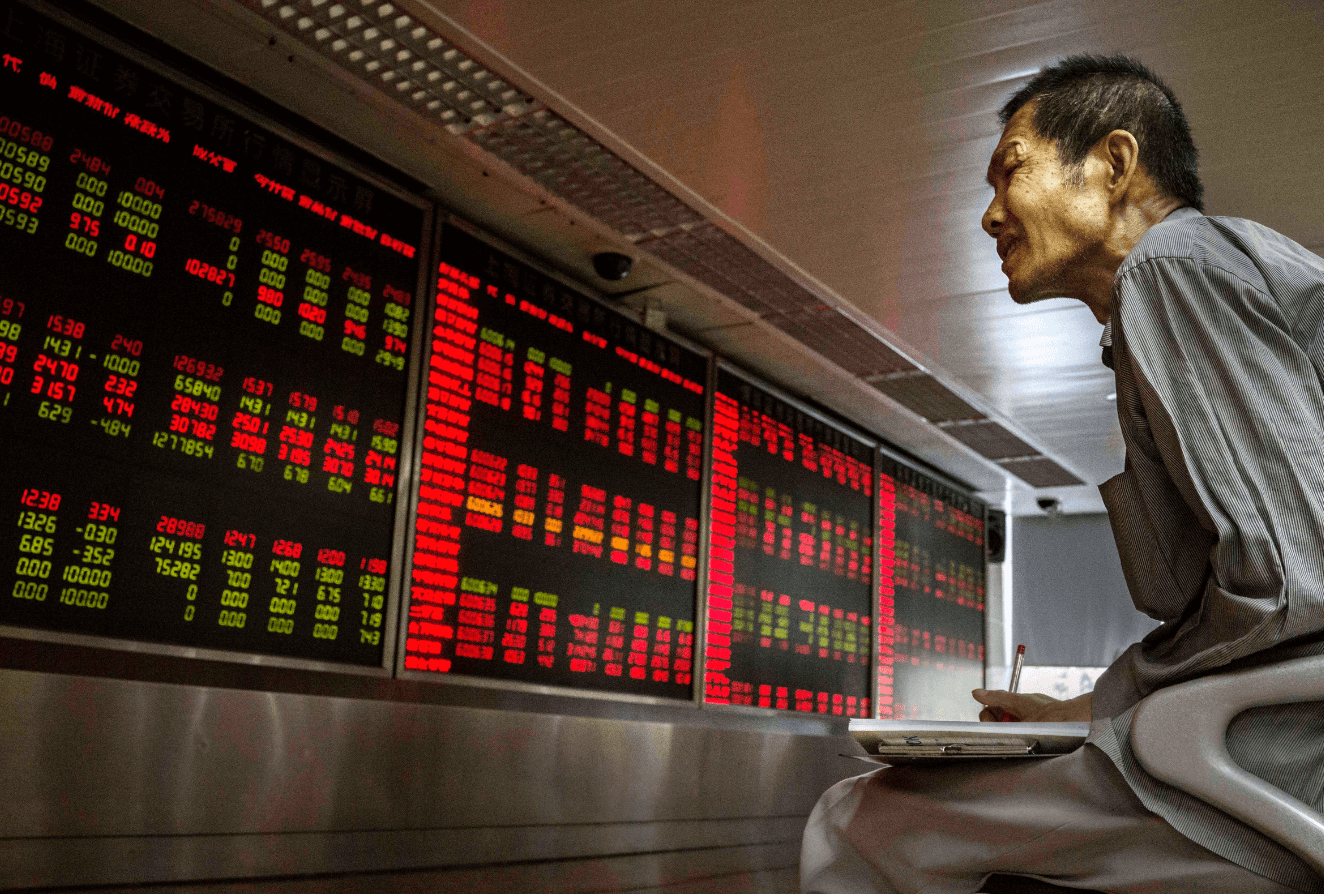 Something is wrong with China's electric car business. If recent troubles continue, it will be terrible news for many equities, including Tesla.

The most recent Li Auto and XPeng guidance emphasizes this aspect. Both firms will produce fewer vehicles in the third quarter than analysts predicted. On August 15, Li said that it would supply around 28,000 vehicles in the third quarter, while analysts expected closer to 39,000. XPeng announced that it would supply around 30,000 vehicles in the current quarter, while analysts expected around 45,000.

"At a top-down level...the market is concerned that September/October peak season sales may be adversely affected by a weakening economy," said Citigroup analyst Jeff Chung in a research paper released on Wednesday. Car sales in China increased in September and October. These two months typically account for roughly 18% or 19% of yearly car sales, somewhat higher than the 16.7% predicted if sales were fairly distributed throughout the year.

Slowing deliveries, a worsening economy, and continuous difficulties with Covid-19 and the supply chain have led to a severe stock decline, a drop that Chung labeled a collapse in the title of his article. Li and XPeng shares are down approximately 15% and 25%, respectively, over the last month, while NIO and BYD shares are down about 5% and 9%, respectively.

The stock of battery major Contemporary Amperex Technology Co. Ltd. appears to have also been impacted. Over the last month, stocks have declined approximately 2%, while the Shanghai Composite Index has fallen roughly 1%.

According to Chung, strong sales in the final week of August and the first part of September are needed to turn things around for the stocks. Chung monitors industry statistics and insurance registrations to gauge sales trends.

Chung, for one, is confident that sales figures will improve in the following weeks. He ranks BYD, NIO, XPeng, and Li shares as Buy.

Better data may also be required to continue the surge in Tesla stock. The stock has risen approximately 9% in the last month, outperforming the S&P 500's 6% rise and the Nasdaq Composite's 7% increase.

China is the world's largest EV market, accounting for around one-quarter of Tesla's sales. What happens in China will eventually influence Tesla shares.