The Most Bullish Story in the Stock Market Right Now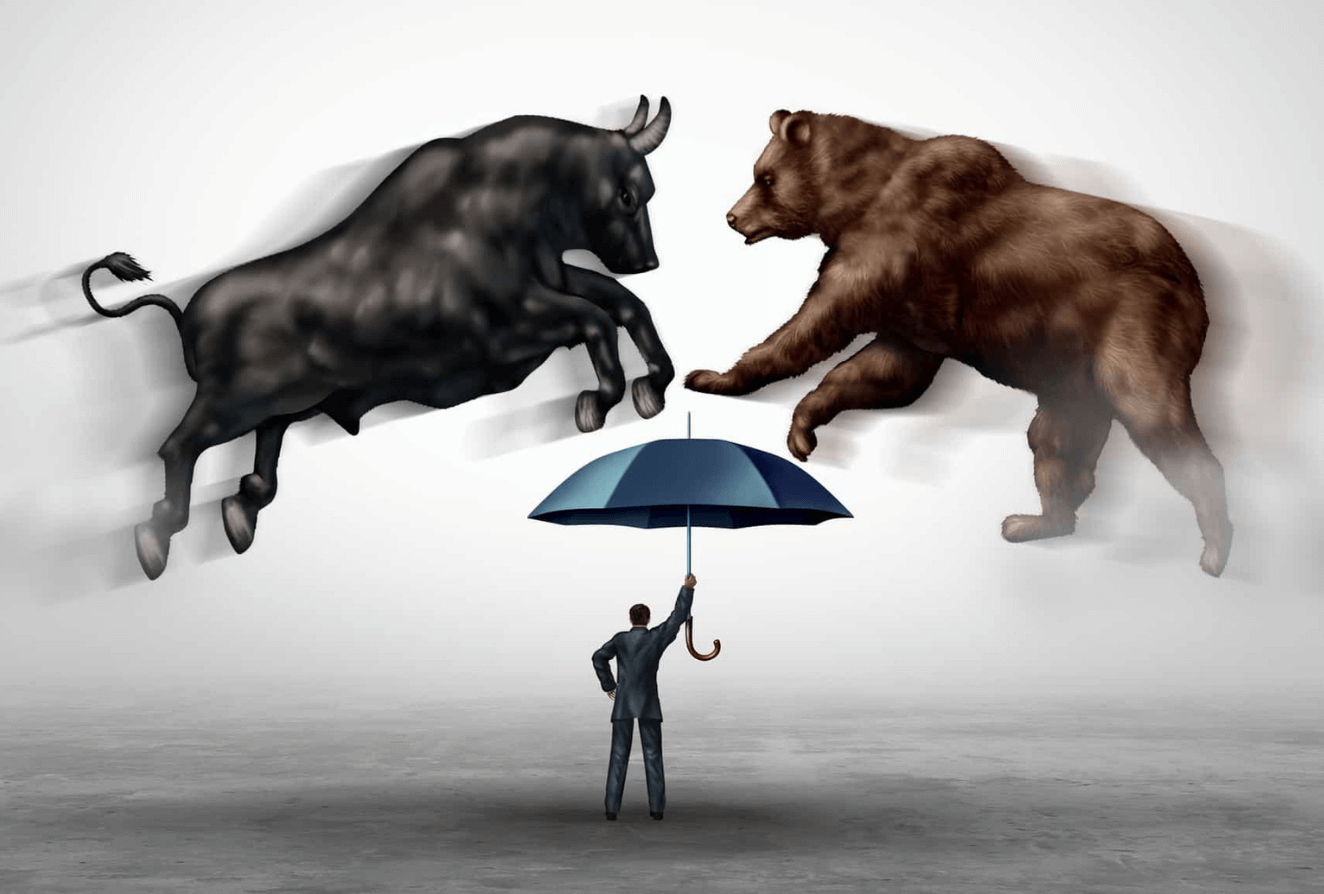 Prior to the escalation of hostilities between Ukraine and Russia in February, an optimistic stock market tale was unfolding: Wall Street experts were raising their estimates for corporate profitability in 2022 and 2023.

Geopolitical risks have since risen to the top of investors' concerns.On February 24, the S&P 500 fell to a low of 4,114.

Meanwhile, inflation statistics confirmed that prices were growing at an alarming rate, prompting Federal Reserve Chair Jerome Powell and his colleagues to telegraph their willingness to tighten monetary policy more aggressively.

Even through these issues, analysts continued to raise their income predictions. Experts who analys S&P 500 predict the company will earn $227.80 per share in 2022. This forecast is 2% more than the $223.43 forecast for December 31, 2021.
Yes, there has been a minor upward revision. However, it is in line with all of the new worries that have arisen since the start of the year.

Some, but not all, of this resiliency may be attributed to higher energy costs, which have boosted revenues for energy companies.

"A large chunk of the upgrade comes from the Energy sector (+2.0pp), while firms hurt by rising energy costs (-0.5pp) and those exposed to European (-0.2pp) have been small drags," said Binky Chadha, Deutsche Bank's top U.S. equities strategist, in a note on Tuesday. "Even after adjusting for these factors, full-year projections are up +0.8 percent."
So, What Exactly is Going on Here?
It's simple: The economy remains in healthy condition, aided by large tailwinds.

Businesses and individuals, for example, have quite strong financial situations. Businesses continue to spend significantly in their businesses. Despite their complaints about inflation, consumers continue to spend on products and services. Consumer finances have been strengthened by $2.5 trillion in surplus savings, allowing corporations facing increased expenses to maintain profit margins by boosting prices.

Of course, we are discussing profit forecasts. And these predictions will very certainly be adjusted when corporations release their goals for the recent four months next week. The lingering issue is whether these expectations will continue to rise, or if they will ultimately begin to fall.