The Soft PC Market Has a Negative Impact on HP's Results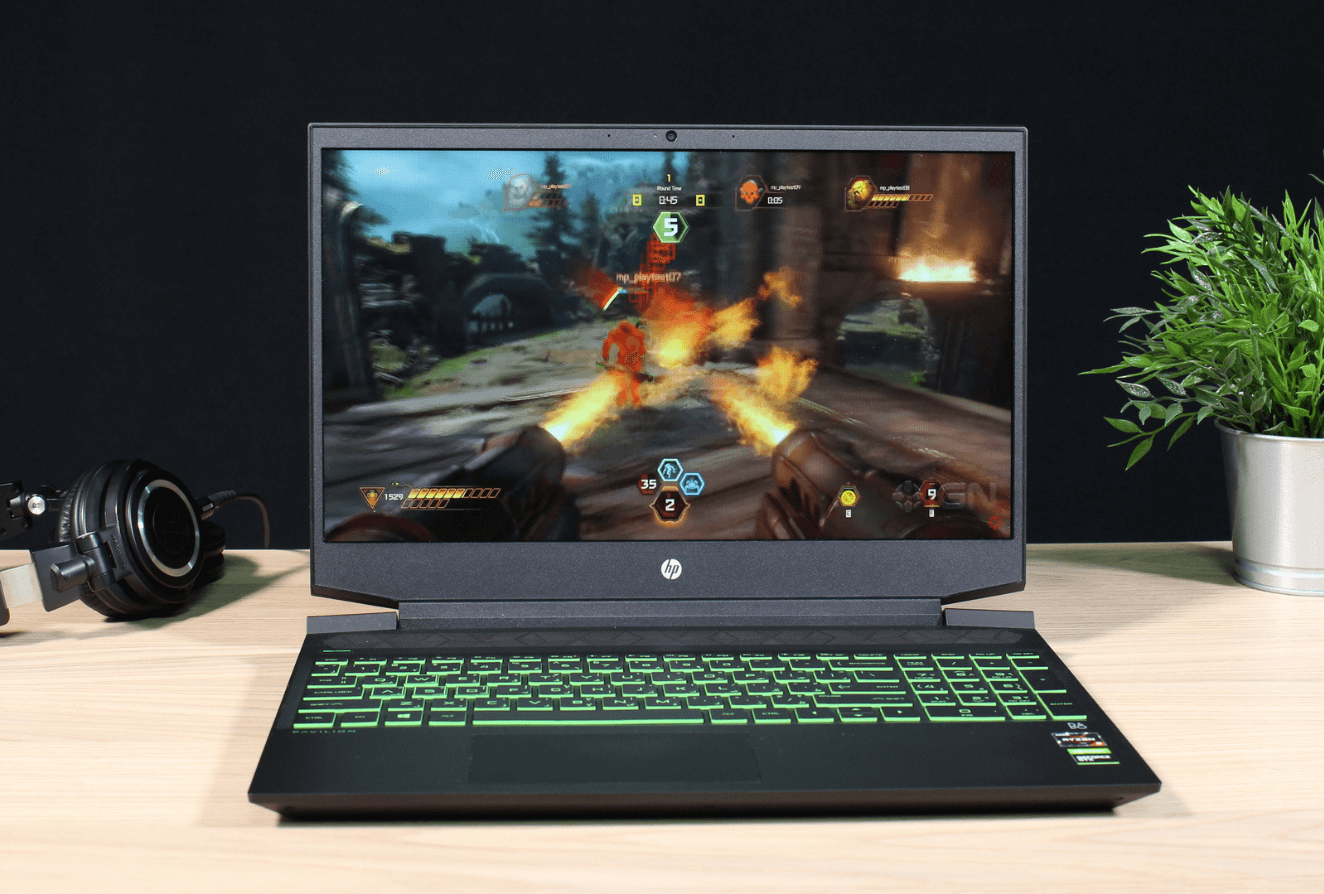 HP Inc reported lower-than-expected revenues for the July quarter and issued poor expectations for the three-month season as the personal computer market weakened.

The revelation should not have come as a surprise. HP's results are consistent with recent cautious remarks and lower financial expectations from Dell Technologies, Micron Technology, Intel, Nvidia, and Western Digital, among others. HP shares fell substantially when Dell announced its earnings last week, and investors had been braced for a poor showing.

HP shares have held up quite well this year until recently, but the price has been under pressure in recent sessions. HP has down approximately 9% in the last three trading days, bringing its year-to-date slump to about 16%. In premarket trade on Wednesday, the stock was down more than 5%.

HP's sales for the quarter was $14.7 billion, a 4.1% decrease from the previous year and considerably below the Wall Street average of $15.6 billion. On an adjusted basis, HP earned $1.04 per share in the quarter, which was in line with the company's expected range of $1.03 to $1.08 per share and a cent ahead of the Street expectation. The firm earned $1.08 per share using generally accepted accounting standards, above its projected range of 91 to 96 cents per share. Free cash flow was $300 million, a 72% decrease from the previous quarter.

HP's personal systems sector, which includes its core PC business, reported revenue of $10.1 billion in the quarter, a 3% decrease from the previous year and considerably below the $11 billion expected by Wall Street. Consumer sales fell by 20%, while business revenue increased by 7%. Total unit sales fell by 25%, with laptops falling by 32% and desktops rising by 1%.

Printing revenue was $4.6 billion, a 6% decrease and a bit less than the $4.76 billion predicted by Wall Street. Commercial print sales decreased by 3%, while consumer revenue increased by 1%. Sales of printing materials decreased by 9%. Total printing hardware unit sales were down 3%, with business printers down 15% and consumer printers down 1%.

For the fiscal year ending Oct. 31, management expects non-GAAP profits of 79 to 89 cents per share, significantly below the previous Street average of $1.04 per share. According to GAAP, the business expects to earn 44 to 54 cents a share.

HP now forecasts non-GAAP earnings of $4.02 to $4.12 per share for the entire fiscal year, down from a prior prediction of $4.24 to $4.38 per share and below the Street's expectation of $4.27 per share. According to GAAP, the business forecasts profits of $3.46 to $3.56 per share. Free cash flow is estimated to be between $3.2 billion and $3.7 billion for the whole year, down from a previous prediction of $4.5 billion.

HP repurchased $1 billion in common stock in the quarter, matching the sum from the previous quarter. CEO Enrique Lores stated that the business is on track to meet or surpass a February 2020 vow to return at least $16 billion to shareholders as part of a successful campaign to fend off a hostile acquisition bid by Xerox Corp., prompted by investor Carl Icahn. Lores stated that the business will continue to distribute at least 100% of free cash flow to shareholders.

Lores stated that the company's long-term confidence in the business has not altered, and that the company is "doubling down" on important growth areas. However, he also stated that the business is experiencing a slowdown in PC purchases from commercial clients, who are "more cautious, more measured." According to him, there has been a noticeable reduction in consumer print supply demand, but commercial printer availability remains constrained.

The HP CEO declined to offer specific projections for fiscal 2023, but he did say that recent deterioration is expected to continue for the next several quarters.

According to Lores, the July quarter results showed "disciplined pricing and cost control, paired with strong momentum in our main growth businesses." HP is "taking concrete efforts to reduce near-term market challenges and also enhance our company for the future," he added.