Twitter vs. Apple: Elon Musk Starts a War with Tech Giant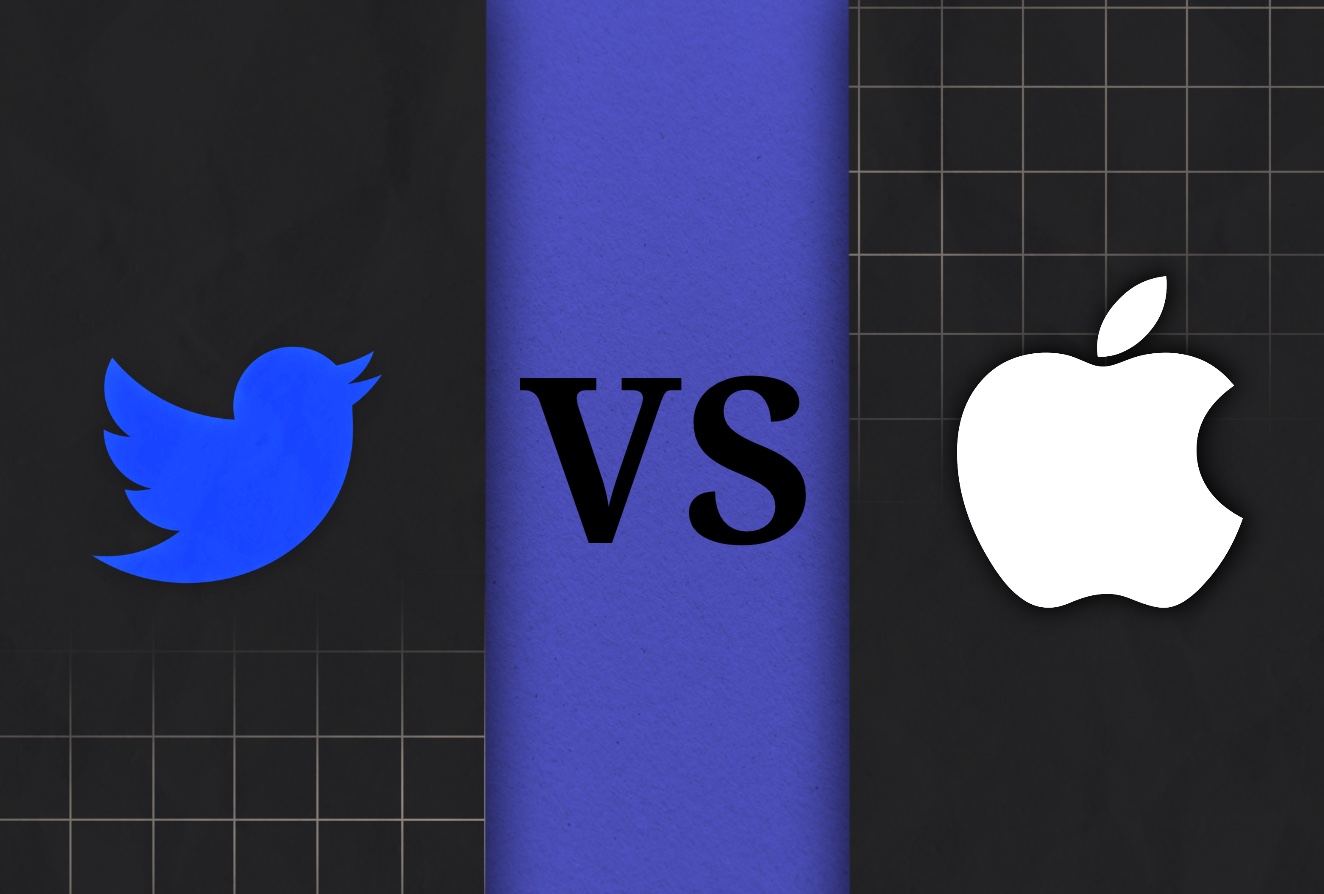 The storm clouds are gathering over Twitter, as Elon Musk's new platform policies draw criticism from big companies and the threat of lost advertising. Major brands, including General Mills and Carlsbad Group, have already pulled their ads from the platform in response to Musk's focus on minimally moderated content. Now, Twitter's new CEO has set his sights on tech giant Apple in what looks to be the start of a heated Twitter-Apple feud.

On Tuesday, Elon Musk tweeted a claim that Apple has ceased advertising on Twitter. He questioned, "Do they hate free speech in America?" He also addressed Apple CEO Tim Cook in another tweet, to which he didn't respond. As of yet, Apple has not issued any statements regarding Twitter, but Musk has posted a number of updates on the issue. A short while later, he tweeted the following:

Apple has stayed silent regarding Musk's allegations. Investors and tech enthusiasts alike have been speculating about the implications of the potential spat on Apple stock and Twitter's future.
Twitter vs. Apple: Inside the Fight
As a matter of fact, Musk is entirely responsible for escalating this fight. From business leaders to politicians, he frequently engages in Twitter debates with whom he disagrees. As a follow-up to the previously mentioned tweets, he posted several more asking what companies also have been censored by Apple and calling for greater transparency. Musk is firmly committed to fostering Twitter-Apple tension no matter what it costs.

Apple stock has been on a downward spiral since yesterday, but this isn't because of anything Elon Musk did. The decline is more connected to China's protests against zero-Covid policies, due to which Apple's production is negatively affected. Despite the billionaire's claims, there is still no evidence that Apple has done anything wrong. According to many analysts, the Silicon Valley tech giant will still be a serious investment in 2023.

In his latest attack on Apple, Elon Musk accuses the company of threatening to remove Twitter from its store. While there is no confirmed evidence to back up the claim, it is not uncommon for Apple to take such measures. Just this past January, after the insurrection at the US Capitol, Apple removed the social platform Parler from the AppStore, citing its involvement in the unrest.

A new report from NewsGuard has revealed some concerning trends on Twitter since Elon Musk took over the platform. Academic data shows that hate speech has increased drastically, whereas posts sharing disinformation are becoming increasingly visible and more widely shared. Twitter's possible removal from Apple's app store would be a consequence of this policy.
What Comes Next
The bad news for Twitter likely won't stop there. If Apple removes the social media platform from its store, it is likely that Google will do the same, which will prevent most smartphone users from downloading the app.

Elon Musk's decision to go head-to-head with Apple is a misguided strategy that is unlikely to help its long-term profitability, analysts believe. As the tech giant has proven time and again, most of its revenue comes from advertisers.

Twitter's CEO Elon Musk has been under fire recently for his questionable decisions, and it appears they may be taking a toll on the company. A recent report from Media Matters for America revealed that since Musk took over the platform, 50 of Twitter's top 100 advertisers have left, taking nearly $2 billion in advertising revenue with them.