Today's Stock Market Movers: From Wayfair, Netflix, to Others Major Players.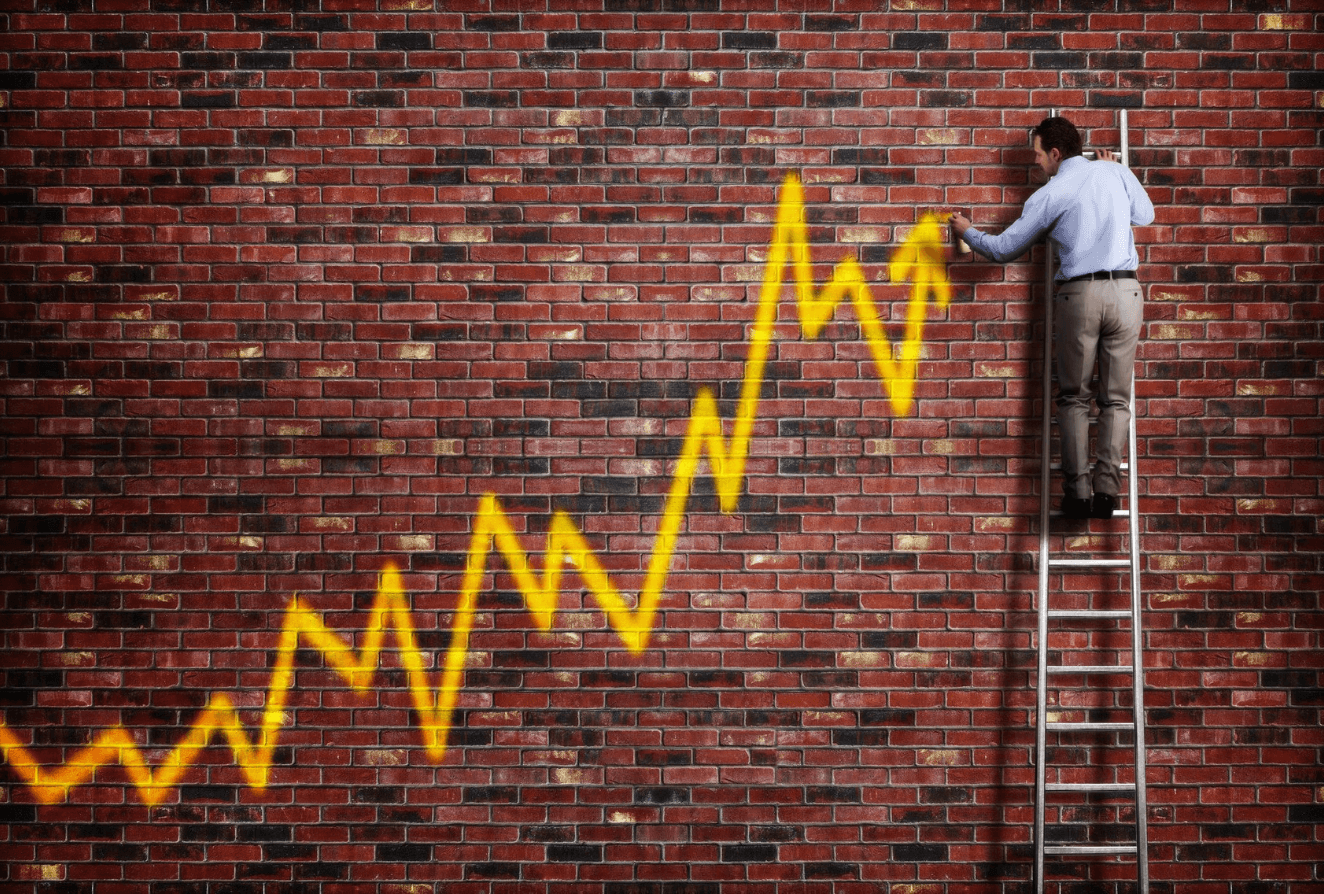 Stocks finished higher on Friday, boosted by the technology sector, after falling for three days in a row on recession worries.

These stocks moved on Friday:

Wayfair (W) stock jumped 20% after the home furnishings company revealed it would lay off around 1,750 workers, or 10% of its staff.

Ally Financial (ALLY) jumped 20% after the lender posted fourth-quarter profits that exceeded expectations.

SVB Financial Group (SIVB) rose 17% as the bank's net interest income increased year over year.

Netflix (NFLX) rose 8.5% after the streaming company reported better-than-expected fourth-quarter membership growth on Thursday. Netflix also announced that founder and co-CEO Reed Hastings would be promoted to executive chairman. Netflix announced that Chief Operating Officer Greg Peters would join Ted Sarandos as co-CEOs.

PPG Industries (PGG) increased by 5.9%. The paint and glass manufacturer reported higher-than-expected fourth-quarter earnings and revenue.

Morgan Stanley raised PagerDuty (PD) to Overweight from Equal Weight, resulting in a 5.6% increase in shares.

Alphabet (GOOGL), Google's parent firm, intends to cut 12,000 positions, cutting its workforce by 6%. The cuts would be made across units and regions, according to CEO Sundar Pichai in a communication to staff that was later made public on Friday. The stock increased by 5.3%.

LCI Industries (LCII) fell 3.8% after Jefferies analysts cut the automaker's stock to Hold from Buy.

Goldman Sachs (GS) fell 2.5% after The Wall Street Journal reported that the Federal Reserve is looking into the bank's consumer lending operations to see if sufficient protections were in place as it expanded its lending activities.