Top 7 Liquidity Providers of 2022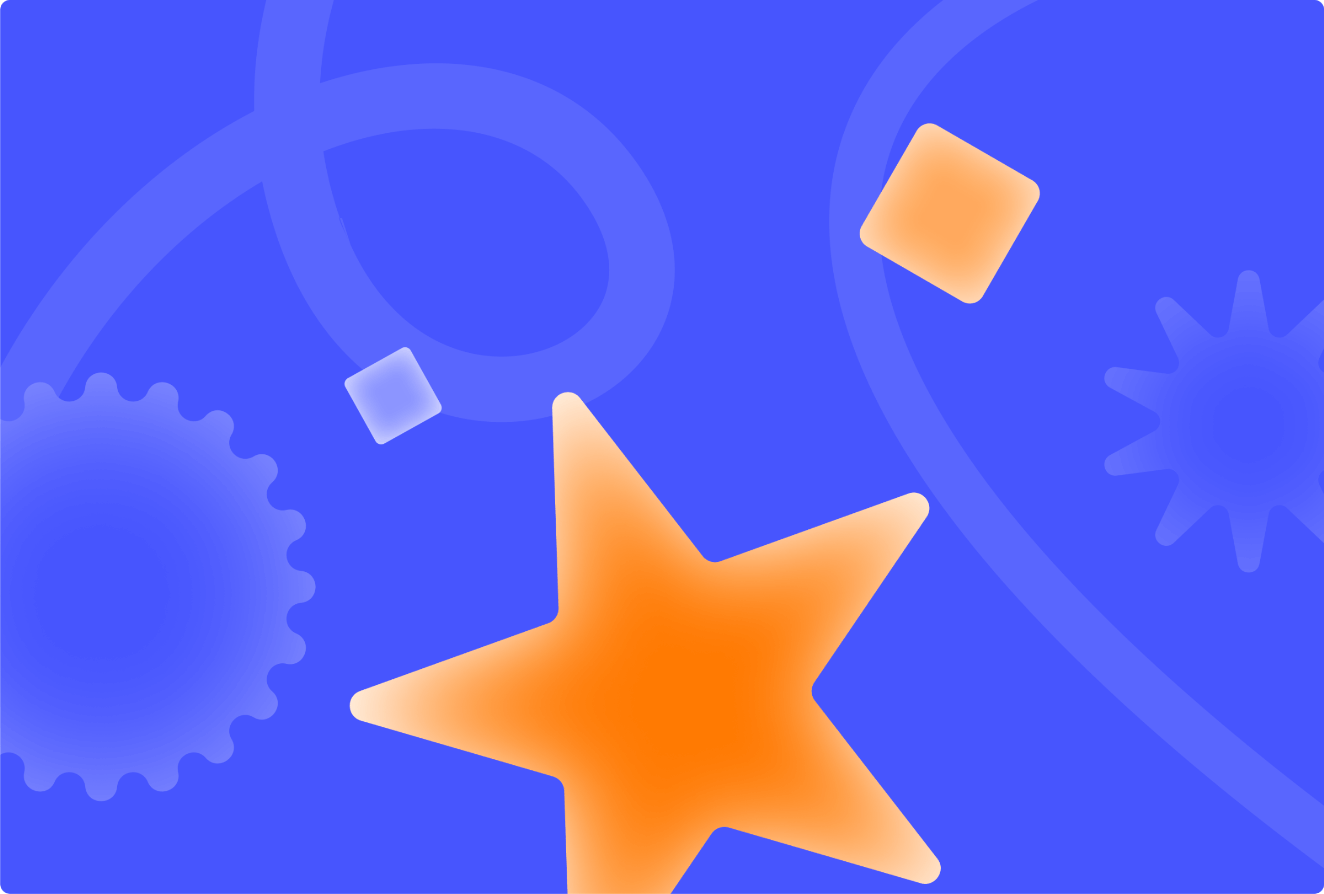 People and institutions have traded on the Forex market for a long time because of its relation to fiat trading pairs. However, despite cryptocurrency's quick ascent, traders found a whole new spectrum of applications for the digital money they were utilizing.
Cryptocurrencies are becoming more popular among forex providers in order to attract new customers. Traders may access both fiat and crypto assets from a single account using a mixed brokerage method. Offering access to these asset types requires the support of a reliable liquidity provider.
Benefits provided by liquidity providers to clients may have a substantial influence on their trading results. Since pricing may be better and more transparent, liquidity is essential.
What is the Definition of Liquidity?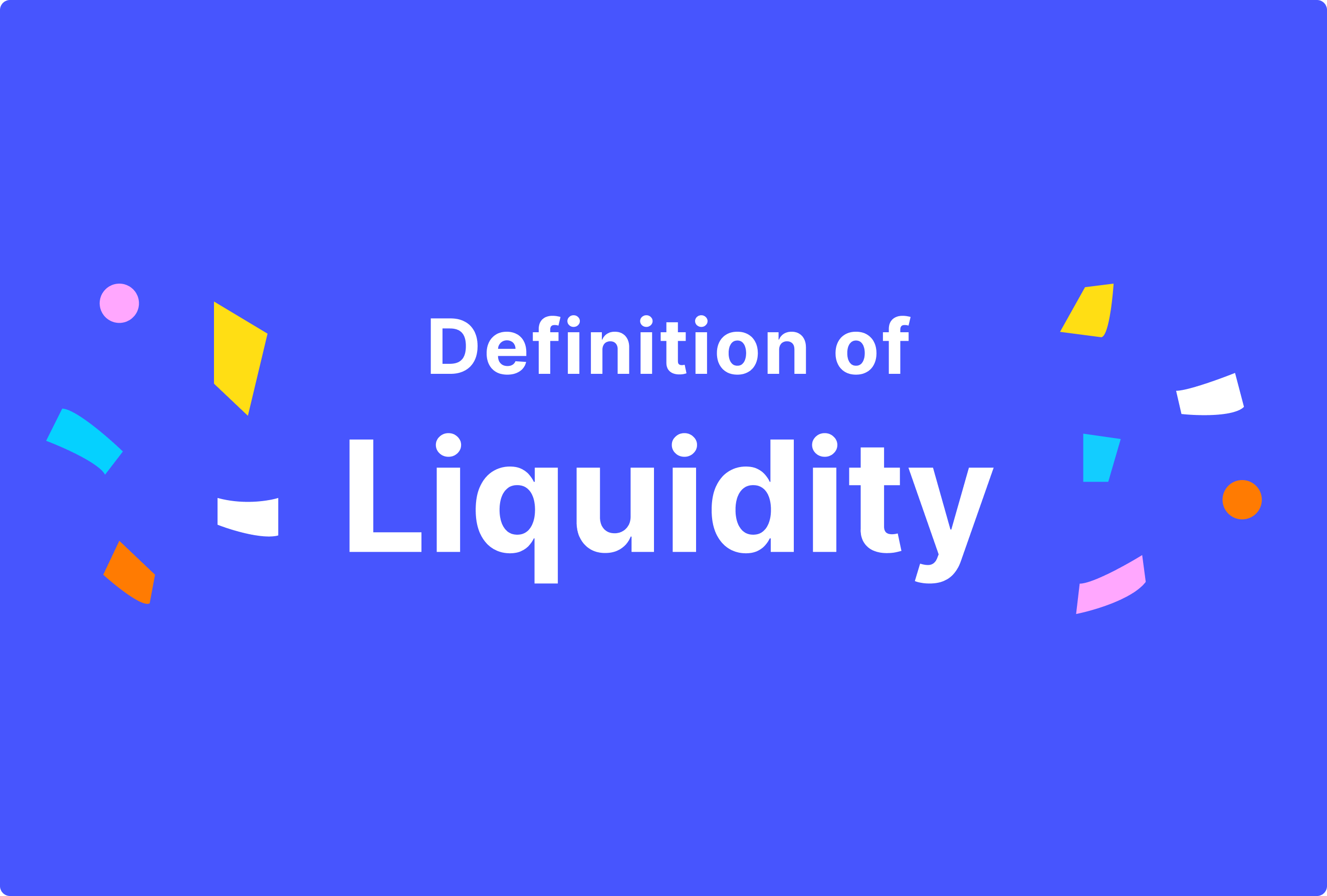 In the context of finance, liquidity refers to the ease with which a financial investment may be converted into cash. Let's look at two markets with various amounts of liquidity to illustrate this point: the real estate market and the foreign exchange market, respectively. Selling real estate may take many weeks or even months, depending on how long it takes to find a buyer and then finalize the transaction on the property. Trading in the currency market, such as when trading the US Dollar against the Euro, may be completed in a matter of minutes, if not seconds, depending on the market conditions.
Exceptionally liquid markets can accommodate big transactions without causing a price slippage to occur. It is preferable for customers who wish to succeed in the market to trade on liquid marketplaces rather than illiquid ones.
What is a Liquidity Provider and its Role of Liquidity in the Brokerage Industry?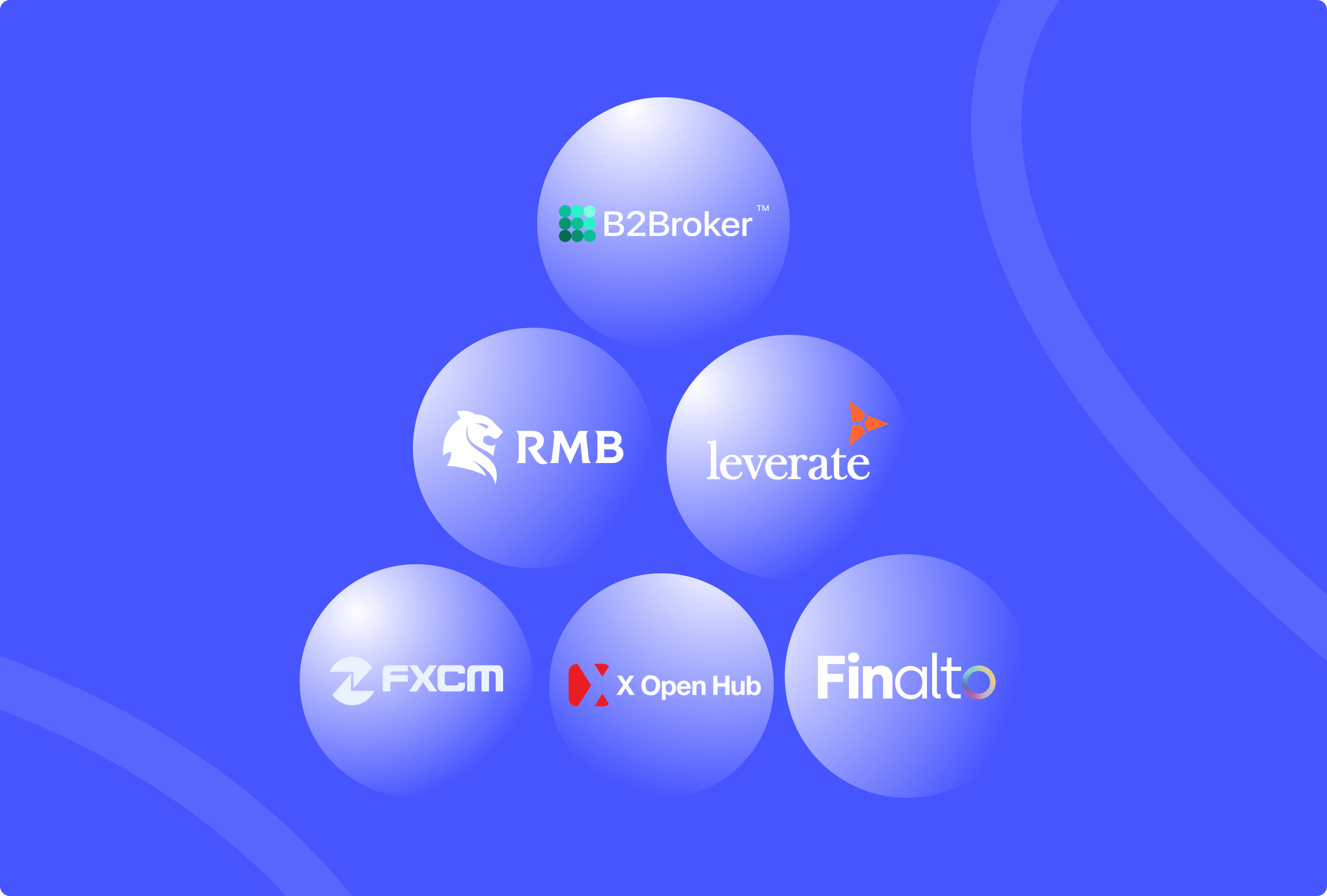 In order to be profitable, a brokerage or exchange organization must be able to maintain liquidity at all times. A suitable amount of liquidity is required by a broker, thus they must employ a liquidity provider, or perhaps a combination of liquidity providers, to do so.
An exchange or broker may be able to offer consumers a more competitive spread on cryptocurrency trading by utilizing the services of a cryptocurrency liquidity provider. Customers need to decide whether they want to trade on a broker/exchange that has a lot of liquidity or one that has a lot of illiquidities. Because increased liquidity improves transaction efficiency and profitability, most sane customers are eager for it.
You may choose a crypto liquidity provider in some easy steps. Thus, cryptocurrency trading may play a crucial role in the development of any given cryptocurrency since it attracts investors from a wide range of backgrounds. Traditional markets and currency trading do not provide this benefit. Since low-volatile cryptocurrencies lack volatility, they are more subject to manipulation and tarnishment from pump-and-dump scams.
What are the Most Distinguishing Qualities of the Top Liquidity Providers?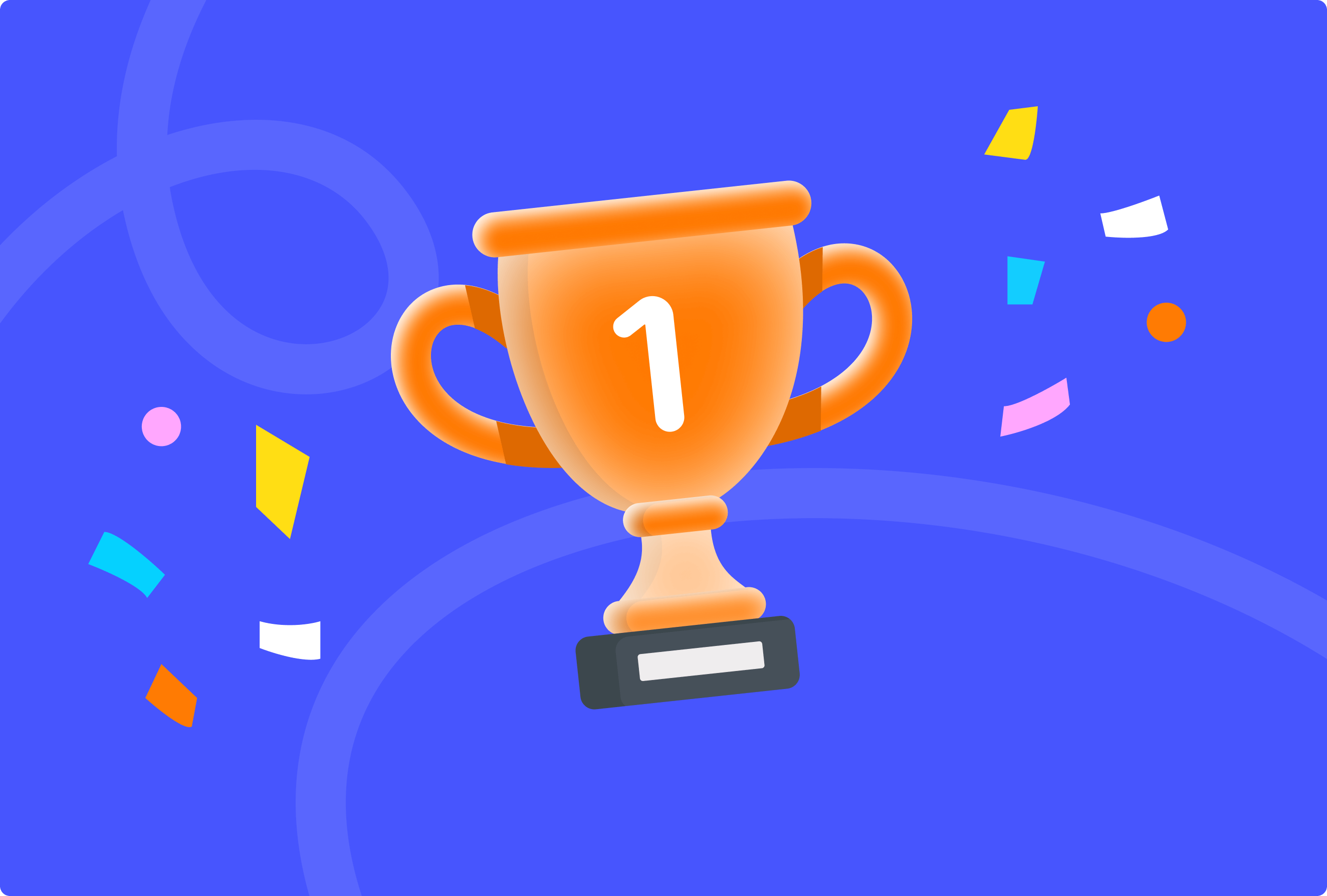 Due to the abundance of LPs available, it is vital that company owners only work with the most dependable. Which aspects of these liquidity sources must be considered?
The more the merrier. Respectable firms provide liquidity in forex, CFDs, ETFs, and other trading tools.
If the LP is reliable, trades happen in milliseconds or less.
Minimal spreads. The greatest bitcoin liquidity providers provide margins as low as $0.01. The forex market has no spreads.
Exceptional client service. Reputable LPs give 24-hour assistance to their partners to reduce downtime.
Liquidity suppliers that may help your business soar to new heights are listed below:
B2Broker
For a variety of markets, B2Broker's liquidity pools are among the top crypto liquidity providers and one of the biggest in the industry. Traders should expect their orders to be executed in around 12 milliseconds. Margin and CFD instruments are both supported by B2Broker, and a wide range of leverage multipliers may be selected and implemented by partners.
The firm combines brokers and exchanges with powerful market makers to gain a competitive advantage. Thanks to cutting-edge technology, B2Broker partners may access the largest liquidity pool in as little as six minutes.
B2Broker's liquidity offering has the following characteristics:
The depth of the market may be accessed in 20 distinct ways.
The ability to set commands at any point in the book's hierarchy.
Access to more than 1,500 underlying assets across nine asset classes, including currencies, commodities, energy, indices, stocks, exchange-traded funds, and cryptocurrencies.
Liquidity may be linked in a variety of methods, such as using the FIX API for DMA liquidity access. In this way, a market maker is able to assure that its clients are getting the best possible price bids and spreads.
FXCM Pro
FXCM Pro's wholesale execution and liquidity services are available to retail brokers, hedge funds, and emerging market banks. Because the firm has created contacts and agreements with major banks, non-bank liquidity providers, and prime brokers, it is able to offer its clients unrivaled market access.
It is possible for the company's liquidity management personnel to discover the most cost-effective liquidity providers and partner venues to satisfy any demand, whether it is for single tickets on large orders or for more volatile intraday metals pricing, among other things.
Leverate
As a company with over a decade of experience in the financial services business, Leverate is well-suited to provide innovative solutions to a broad variety of clients. One of the most sought-after services for crypto CFDs is liquidity.
With the help of LXCapital, you may access a large liquidity pool of over 15 crypto trading pairs. LXCapital may be downloaded for free. The business offers rapid order execution, low spreads, and no trading gaps.
Leverate delivers liquidity through MetaTrader 4 and Sirix (a proprietary trading platform built by the firm) trading platforms.
Advanced Markets
To eliminate all market risk, Advanced Markets directs all customer orders to its bank, nonbank, and exchange-connected liquidity sources for swift and systematic execution. Users may now build their own liquidity from a menu of suppliers using Advanced Markets' DMAhub trading platform, which enables them to customize their trading environment down to the number of price updates they get per second.
This LP provides direct access to one of the deepest liquidity pools in the spot FX, precious metals, and energy markets. Liquidity suppliers and partner banks include some of the world's biggest and most reputable financial institutions, according to the firm's statement of facts. Many multibank electronic communication networks are linked to Advanced Markets, enabling the business to offer live, executable, multi-provider liquidity and a virtual clearing network. Consequently, the open, reliable, and ultimately accountable trading environment that Advanced Markets has built is the optimal trading environment.
X Open Hub
FX, cryptocurrency, commodities, indices, and equity stocks are just some of the 3,000 items that the business provides institutional liquidity on. Using its multi-asset liquidity solution, companies may expand their product offerings and income sources while still ensuring that their pricing systems are safe, secure, and trusted.
To provide the fastest possible response times, X Open Hub is continually improving its platform. There is no requirement for a broker to be engaged in any manner whatsoever in trading on the company's server. On average, it takes around 33 milliseconds to do this task.
With X Open Hub, there are no re-quotes because of the lightning-fast execution and price feeds. Every time you place an order, you can expect it to be completed on time and at the price you requested. One of the most significant benefits of our business is that we charge low turnover costs.
Since the X Open Hub features a broad variety of well-known crypto liquidity providers, customers may anticipate the best rates, execution, and market depth. Slippage may be kept to a minimum even while dealing with a large number of transactions.
Finalto
Finalto customers may get customized multi-asset liquidity solutions. A world-class liquidity team guarantees that each customer has a custom-tailored liquidity pool to meet their specific needs. To guarantee that customers always get the best rate possible, the company's technology performs a comprehensive liquidity review automatically.
Finalto is able to develop a multi-asset liquidity pool for its customers' enterprises via extensive study and integration. As a consequence, the clients' businesses may expand and succeed. Banks such as BNP Paribas and UBS, Goldman Sachs and Credit Suisse, Barclays and JP Morgan, and State Street all participate in the company's liquidity pool, which also includes smaller regional banks. Non-bank venues like XTX, Citadel, Finalto Trading, and Magnasale are included in the company's liquidity pool, which also includes exchange-traded markets such as Hotspot, Currenex, FastMatch, and FXSpotStream.
Global Prime
By acting as prime broker, Global Prime provides access for its customers to tier-1 banks as well as non-banks and ECN liquidity providers.
Institutional margin clients using Global Prime have access to a wide range of important ECNs. Because they may give and consume a broad spectrum of institutional liquidity, they can be both a supplier and a consumer. Resting and limiting orders allow consumers to take advantage of a larger variety of liquidity.
Using technology and liquidity providers, Global Prime can offer its clients tailored streams and pricing to suit their trading requirements. In order to make sure that all liquidity requirements are satisfied, they specialize in designing custom liquidity, including sweepable streams, full amount streams, defined TOB depths, and latency constraints.
Engage in business with the most recognized top liquidity providers in 2022 and ensure that your order book meets the requirements of your traders. Overall, these seven trustworthy companies provide smart and innovative services that will aid brokers and exchanges in forging new ground and setting new standards.