Update: Nvidia Stock Prediction 2030 Is Still Positive Due To Strong AI Chip Demand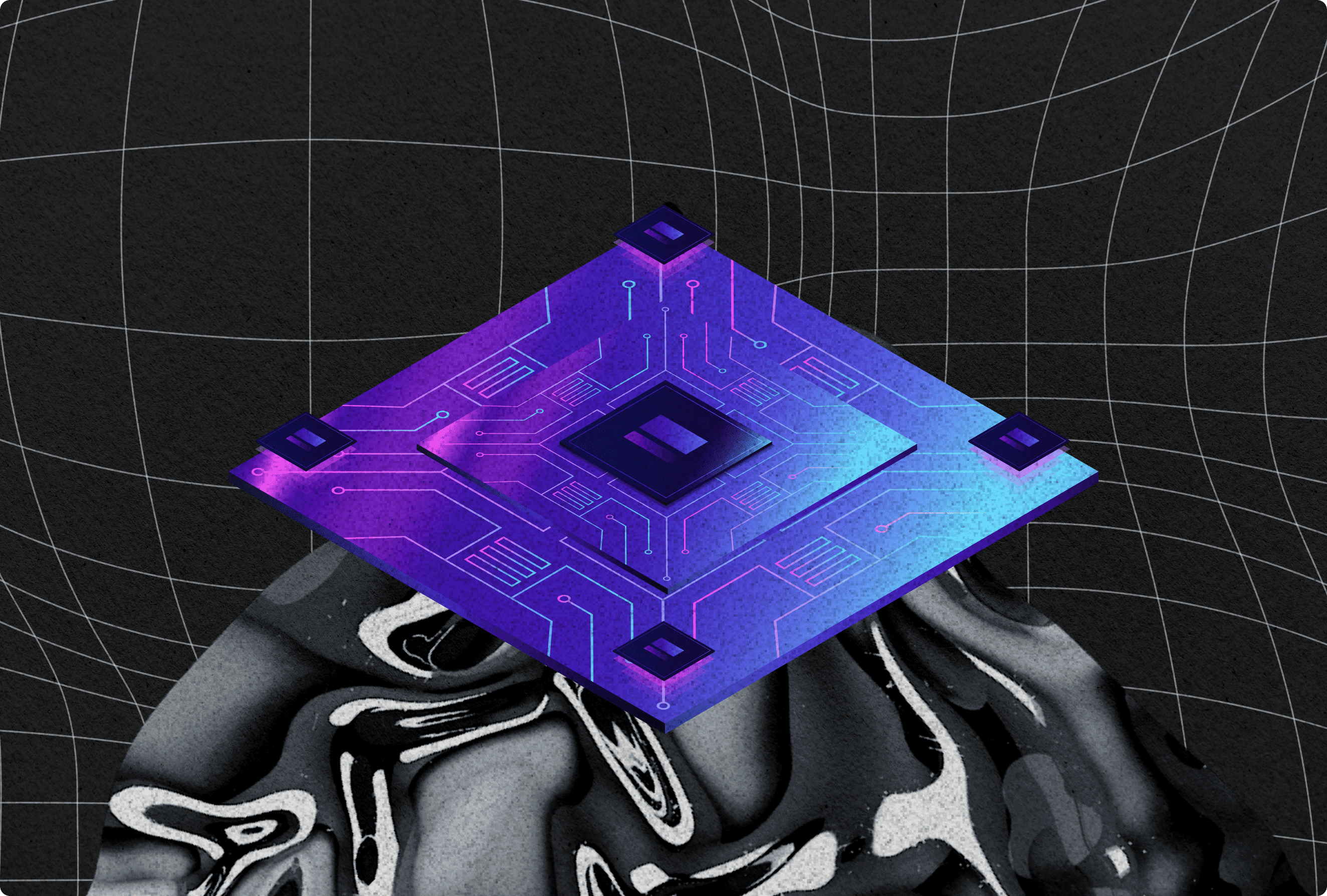 Despite recent instability in the AI industry, such as management turbulence at OpenAI and the US government tightening semiconductor export limits, Nvidia is expected to thrive.
When the firm announces profits after the close on Tuesday, the key issue is what management will say about its efforts to reduce supply restrictions to meet rising demand.
According to Wall Street consensus, Nvidia (NVDA) is expected to announce October quarter revenue of $16.2 billion and adjusted earnings per share of $3.37. Analysts expect sales of $18.0 billion in the current quarter, making Nvidia stock prediction 2030 quite attractive.
On Monday, Nvidia's stock rose 2.3% to $504.20.
Piper Sandler analyst Harsh Kumar confirmed his Overweight rating for Nvidia stock last week and his $620 price objective.
He and his colleagues believe demand from cloud and other data centre clients in the United States remains robust and stable, given that these companies are currently in the process of upgrading their data centres with accelerated computing capabilities. The company's core priority is the supply of GPUs.
Nvidia controls the market for AI processors, making it the principal benefactor of the trend. Its GPUs are well-suited for the concurrent calculations required for AI model training and customer service.
The company's current high-end H100 became accessible in scale early this year, fast becoming the technology industry's most valuable resource as surging excitement over generative artificial intelligence caused product shortages.
Nvidia unveiled its next significant AI chip, the H200 Tensor Core GPU, earlier this month, with a delivery date of the second quarter of 2024. It might spark a new surge of demand.
In addition, the business is beginning to release chips at a quicker rate. Nvidia modified its investor presentation in October, indicating that the chipmaker is transitioning from its prior two-year product cycle to a one-year cadence for AI chips. According to a slide in the paper, Nvidia intends to offer additional high-end AI chips in 2024 and 2025. As a result, optimistic Nvidia stock prediction 2030 is something to consider for your investments soon.