Stock Market Predictions 2024 Are Pretty Gloomy As A Strong Dollar Breaks It Out.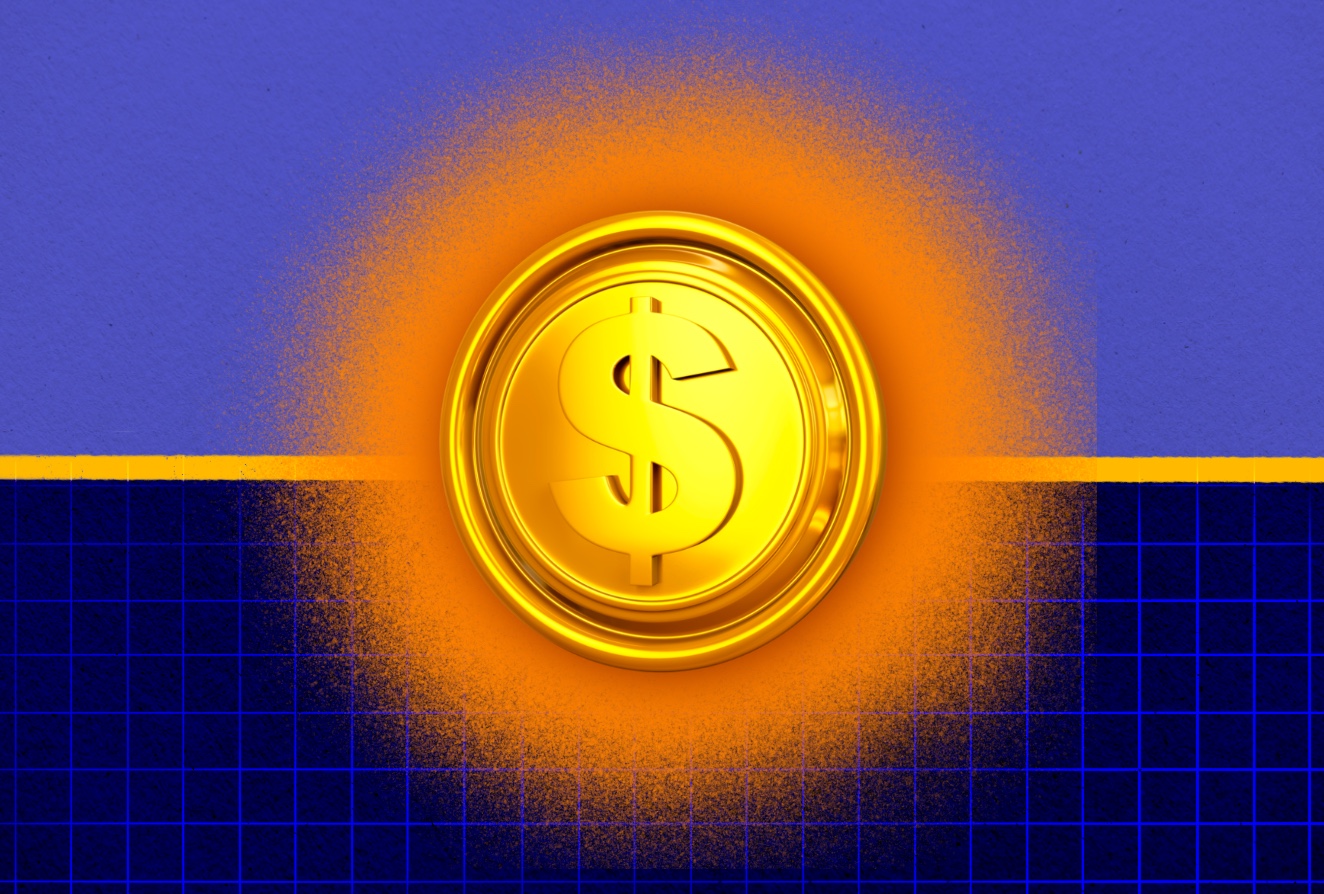 Stock market predictions 2024 are bleak since the dollar has recently surged to a critical level. If it breaks over that level, the stock market may fall.
The U.S. Dollar Index (DXY), which measures the greenback against a basket of currencies, is up slightly more than 5% from a low point in mid-July to 105. Higher yields on U.S. government bonds have been the primary cause, while the pace of inflation has not declined significantly in recent months. This draws dollar purchasers eager to invest in U.S. bonds.
A rising dollar hurts U.S. equities because it diminishes what corporations earn when international sales are converted back into greenbacks. It also reflects a safe-haven trade, since the dollar is the global reserve currency, which occurs as economies throughout the world struggle, putting pressure on U.S. stocks.
So yet, the stronger dollar has had little impact on domestic markets. The S&P 500 index is down around 1.5% since mid-July for a variety of reasons, the most important of which is profit-taking, since the index's double-digit percentage gains this year have enticed investors to sell, particularly in the face of one critical danger. The economy is likely still suffering from the delayed effects of higher interest rates intended to stifle inflation.
Stocks of firms exposed to a rising currency indicate that the stronger dollar has not yet damaged the market. Caterpillar (CAT) and Micron Technology (M.U.) generate almost 60% and 50% of their revenues outside of the United States, respectively, and yet their shares are up 16% and 13% since the dollar began its advance.
Investors are now at ease about the dollar since it hasn't completely broken out. Since late 2022, the dollar index has seen sellers rush in and push it down to roughly 105. Unless the index breaks above this level, it appears that the dollar will continue below recent highs.
However, with the dollar so close to breaking out, the S&P 500 and dollar-exposed equities are both susceptible. If the dollar index breaks above 105, it indicates that there aren't many sellers, and buying pressure might bring the index back to its multi-decade high of 112 in October 2022. Even if it falls short of the target, a more costly dollar might be a hardship.
"If the dollar surges, that will start to become a headwind on stocks," wrote Sevens Report's Tom Essaye.
Dollar gains are undoubtedly possible if the yield differential between U.S. and foreign bonds grows, making U.S. bonds more appealing. The 10-year Treasury yield is at just over 4%, while the German bund yield is just over 2.7%. If Germany's economy worsens — it may be in recession — the 10-year bond yield could fall, pushing money into U.S. bonds and the currency. Investors seeking security in their portfolios may be drawn to the dollar as a result of economic downturns in other nations.As a danger to equities, an even stronger dollar lurks in the weeds. Keep an eye on the buck. So, because the stock market is now uncertain, you should keep a watch on stock market predictions 2024.