Galaxy Digital Applies for Bitcoin Futures ETF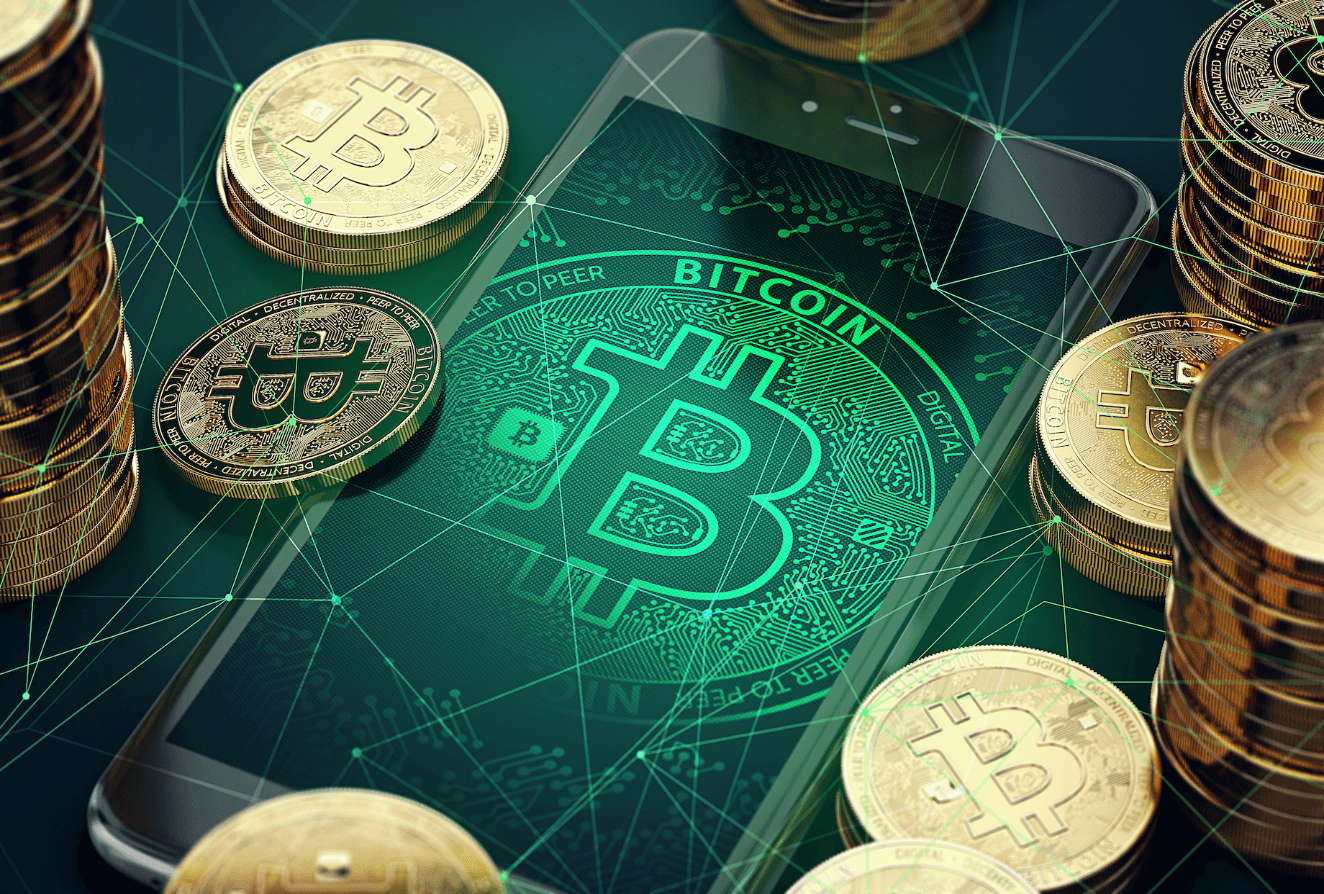 Galaxy Digital filed a registration statement with the U.S. Securities and Exchange Commission (SEC) to create a bitcoin futures exchange-traded fund under the Investment Company Act of 1940.

This action followed Galaxy Digital's initial application to create a bitcoin ETF, which was rejected.

Notably, the Mike Novogratz-led company, which had $1.42 billion in assets as of June 30, 2021, will invest in bitcoin futures and other financial instruments, not directly in bitcoin.

The Chicago Mercantile Exchange's laws apply to Bitcoin ETF registrations.

The submission is in line with SEC Chairman Gary Gensler's latest preferences, which he articulated only a few weeks ago.

Following those statements, a slew of firms applied for approval of a Bitcoin Futures ETF. VanEck, Invesco, Goldman Sachs, Grayscale Bitcoin Trust, and Viridi Funds, for example, have all recently registered for or begun to provide Bitcoin ETFs as investment vehicles.

The increase in ETF registrations by major corporations reflects a substantial and rising desire in the United States for exposure to Bitcoin through traditional investment vehicles.

Following Gensler's announcement that filings based on Bitcoin futures may have the best chance of being approved, it's likely that more companies will use this approach.